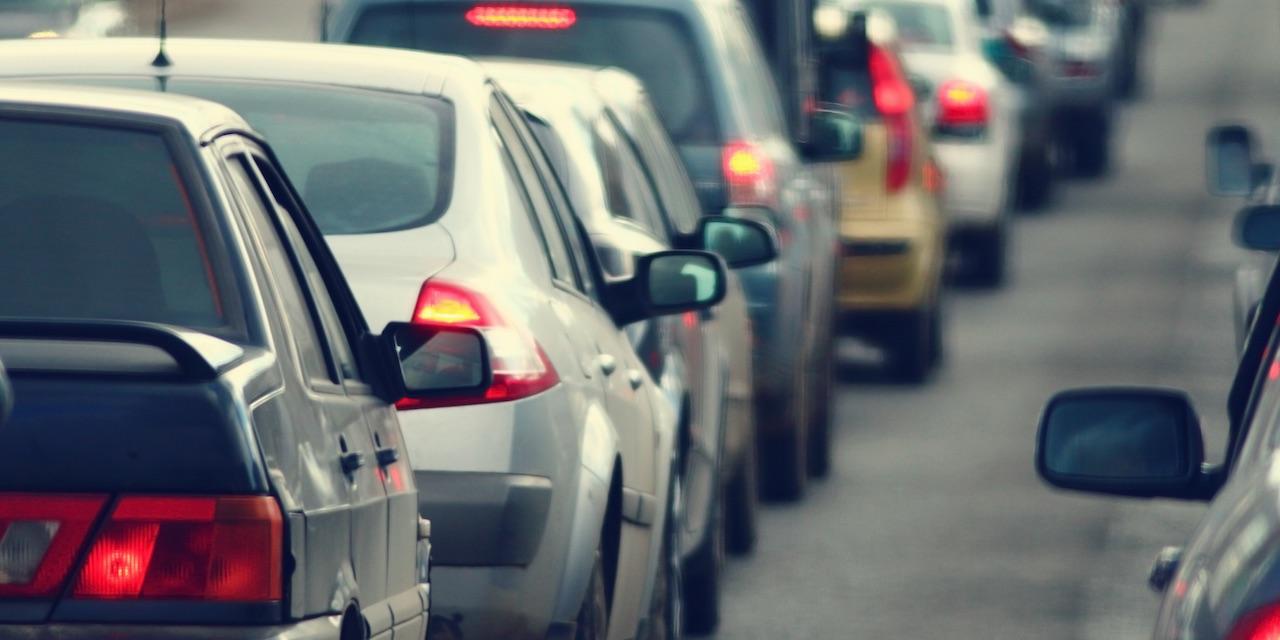 ST. LOUIS – The resident of an apartment complex in St. Charles who was struck by a car while getting his mail has had his claims against the federal government dismissed.
U.S. Magistrate Judge Shirley Padmore Mensah of the U.S. District Court for the Eastern District of Missouri ruled last month that plaintiff Eric Hoofman's claims against the United States of America should be dismissed for lack of subject matter jurisdiction and the doctrine of sovereign immunity. The rest of his claims were remanded back to the St. Charles County Circuit Court for further proceedings.
Hoofman had filed his suit against the United States of America, Country Club Place LLC, Country Place LLC, Highway 95 Apartment Management LLC and Jose Steers. The U.S. was named as a defendant because of its alleged maintenance of the location of the mailbox and Hoofman's allegation that it selected the location.
The ruling states on Jan 21, 2016, Hoofman was heading to his mailbox, which is across the street from his apartment. The mailboxes were moved to that spot in 2015 and previously were located in breezeways in the individual buildings. The ruling states Hoofman was struck by Steers, who fled the scene and was later arrested.
Hoofman alleges the defendants chose to move the mailboxes to an unsafe location and were responsible for constructing a sidewalk but chose not to do so.
The federal government alleged that the Federal Tort Claims Act has a discretionary function exception that that applied to Hoofman's suit.
In order to determine if the exception applies, Mensah pointed to a Supreme Court decision that stated that the conduct has to be discretionary and involve some sort of "element of judgment choice" that must be "the kind that the discretionary function exception was designed to shield."
Mensah pointed out that Hoofman's lawsuit did not take issue with the U.S.'s decision to move he mailboxes, nor does he actually point to any policy that says relocating the mailboxes is a violation of the U.S.'s discretion.
"Plaintiff also does not make any argument as to why the United States' placement of the mailboxes in the instant case is not conduct of the kind that the discretionary function exception was designed to shield," the judge wrote.
Ultimately, Mensah noted that the exception does apply in this case and dismissed the claims with prejudice.