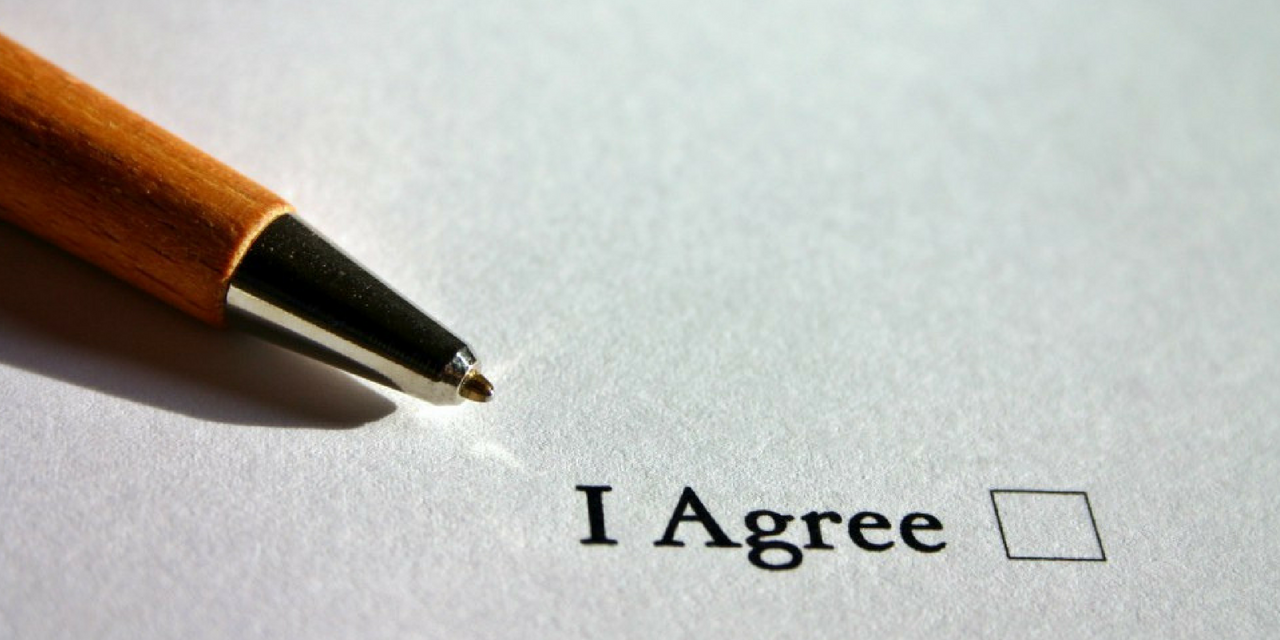 JEFFERSON CITY – A recent decision by the National Labor Relations Board that employers can discipline employees who refuse to sign class waivers in response to class claims will be "welcome news" to employers in the state, a civil justice reform advocate says.
On Aug. 14, the National Labor Relations Board gave the OK to employers to enforce class-action waivers on employees in class-action claims.
Richard AuBuchon of the Missouri Civil Justice Reform Coalition pointed out the arbitration clauses should certainly be applied in any instance where an agreement actually exists.
"Lawful arbitration agreements in Missouri should be enforced whether they drafted for employment or credit card agreements," he told the St. Louis Record.
He added that this is something Missouri employers can rejoice about if they face a lawsuit in light of an arbitration agreement.
"Recent Missouri cases have reinforced this process is available and legitimate for businesses," he said. "The changes by NLRB will be welcome news to employers in Missouri."
The decision comes after the Supreme Court of the United States determined that employment agreements that include class and collective action waivers and call for any legal disputes to go to arbitration instead of a courtroom is not a violation of the National Labor Relations Act. Employers can enforce the agreement as detailed in the Federal Arbitration Act.
The NLRB also determined that threatening a consequence, such as taking a worker off schedule, if an employee refuses to sign the agreement is lawful. The board chalked the consequence up to a mere description of what could happen when failing to sign the agreement.