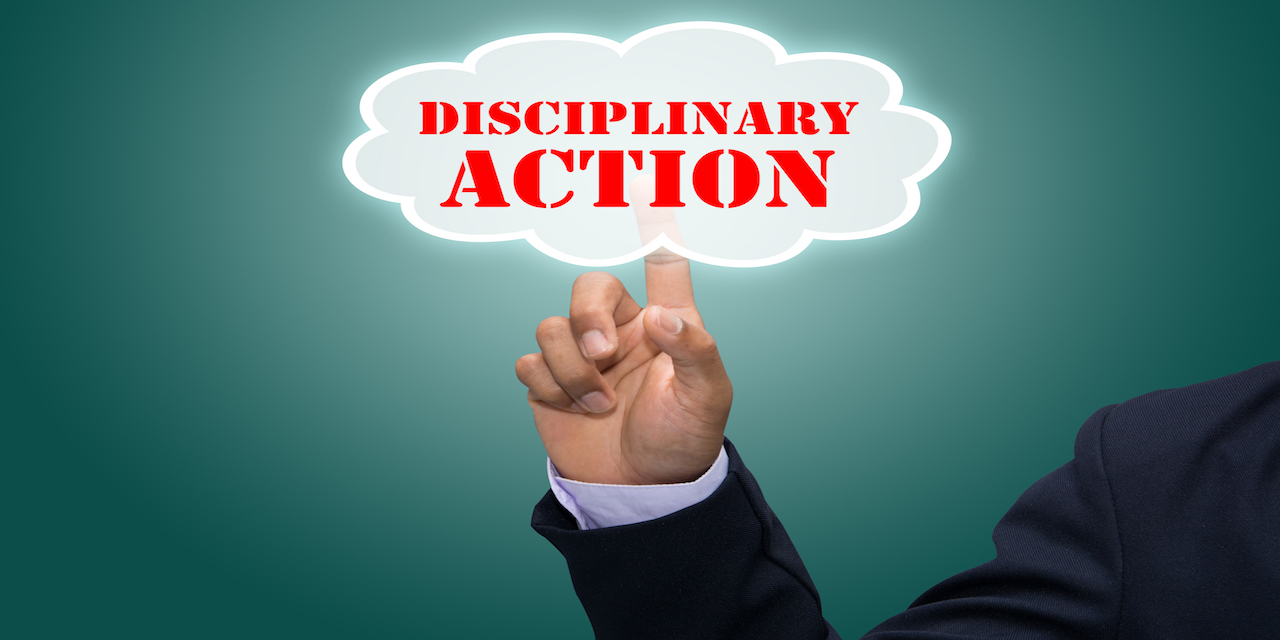 JEFFERSON CITY – Kansas City attorney David Preston Crandall has been reciprocally suspended following a Sept. 3 Missouri Supreme Court order and his suspension by a split Kansas Supreme Court in November 2018.
The Missouri Supreme Court indefinitely suspended Crandall with no application for reinstatement to be entertained for six months. Crandall was alleged to have violated professional conduct rules including those regarding competence, diligence, communication, fees and conflict of interest, according to the Missouri Supreme Court order. The Missouri Court also ordered Crandall to pay costs.
Crandall was admitted to the bar in Missouri on Sept. 27, 2000, according to his profile at The Missouri Bar's website. He has been licensed in Kansas since 1999, according to the Kansas Supreme Court's opinion issued in November that suspended Crandall for six months.
Crandall also was admitted to the bar in California on Dec. 5, 2005, but has been inactive in that state since July 2007, according to his profile at the State Bar of California's website. He voluntarily resigned his state bar membership in California with charges pending, according to his California State Bar profile.
Allegations against Crandall stem from two complaints, according to the Kansas Supreme Court's 61-page opinion. One complaint questioned the reasonableness of a fee Crandall charged to update an estate plan and the other concerned his representation of a personal representative in a probate case.
The opinion followed a split hearing committee recommendation that the Kansas Supreme Court suspend Crandall for six months, with one hearing committee member recommending a year of suspension.
Crandall asked the Kansas Supreme Court to dismiss both complaints, maintaining he did nothing wrong in the two matters and contesting "many of the panel's factual finding," the opinion stated.
"Merely finding he refused to acknowledge any wrongful conduct somewhat understates what he did here," the Kansas Supreme Court's opinion said. "Crandall does not just refuse to acknowledge he did anything wrong; he aggressively attacks anyone, including a district court judge, who rules against him."
The Kansas Supreme Court's opinion against Crandall also was split but no written dissents were included in the opinion.
"A majority of the court determines that a six-month suspension from the practice of law is the appropriate discipline," the opinion said. "A minority would impose a lesser sanction."