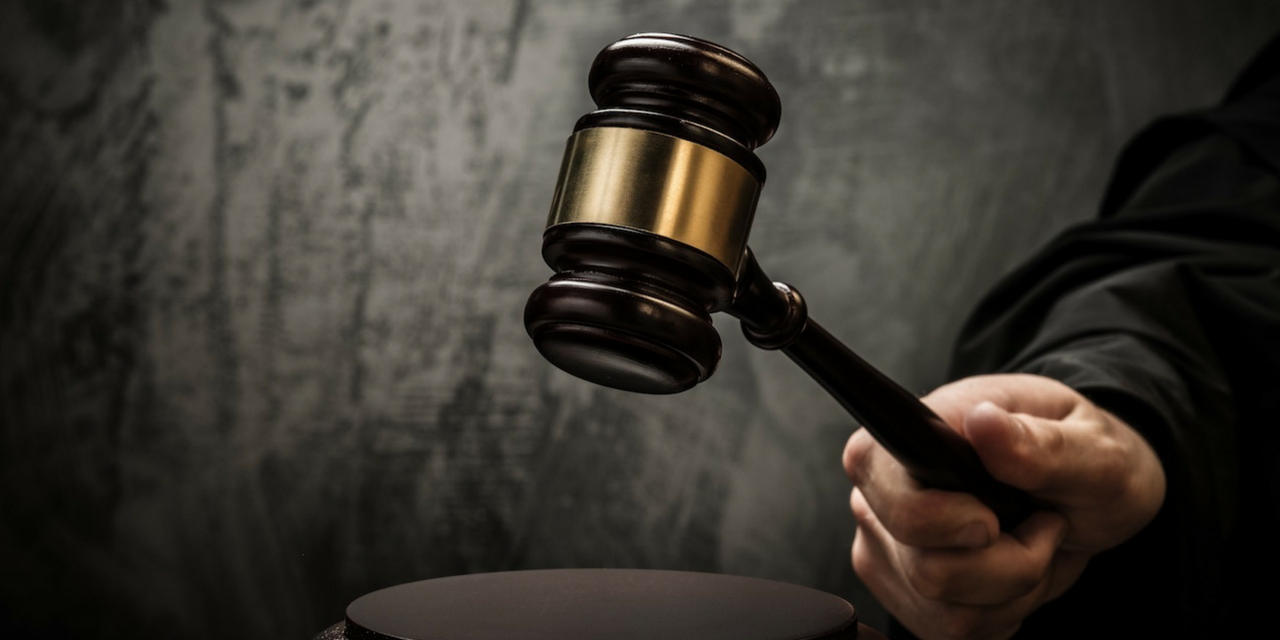 JEFFERSON CITY – A federal district court in Missouri determined it did not have personal jurisdiction to rule on a man's claims that he suffered acute chemical poisoning.
On Aug. 5, the U.S. District Court for the Western District of Missouri's Southwestern Division ruled that it did not have personal jurisdiction to hear Christopher Conrad's suit against Missouri Walnut Group LLC, et al. Defendant Ecolab Inc., on behalf of Food Protection Services LLC, moved to dismiss the case on the grounds of lack of jurisdiction. Instead of dismissing it, Judge Nanette K. Laughery transferred the case to the District of Kansas where Conrad alleged he suffered injury.
While Conrad alleged the Missouri court had jurisdiction because he lived in Missouri when he allegedly was injured by acute chemical poisoning due to fume exposure, Laughery pointed out that the actual injury occurred in Kansas.

U.S. District Judge Nanette K. Laughrey
"Moreover, arrangements to perform the fumigation at issue were made through, and the applicator and technicians who performed the services were dispatched from, Food Protection Services' office in Kansas City, Kansas," the judge wrote. "Thus, this suit concerning Conrad's alleged injuries cannot be said to give rise to personal jurisdiction in Missouri."
The judge also said that just because Conrad lived in Missouri doesn't mean Food Protection Services' alleged actions were directed in that state.
Regarding general jurisdiction, Laughery reiterated that Food Protection Services isn't based in Missouri.
"Therefore, for the court to find that it has general jurisdiction over either entity, the contacts between the entity and Missouri would have to be 'so substantial and of such nature as to render [it] at home in that state,'" she wrote, pointing out Conrad failed to prove such contacts existed.
Conrad filed the lawsuit in Jackson County, Missouri on July 27, 2018. Defendant Missouri Walnut Group had the case removed to federal court, citing diversity jurisdiction. Missouri Walnut Group was then granted its motion to have the case moved to Laughery's court.
The court allowed Conrad to add new defendants in January. Those defendants were Food Protection Services, a contractor allegedly connected to the fumigation. Its successor is Ecolab.