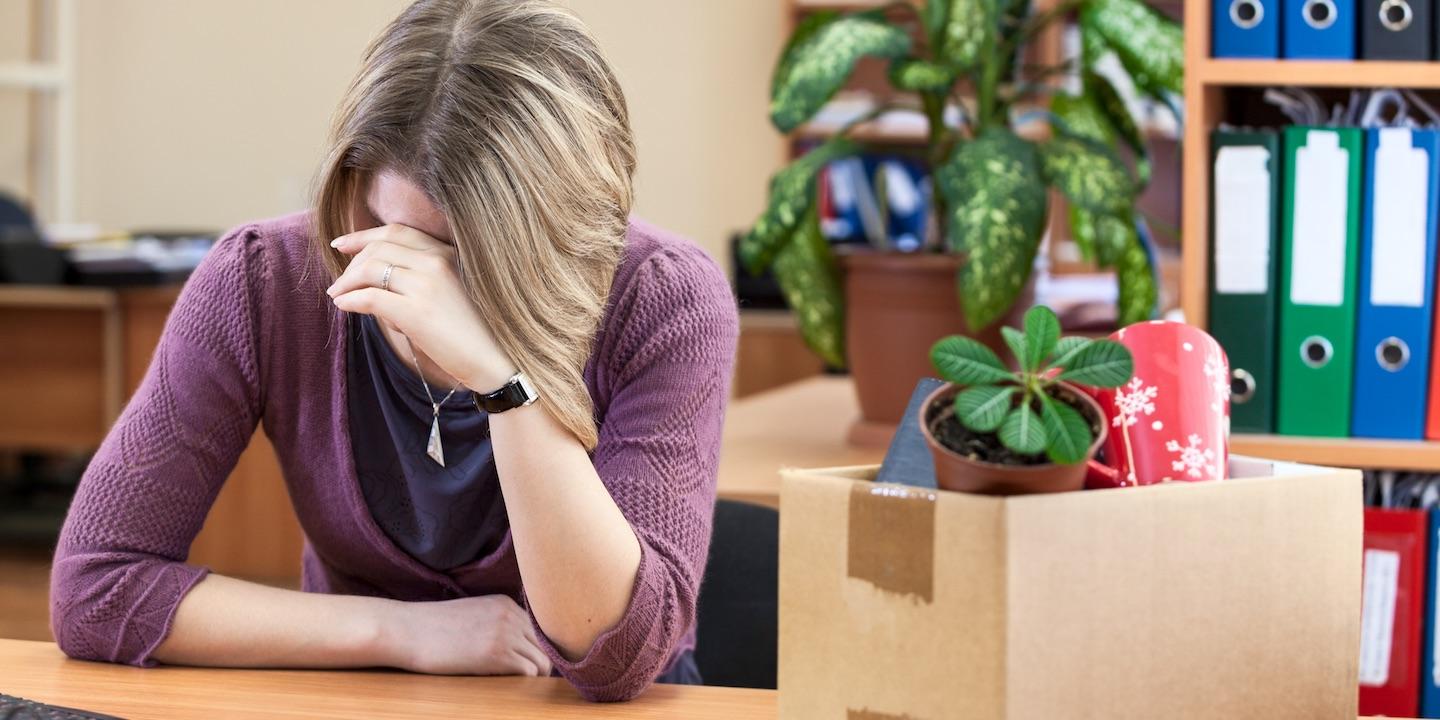 ST. LOUIS – A federal court has dismissed a complaint filed by a man seeking $1 million in damages on behalf of his mother who he claims was wrongfully terminated, resulting in her loss of insurance and being unable to afford her medication.
According to the July 29 U.S. District Court for the Eastern District of Missouri Eastern Division filing, plaintiff Enrico Taylor filed a leave to commence to his civil suit against defendants Leadec Corp. and others without prepayment of the required filing fee. The court dismissed his case without prejudice.
"Although plaintiff's mother may have suffered at some point in the process relating to her termination and subsequent rehire at Leadec, those injuries related to plaintiff's mother and not plaintiff," Judge Ronnie White wrote in the court's decision. "Plaintiff cannot usurp his mother's injuries relating to her employment discrimination lawsuit and attempt to take them as his own in the present lawsuit. He must bring only his own cause of action in this lawsuit."
Taylor sued Leadec, the company where his mother was employed, claiming she was wrongfully terminated due to her protection under the Family Medical Leave Act (FMLA) and as a result of her job termination, was no longer able to afford medication for her blood clot. Although his mother was reinstated to her previous job, Taylor claims intentional infliction of emotional distress. He also claims extortion after he went to the company to meet with Leadec's attorney who then threatened to call the police on him.
"Simply put, there is nothing alleged in plaintiff's complaint tending to show that defendant's purported conduct to plaintiff was so outrageous in character and beyond the bounds of decency that they could be liable for the tort of intentional infliction of emotional distress to plaintiff," White wrote.
White granted Taylor's motion to proceed in forma pauperis while dismissing the case. He also wrote that an appeal of the dismissal would not be taken in good faith.