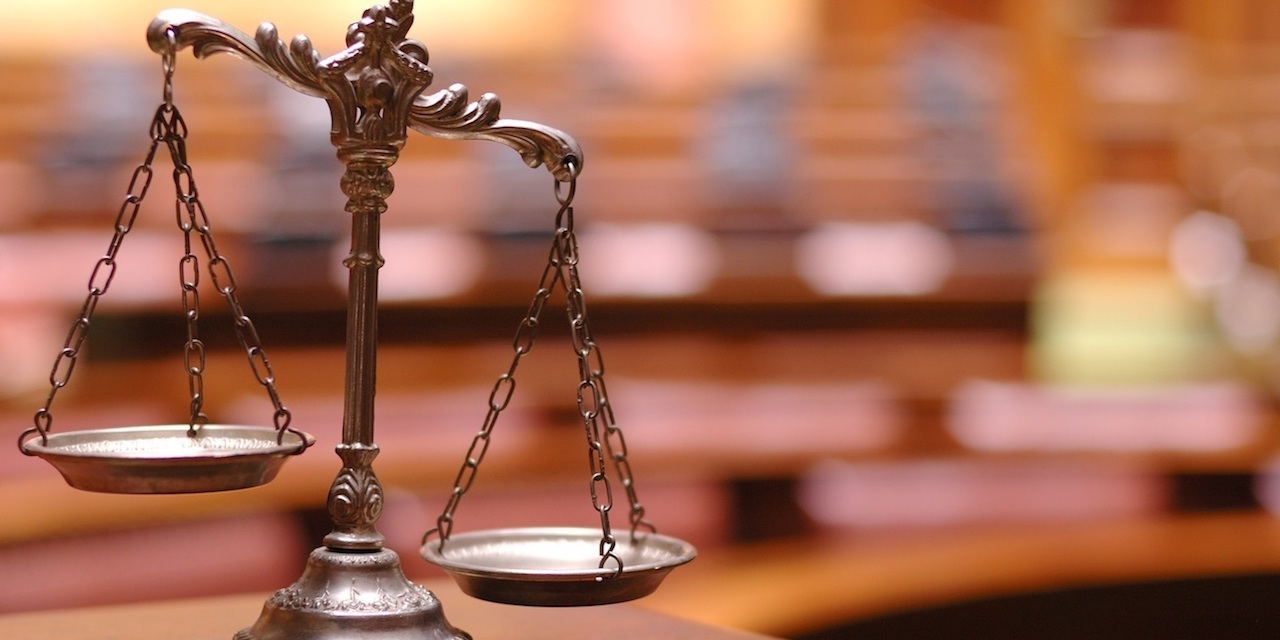 ST. LOUIS – A former Bi-State Development Agency of Missouri employee who alleges the agency submitted false claims for payment to the federal government was denied his motion for an amended or altered order of a summary judgment.
According to the July 23 U.S. District Court for the Eastern District of Missouri Eastern Division filing, plaintiff Eric Fields petitioned the court for an altered or amended judgment of Judge Rodney Sippel's summary judgment in the case United States of America ex rel. Eric Fields v. The Bi-State Development Agency of the Missouri-Illinois Metropolitan District, et al.
Fields argued that Sippel "ignored" precedent with his summary judgment in favor of Bi-State Development and that the evidence Fields presented "created a dispute of material fact," the order states.
"Fields does not identify a manifest error of law or fact that would have created a dispute of material fact," Sippel stated in a recent order. "As a result, I will deny Field's motion for an amended judgment."
Fields alleged that Bi-State Development's former CEO Bob Bear told employees to engage in a "pay-to-play scheme" and that Bi-State violated the Uniform Relocation Act when it purchased a parking garage without first obtaining an appraisal. That action, Fields alleged, resulted in a violation of the False Claims Act because a false claim for payment was submitted for the property deal to the federal government, according to order.
"After Bi-State supported its motion for summary judgment, Fields failed to cite any probative evidence – in either his statement of facts or his memorandum in opposition – beyond his self-serving affidavit," Sippel stated. "As a result, I did not err in granting summary judgment."