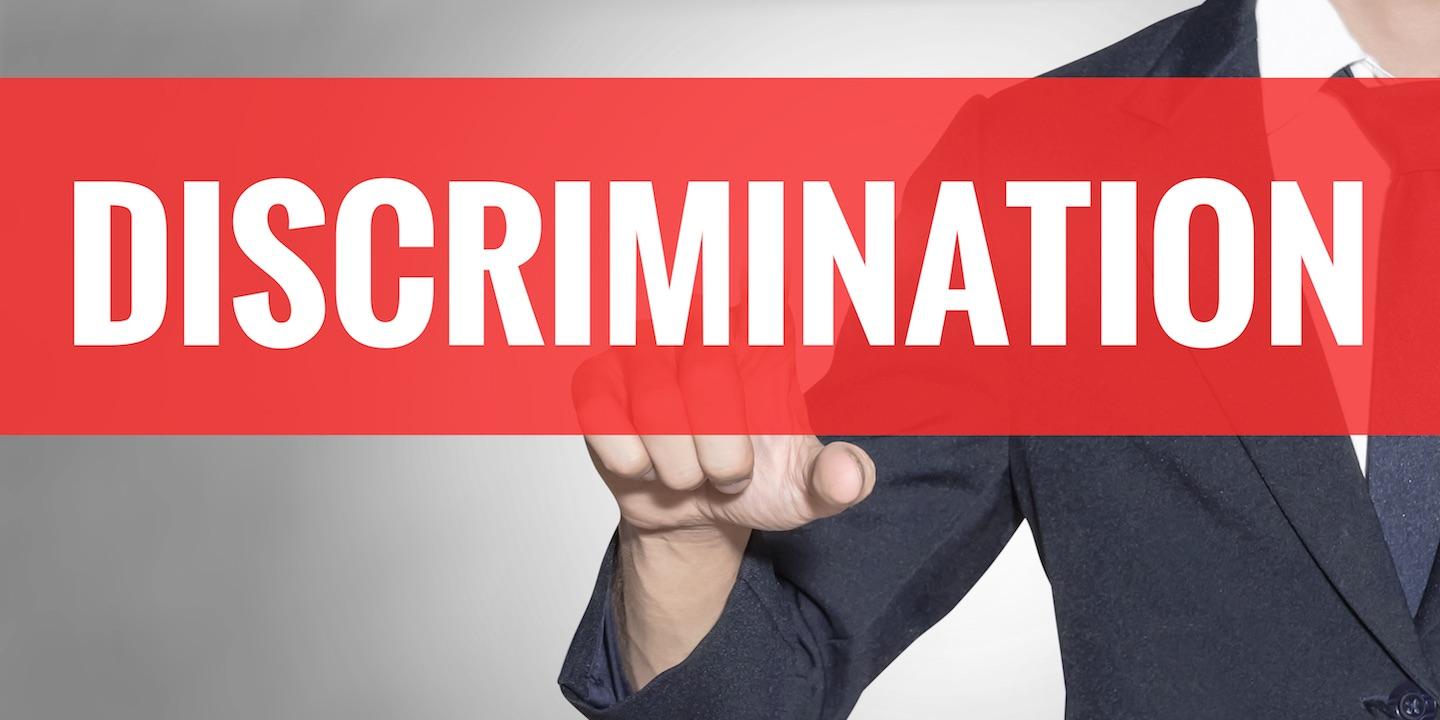 ST. LOUIS – A federal court has partially dismissed a suit filed against the Union Station Hotel by a former employee alleging religious discrimination as well as gender and racial discrimination.
According to the July 22 U.S. District Court for the Eastern District of Missouri Eastern Division filing, plaintiff Varfee Fofana asked the court to review his amended complaint against defendant Union Station Hotel. Fofana, who worked as a loss prevention officer at the hotel, filed a pro se discrimination suit against Union Station as well as a discrimination complaint with the U.S. Equal Employment Opportunity Commission (EEOC). He then filed an amended complaint with the court to better relate his lawsuit claims with the claims he stated in his EEOC complaint.
"The court finds that plaintiff's claims for religious discrimination, as well as discrimination based on gender and color, are subject to dismissal, as these claims are not like or reasonably related to the claims outlined in plaintiff's charge of discrimination filed with the Equal Employment Opportunity Commission," U.S. District Judge Jean Hamilton wrote. "The court will also dismiss plaintiff's claim for retaliation under Title VII as these claims were also not included in plaintiff's charge of discrimination,"
Hamilton dismissed Fofana's claims of Title VII of the Civil Rights Act of 1964 violations as well as his retaliation claim under Title VII.
Fofana originally filed his complaint against the hotel in April. The ruling states that a June memorandum and order noted that he checked the box indicating he was filing a suit under the Age Discrimination in Employment Act.
"However, he alleged in his complaint that he was discriminated against by his employer based on his race (African-American), religion (unknown), national origin (unknown) and gender," Hamilton wrote.
"In the body of his complaint, plaintiff also alleged that he was retaliated against due to being a whistleblower and exposing (the) Human Resources Director's devious racial biases and inconsistencies when it relates to disciplinary actions and hiring practices.
"The court informed plaintiff that although his complaint appeared to have been timely filed, his claims in this lawsuit did not match the claims outlined in his charge of discrimination filed with the EEOC, which was attached as an exhibit to his complaint," the ruling states.