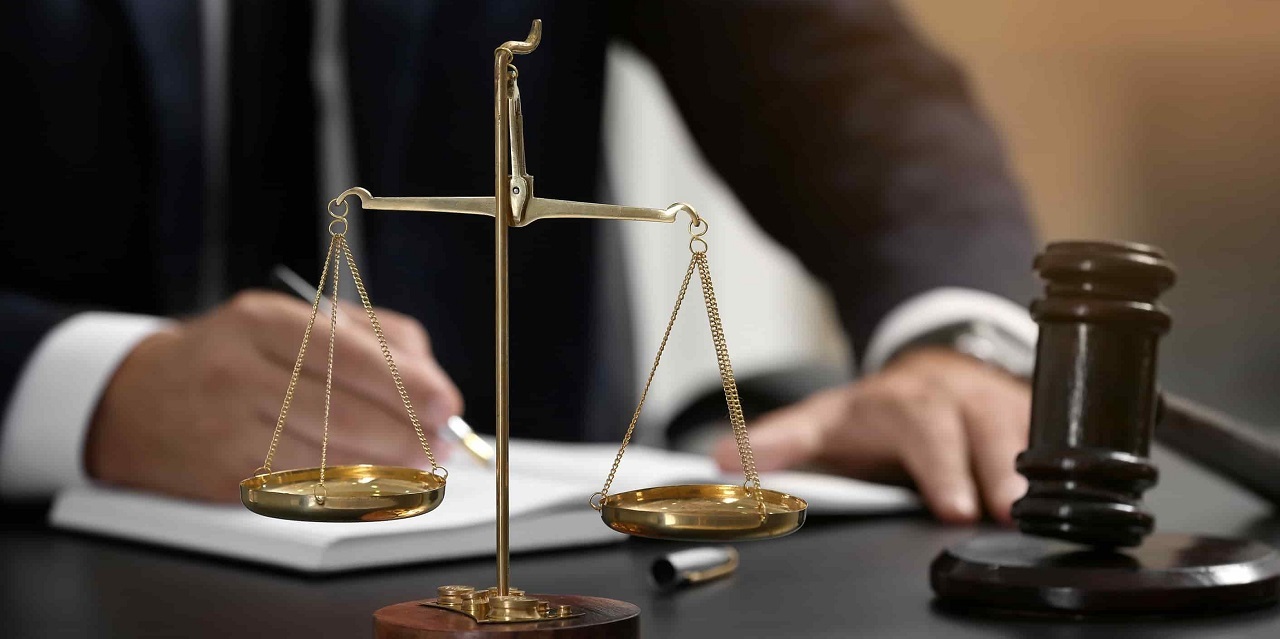 JEFFERSON CITY – The U.S. House of Representatives last month passed the Forced Arbitration Injustice Repeal Act, which sets out to do away with arbitration contracts for employment, consumer, anti-trust or civil rights disputes.
"We are on the record opposing that," said Matt Panik, vice president of governmental affairs for the Missouri Chamber of Commerce and Industry. "It goes a little too far, and arbitration is something that is used in a lot of employment settings. It's good for all sides, so we wouldn't want to see that go away as an option for employers and employees that do use it."
A number of studies have shown that arbitration is typically cheaper, faster and more efficient than litigation in court and that employees win more often and collect higher awards in arbitration than they do in court.
"…a study of more than 100,000 employment cases by NDP Analytics found that employees whose cases were arbitrated to completion won three times as often as employees who tried their cases to completion in court – 32 percent compared to 11 percent," states a recent article by Jennifer C. Braceras published in The Hill. "The average award in arbitration was $520,630, compared to $269,885 in court."
Trial lawyers, however, have pushed for the bill because the financial incentive is greater for them in taking cases to court versus claims getting settled in arbitration between the consumer and disputed entity.
"The use of pre-dispute arbitration clauses in contracts benefits consumers, small businesses and employees," states a letter to Congress endorsed by the Missouri Chamber. "For example, a recent study by the Institute for Legal Reform found that employees prevailed three times more often, recovered twice as much money, and resolved their claims more quickly in arbitration than in litigation."
Editor's note: The St. Louis Record is owned by the U.S. Chamber Institute for Legal Reform.