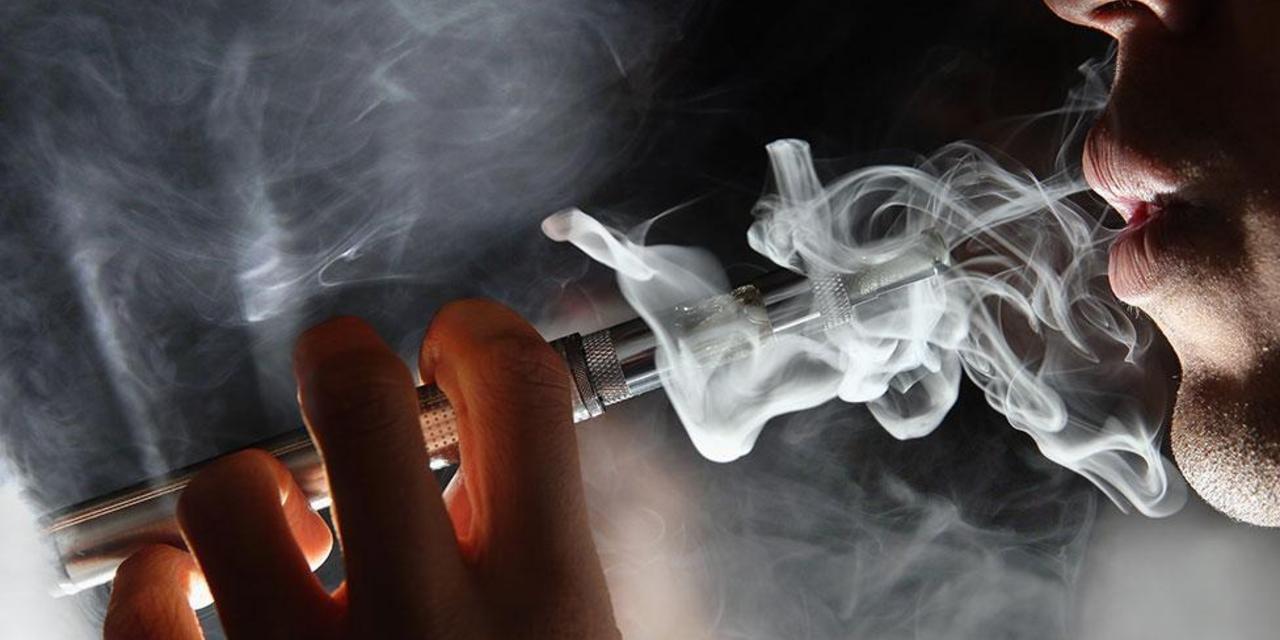 ST. LOUIS – The Francis Howell School District in St. Charles County is one of the first school districts in the nation to sue the electronic cigarette manufacturer JUUL over allegations it has caused nicotine addiction in youths.
The school district filed its lawsuit Oct. 7 in the U.S. District Court for the Eastern District of Missouri.
"School districts have been uniquely and disproportionately impacted by JUUL's conduct," the suit states. "Educators are being forced to expend significant resources to combat JUUL use by students. JUUL use by students during school presents both a danger to students and increases the resources necessary to educate the students who use JUUL. It also detracts from educators' limited time and resources to educate their student population generally. Schools have installed sensors in bathrooms, removed bathroom doors, banned USB flash drives, hired additional staff, and purchased programs to assist students addressing nicotine addiction, to name just a few of the steps taken. More action is needed."
The lawsuit comes after a Missouri man in his 40s died from a vaping-related illness in St. Louis in September, as announced by the Missouri Department of Health and Senior Services. The school district alleges the e-cigarette company deliberately marketed its products to young people.
The lawsuit states JUUL violated conditions of the federal Racketeer Influenced Corrupt Organizations (RICO) Act and created a public nuisance. The company allegedly did this by presenting its products as trend-setting and used social media to target teens and other young customers. In some cases, the school district alleges, JUUL directly marketed to high school students and in one case, sponsored a summer camp to gather data about potential future customers.
"As a result of JUUL's youth-targeted product design and marketing, and years of misstatements and omissions regarding its products, JUUL succeeded in addicting a generation of youth to nicotine," the school district states in its lawsuit.
"The district is making every effort to educate its student body on the dangers of vaping," attorney Cindy Reeds Ormsby wrote in a brief statement.
Reeds Orbmsby is with the Curtis, Heinz, Garrett & O'Keefe law firm of St. Louis, who is representing the district in its lawsuit. Since JUUL and other vaping products hit the market, the lawsuit states tobacco-related offenses in the school district have quadrupled - including some violations in elementary schools.
Elsewhere in the state, the issue is getting wide-spread notice. Gov. Mike Parson held a press conference last week ordering several state departments, including health, education and public safety, to come up with a plan to discourage vaping amongst youth and to educate young people about the dangers of using the products.
Nationwide, more than 1,000 reports of injuries and 18 deaths caused by suspected vaping-related illnesses have reported by the Centers for Disease Control.
Another school district in Olathe, Kan. has also filed a suit against JUUL over similar allegations.