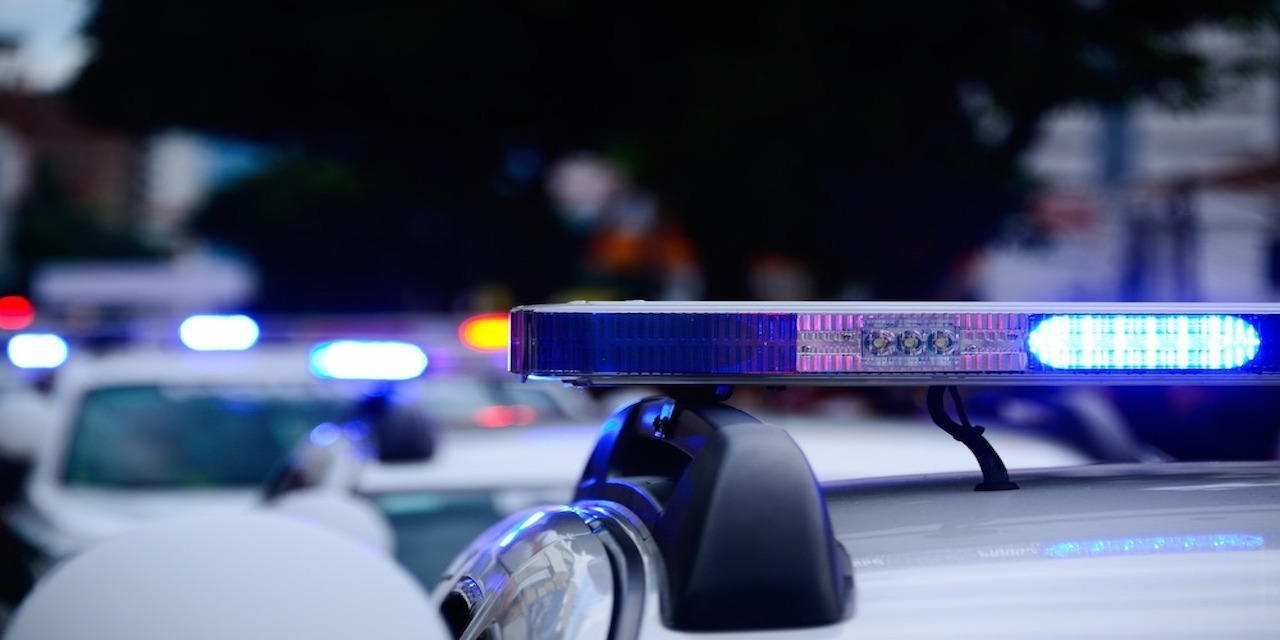 ST. LOUIS – A Dellwood woman is suing a police officer over allegations her First Amendment rights were violated when he confiscated her cellphone when she was videoing an arrest.
Lisa Hoppenjans, the assistant professor of practice and director of the First Amendment Clinic at Washington University Law School, said nothing had been scheduled in the case as far as a timeline, but the case's only claim is a First Amendment claim.
"It's a First Amendment claim based on the right to record a police officer performing the course of their duties in a public place and also based on violation of free speech rights for retaliation for exercising criticism of a police officer," Hoppenjans said in an interview. "That's the only claim."

Lisa Hoppenjans | First Amendment Clinic at Washington University Law School
Hoppenjans said the case was filed against the officer, who is part of the North County Police Cooperative. She said the American Civil Liberties Union of Missouri is lead counsel on the case.
The case was filed by Sarah Townsend Oct. 18 in the U.S. District Court for the Eastern District of Missouri. She alleges she went to a Mobil gas station on Aug. 26, 2018, and was getting gas and a soda when a man in a wheelchair approached her and began speaking with her. Soon after, Officer T. Williams arrived and informed the man "he was going to jail," the suit states.
Townsend alleges she began to record the incident on her cellphone and calmly asked Williams why the man was being arrested when he was not bothering her. She alleges Williams came back, removed her phone and threw it into her car before walking off again.
Townsend claims after she retrieved it, Williams told the man "the mayor" had said he needed to be arrested because he was harassing people. After she questioned Williams, she alleges Williams came back to her, took her phone, put it in his pocket, and cursed at her before saying he was calling backup to arrest her.
"Eventually, Officer Williams returned the phone but warned Townsend that he would be looking for her license plate and would arrest her the next time he saw it," the complaint states.
Townsend is seeking compensatory damages in the case.
Hoppenjans said the First Amendment Clinic is a brand new clinic that just started at the law school.
"Our mission is to provide direct representation in cases that implicate rights of free speech, press, assembly or petition," Hoppenjans said.