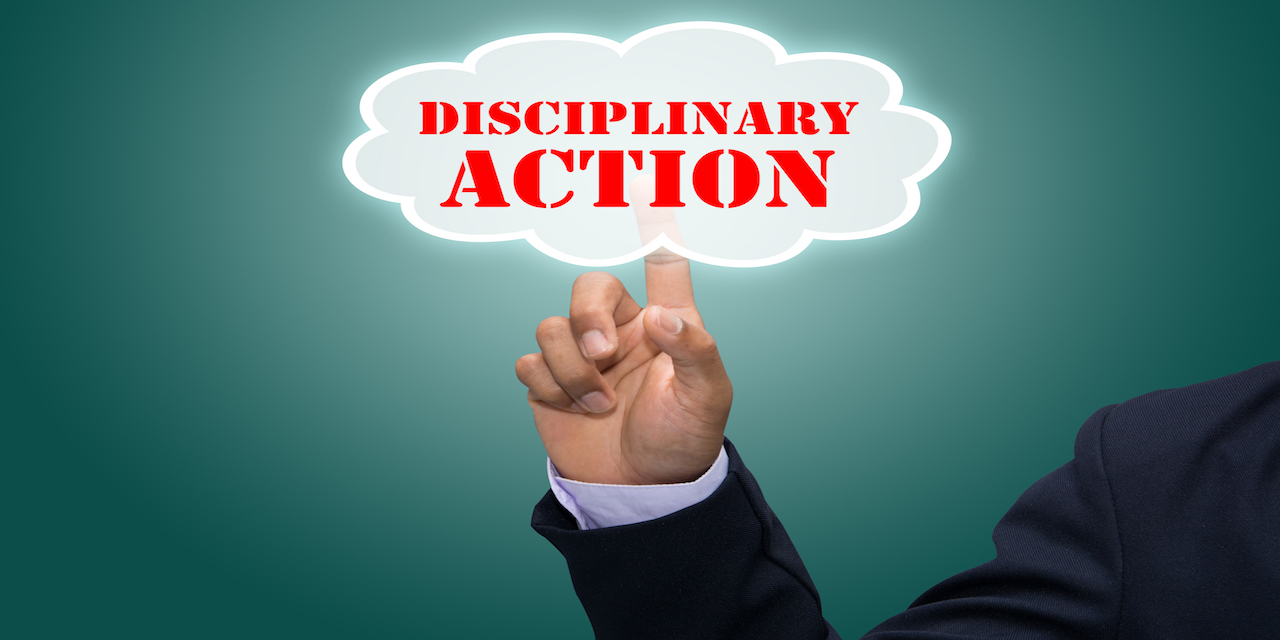 JEFFERSON CITY – Crane attorney John Dale Wiley has been disbarred following a Nov. 19 Missouri Supreme Court order over allegations in four client matters.
In its order, the Supreme Court found Wiley violated professional conduct rules regarding competence, diligence, communication, fees, trust accounts and property of others, and other misconduct.
The high court also ordered Wiley to pay $2,000 to Advisory Committee Fund and all costs in the disciplinary proceedings against him.
Allegations against Wiley stem from his representation of a tenant, a debtor, a defendant and homeowners, according to the Missouri Office of Chief Disciplinary Counsel's brief.
The tenant retained Wiley in an unlawful detainer action in which Wiley requested a jury trial but allegedly failed to appear at a scheduled hearing, filed an untimely response to a motion for summary judgment and sent another attorney to hearing on the motion. The court in that matter granted judgment against the tenant, according to the brief.
The debtor hired Wiley in a collection action in which Wiley allegedly failed to comply with discovery requests and a default judgment was entered against his client, according to the brief.
The defendant hired Wiley to in a child pornography case in which Wiley allegedly failed to execute an engagement letter, according to the brief. The defendant gave Wiley $40,000, the bulk of which Wiley allegedly deposited into his operating account rather than his trust account, and spent on Wiley's past-due personal debts and child support arrearages, according to the brief.
Wiley represented homeowners in a foreclosure matter, in which Wiley allegedly advised his clients not attend the foreclosure sale, according to the brief. In the appeal that followed summary judgment against his clients, Wiley allegedly failed to file a brief despite the homeowners' appeals bond and fees, according to the brief.
A hearing panel recommended Wiley be indefinitely suspended with no leave to apply for reinstatement for at least one year, which the chief disciplinary counsel was acceptable.
In his own brief, Wiley asked for probation "and for such other relief as is just and proper."
In a previous discipline, Wiley was voluntarily admonished in 2009 after he allegedly distributed disputed funds from his trust account in a way contrary to his clients' directions and professional conduct rules, according to the chief disciplinary counsel's brief.