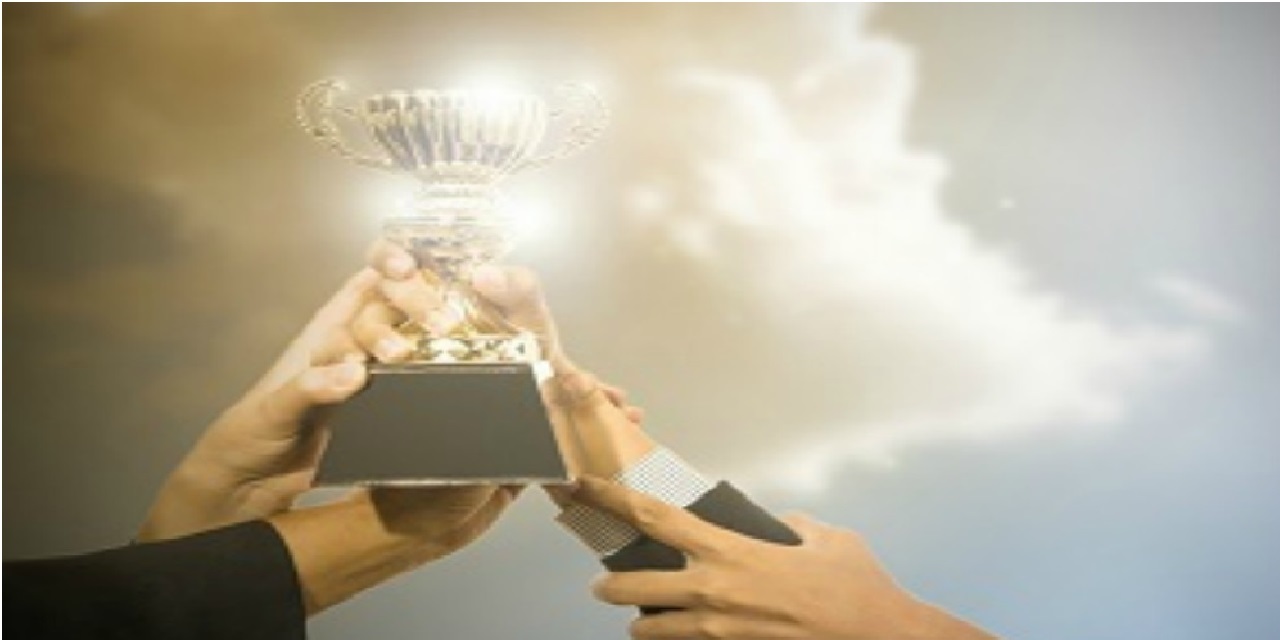 Shook, Hardy & Bacon L.L.P. issued the following announcement on Nov. 18.
Missouri Lawyers Media has selected Shook for legal innovation for the creation of its Cannabis Law Practice. MLM chose Shook in the Emerging Practice Areas category, which recognizes firms that "identify and support a practice area in an emerging legal field and are among the first to develop expertise."
Shook officially announced its Cannabis Law Practice in July, which included a survey of in-house counsel exploring the impact of the global cannabis economy on a variety of industries including food and beverage, health and wellness, and consumer goods. The survey, "Wild West or New Frontier?" found among other things, more than half of in-house counsel surveyed plan to increase legal spend in the next two years to accommodate the evolving cannabis market.
Shook Partners Katie Gates Calderon and Greg Wu co-chair the Cannabis Law Practice.
MLM will honor Shook, and other firms, at an event in St. Louis in December.
Original source can be found here.