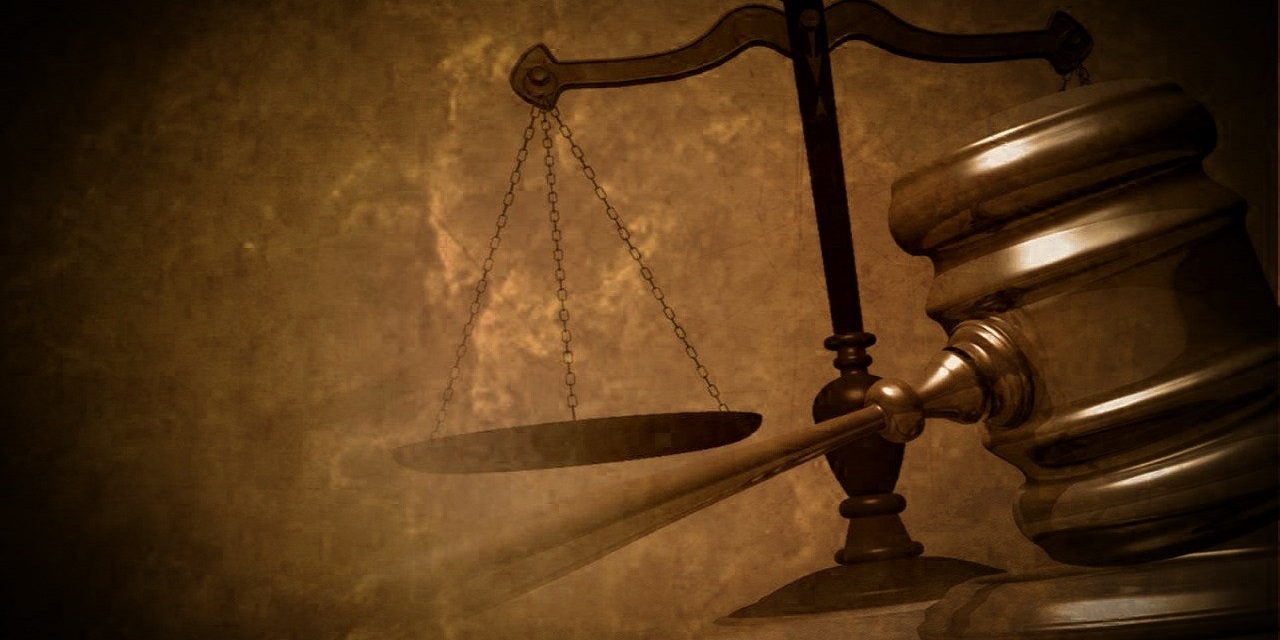 ST.LOUIS, MO – A potentially precedent-setting trial was postponed on Friday while plaintiffs suing Bayer for the weed killer Roundup they claim caused their cancer attempted to settle out of court for a possible $10 billion.
According to KSDK News the $10 billion settlement would end pending weed killer litigation against Bayer, $8 billion for current cases, and $2 billion for potential future cases.
Bayer AG acquired Monsanto, the makers of Roundup, in 2018 and has been in mediation talks to consider a nationwide settlement in the face of thousands of pending lawsuits.
Roundup's main ingredient is glyphosate, an alleged carcinogen.
The trial was set to kick off with opening remarks on Friday, but a clerk in the 22nd Judicial Circuit Court of Missouri announced to reporters the case had been continued as the parties continue to negotiate.
The negotiations for a settlement are being supervised by Ken Feinberg, a nationally known mediator in major lawsuits.
"The parties have reached an agreement to continue the Wade case in Missouri Circuit Court for St. Louis," a statement from Bayer reads. "The continuance is intended to provide room for the parties to continue the mediation process in good faith under the auspices of Ken Feinberg and to avoid the distractions that can arise from trials. While Bayer is constructively engaged in the mediation process, there is no comprehensive agreement at this time. There is also no certainty or timetable for a resolution."
If no agreement is reached, opening remarks in the trial will be heard on Monday.
In three prior trials, California verdicts were decided against the company totaling $2.3 billion, though the penalties were later reduced to $190 million. All three cases remain on appeal.
The trial is generating interest nationally because of the impact the verdict could have on hundreds of cases pending against Bayer for the Roundup product. A verdict in favor of the plaintiffs could give plaintiff attorneys added power in the ongoing settlement talks, while a victory for the company could strengthen its hand to defeat pending claims.
This is the first time trial has been heard near Monsanto's home headquarters in St. Louis - though other trials have been continued as well - and is also unique in that it's the first time a jury will decide a case filed on behalf of multiple plaintiffs in a consolidated action.
Monsanto earlier attempted to bar electronic news media from the proceedings as it has done in previous hearings. However Judge Elizabeth Hogan of the 22nd Circuit Court granted a request by Courtroom View Network stream the trial.