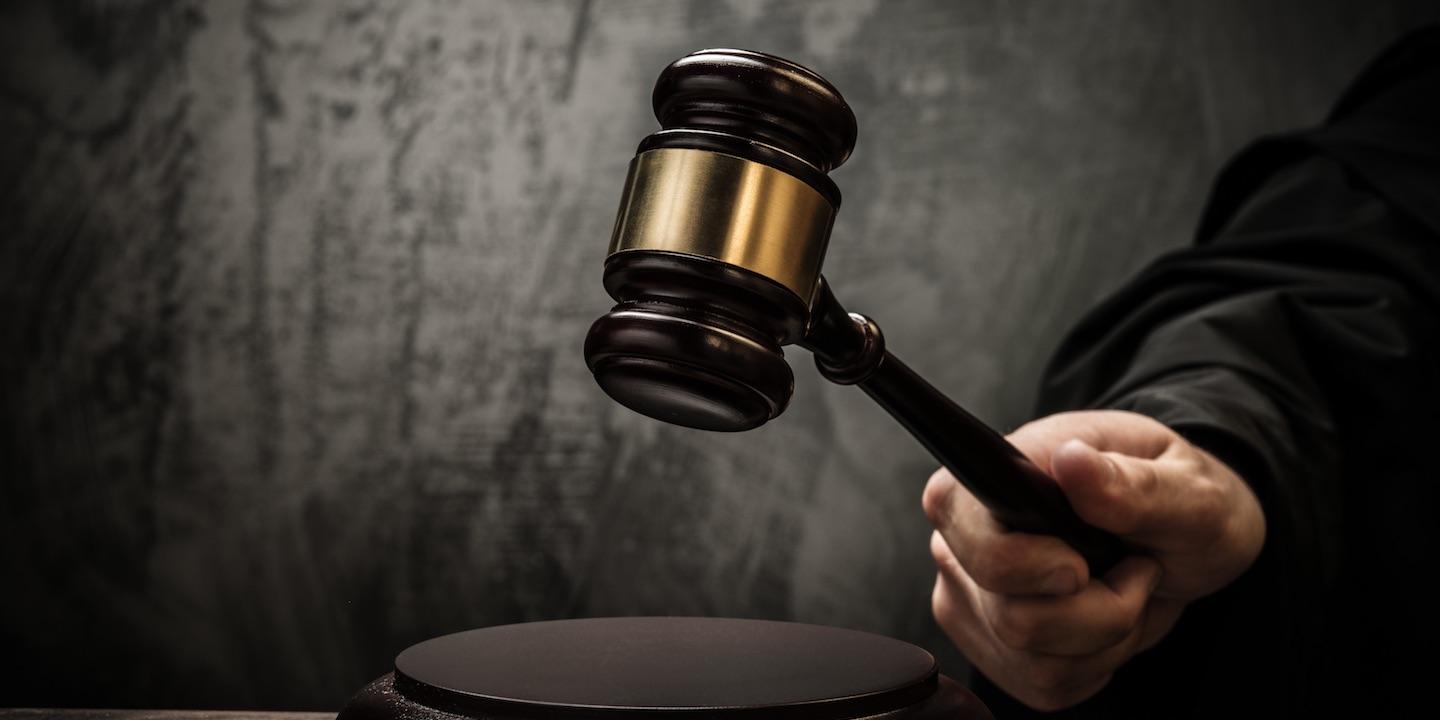 A popular dating app scored a victory when a federal court in Missouri granted its motion to dismiss a user's class action complaint.
The U.S. District Court for the Eastern District of Missouri, Eastern Division issued the order in favor of Tinder, Inc., and several others on Feb. 10.
Vinny Troia sued Tinder; Match Group, LLC; Match Group, Inc.; and several anonymous individuals sued on allegations of implementing an "unfair and illegal age discriminatory pricing schedule" and using "unconscionable contract provisions in violation of the Missouri Merchandising Practices Act."
The court's memorandum and order explained that Troia took issue with charging app users under the age of 30 a lower price of $9.99 to use Tinder Plus while he, who was older than 30, was charged nearly $20 for his account. According to Troia, Tinder violated the Missouri Merchandising Practices Act.
The plaintiff says while he agreed to Tinder's terms of use, he disagreed with the TOU governing his use of his Plus subscription. The court, however, wrote that "he provides no legal support for his claim that the TOU is not applicable to the Tinder Plus service simply because it is a for-cost service."
"The Court holds that the TOU, and Troia's assent thereto, applies to any Tinder service, whether such service is fee-based," U.S. District Judge Ronnie L. White wrote in the 10-page ruling. "In fact, the TOU details terms for 'in app purchases,' which further demonstrates that the TOU applies to Tinder Plus and other subscription services. Indeed, the Tinder TOU would not include a discussion of paid purchases if it applied only to Tinder's free service. The Court holds that the TOU applies to Troia's Tinder Plus subscription under the plain terms of the TOU."
White added that "the issue of unconscionability is for the arbitrator, not the Court, to decide."