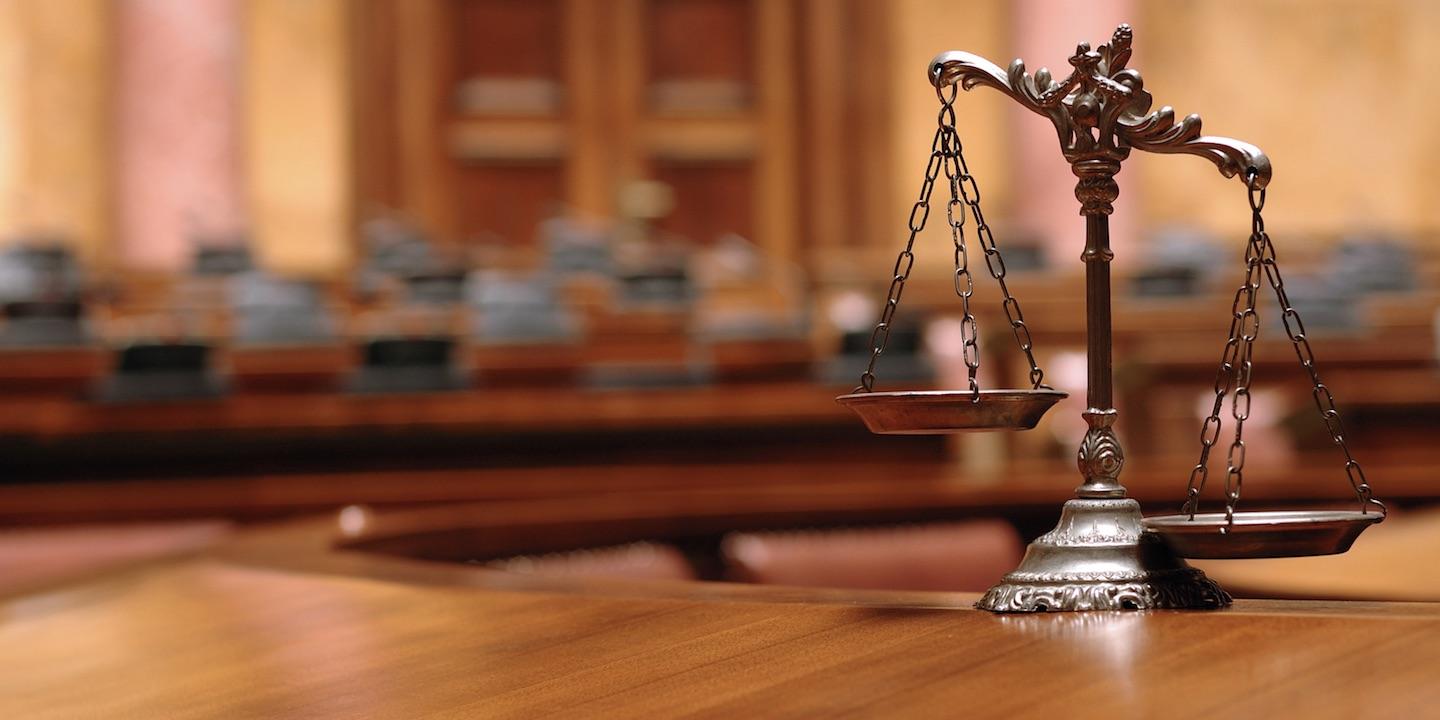 KANSAS CITY — Antioch Community Church in Kansas City, Missouri, has won a dispute over whether it violated an ordinance prohibiting digital signs in residential areas.
The church is in a residential zone on Antioch Road, a four-lane roadway between Interstate 35 and Vivion Road in North Kansas City. Approximately 14,000 vehicles per day pass the church, where the speed limit is 40 mph.
The church's small digital sign was installed in 2010 and cost $11,000. The sign is on the church's existing brick monument sign, which sits perpendicular to the road, and displays messages and other church information. The church's officials were not aware of the ordinance prohibiting digital signs in residential zones when the sign was erected.
The City Planning Commission cited the church with a violation approximately a year after the sign went up in response to an anonymous complaint it received.
"The church is zoned residential, and that was their objection," Harry Foockle, pastor of Antioch Community Church, told the St. Louis Record.
The church then sought a variance from the Board of Zoning Adjustment of the city of Kansas City. Antioch Community Church argued that other locations along Antioch Road had digital displays.
"The gas station down the street did indeed have a digital sign," Foockle said. "Further, several of the schools in North Kansas City had digital signs up in residential areas. As far as I can tell, we were the only ones asked to turn our sign off, which we did."
The church also argued that the sign was the only way it could deliver its messages, and claimed that the residential zoning ordinance violated the First Amendment by discriminating between commercial and non-commercial speech. The board denied Antioch Community Church's request for a variance to the sign ordinance, saying it had no authority to grant one.
After an appeal was denied, Antioch Community Church sued and prevailed in the Clay County Circuit Court. The circuit court ordered the issuance of the variance, but it did not address the church's constitutional argument.
The circuit court found that the variation was not substantial. It also found that the Board of Zoning Adjustment had the authority to grant a variance to permit a digital component for a monument sign based on a monument sign being defined as a "sign type" under the ordinance for which a variance may be granted.
The board appealed, but the Missouri Court of Appeals in the Western District affirmed the circuit court's decision in favor of the church.
In addition, the city did not send an attorney to the Missouri Court of Appeals.
"The court made much effort to have them present, but they were a no-show," Foockle said.
The city of Kansas City asked the Missouri Court of Appeals to send the case to the Missouri Supreme Court, but that motion was denied.
"Since then we have been using the sign," Fookle said. "Quite frankly, it is not a large sign at all."