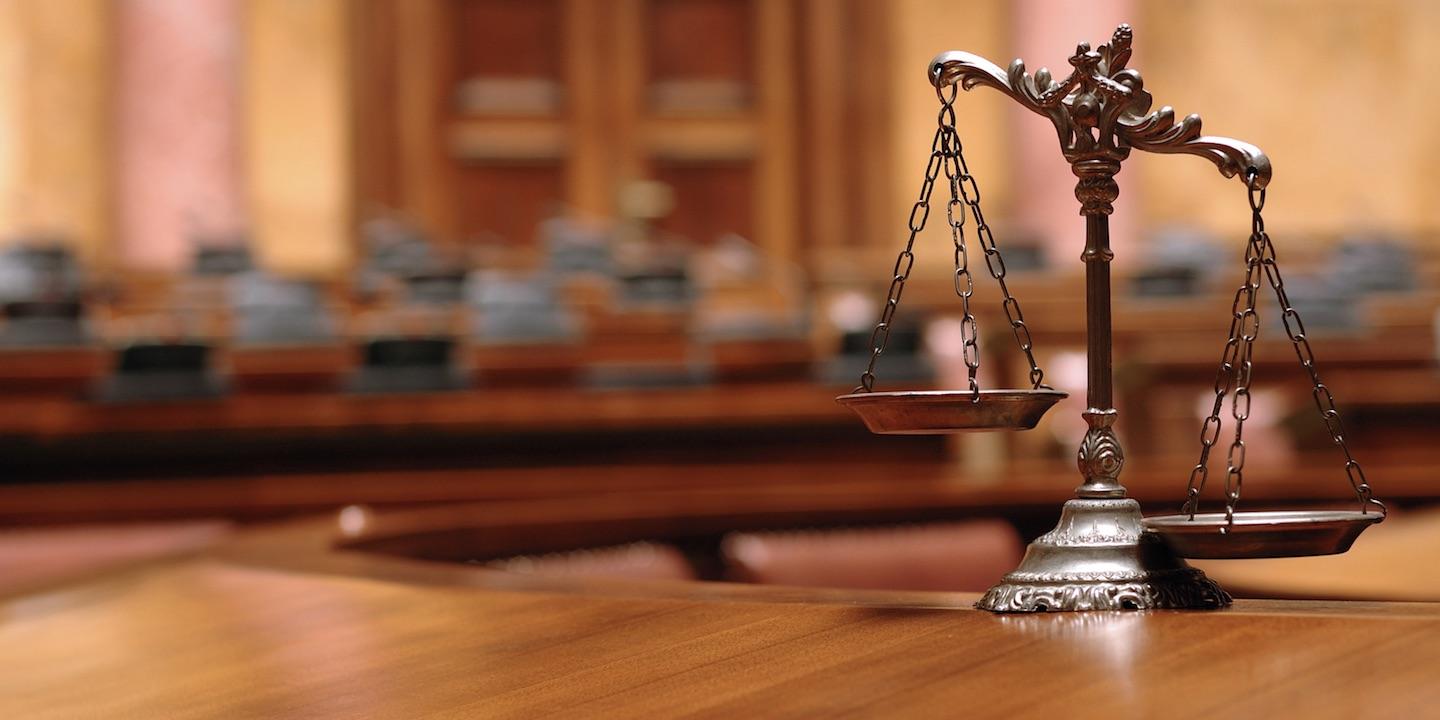 ST. LOUIS — A woman is suing a biopharmaceutical company and chemical-producing company for alleged negligence in toxic waste disposal, resulting in fatal injuries.
Sandra King filed a complaint on April 11 in the U.S. District Court for the Eastern District of Missouri against Mallinckrodt LLC and Cotter Corp. alleging that the defendants violated the Atomic Energy Act of 1954.
According to the complaint, the plaintiff alleges that she was diagnosed with colon cancer and developed significant debilitating personal injuries due to exposure to radiation because of her employer, McDonnell Douglas Corp.'s, close proximity to SLAPS, HISS, VPs and Coldwater Creek.
As a result, King claims she suffered bodily injury, sickness and disease.
The plaintiff holds Mallinckrodt and Cotter responsible because the defendant allegedly failed their duty to prevent the discharge or releases of radioactive, toxic and hazardous substances that can harm the community, failed to warn or notify the plaintiff of the potential hazards of exposure to dangerous substances and failed to comply with applicable state, federal and local government laws, regulations and guidelines applicable to those processing, handling, storing or disposing of toxic waste materials.
The plaintiff requests a trial by jury and seeks judgment for general, special, punitive and exemplary damages, prejudgment interest, costs and such further relief as the court deems proper. She is represented by Greg Cade and Kevin McKie of Environmental Litigation Group PC in Birmingham, Alabama; Kenneth Brennan, Eric Terry and Tyler Schneider of TorHoerman Law LLC in Edwarsville, Illinois; and Christopher Byron and Eric Carlson of Byron Carlson, Petri and Kalb, LLC in Edwardsville.
U.S. District Court for the Eastern District of Missouri Case number 17-cv-1292