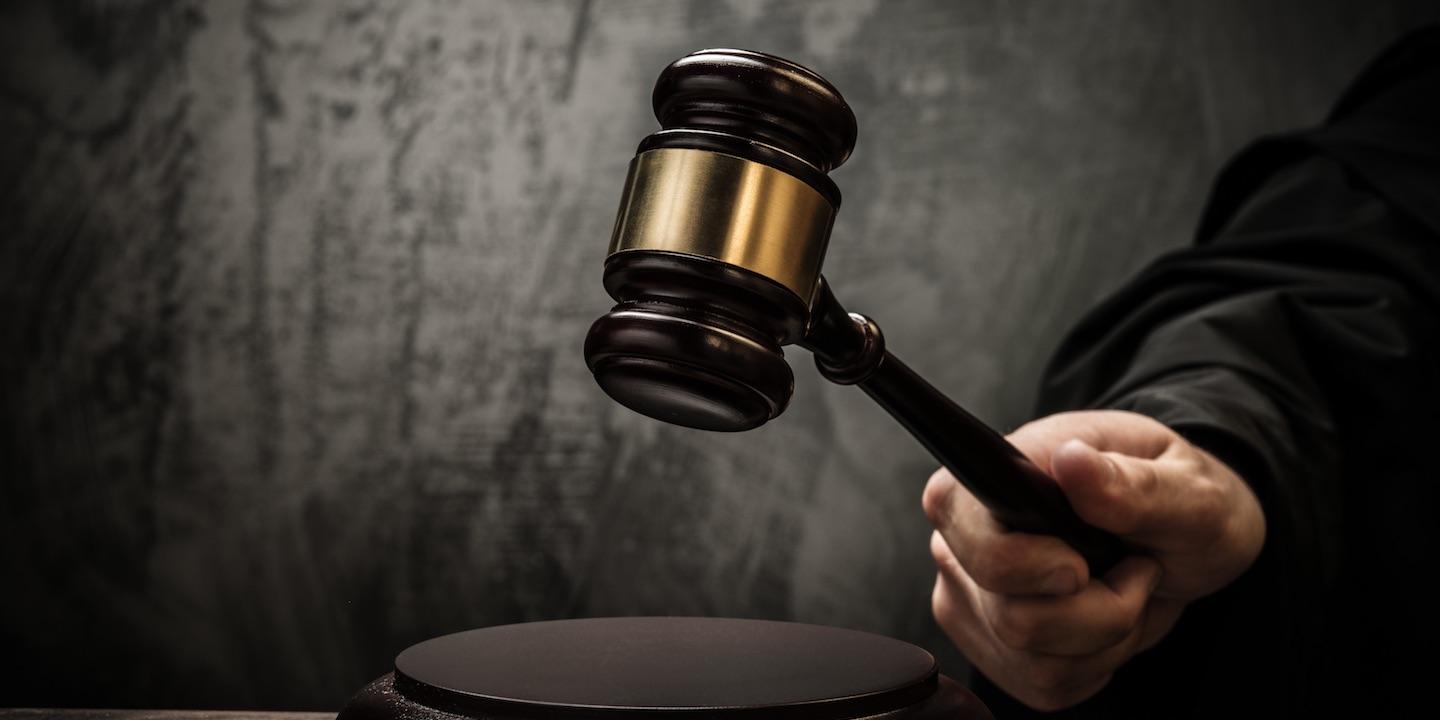 SPRINGFIELD — The Missouri Court of Appeals Southern District recently affirmed a circuit court's default judgement in favor of the city of Joplin against Texas-based Wallace Bajjali Development Partners LP.
In 2011, the city of Joplin hired Wallace Bajjali to redevelop the town after a tornado. In 2015, the city filed a lawsuit against Wallace Bajjali, alleging the firm stopped performance after receiving nearly $1.5 million from Joplin under two contracts.
A summons and petition were allegedly sent but never received by Wallace Bajjali because the company had changed its address without notifying the company hired to handle its correspondence, CT Corp., according to court records. The Jasper County Circuit Court entered a default judgment against Wallace Bajjali and ordered the developer to pay Joplin the almost $1.5 million.
In June 2015, Wallace Bajjali filed a motion for a new trial, citing improper service because it said it never received the summons and petition from CT Corp. The motion was denied by the trial court, which found service was proper. In November 2015, Wallace Bajjali filed another motion to set aside the default judgment, citing it had good cause for failing to respond initially. This motion was denied in August 2016.
Wallace Bajjali also contended that the city of Joplin had knowledge of the firm's new Missouri City mailing address because it received correspondence from the city about the termination of its development contract. Wallace Bajjali also claimed it did not receive money from the city of Joplin for development fees and challenged that it did not serve notice of the lawsuit individually to Costa Bajjali, co-founder and former president of the company, and co-founder David Wallace.
On appeal, Wallace Bajjali argued a sole point that the lower court "failed to apply the correct legal standard." The appellate court, however, affirmed the trial court's ruling.
In the opinion, Missouri Court of Appeals Judge Mary Sheffield said that the trial court acted accordingly because "the law presumes the trial court found Wallace Bajjali failed to meet its burden."
Wallace Bajjali had argued it presented good evidence, but Sheffield found this argument moot and not up for appellate review because "the fact that the trial court did not believe the evidence does not show it failed to apply the correct legal standard."