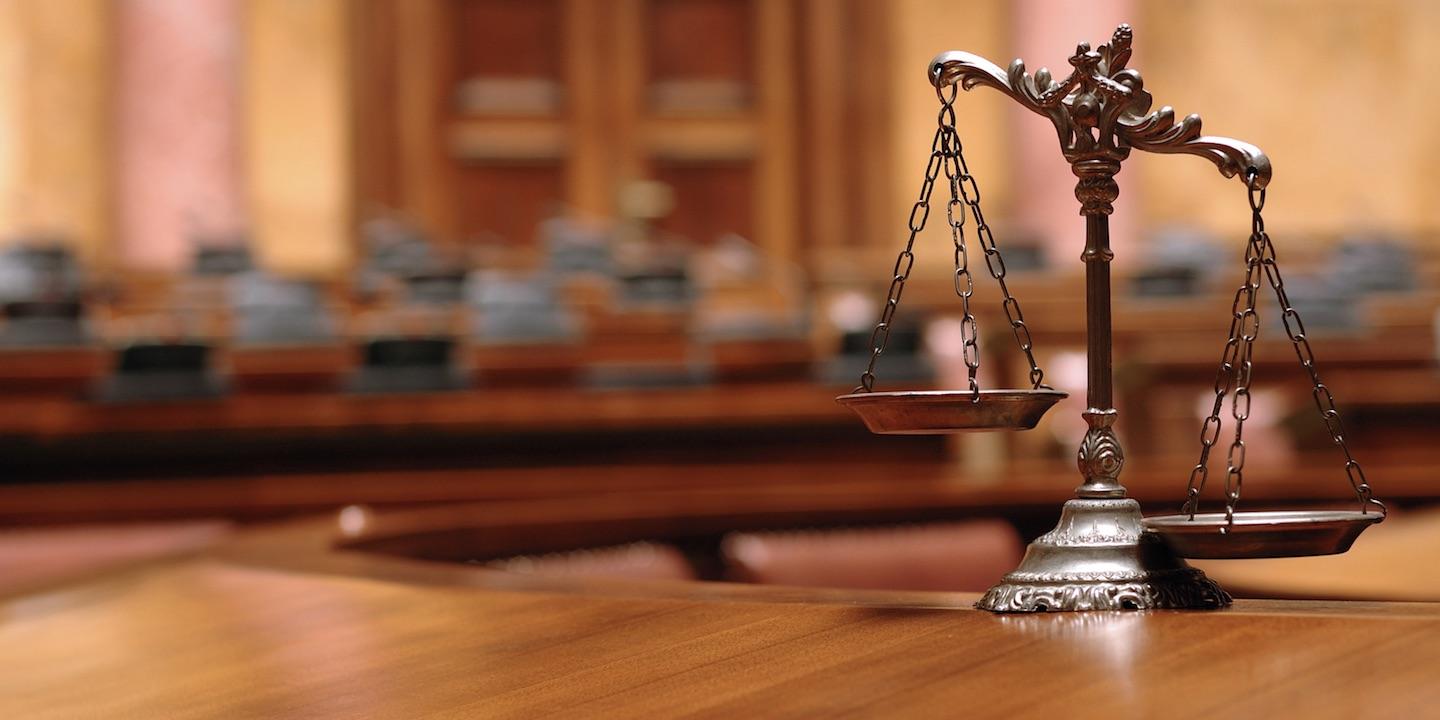 ST. LOUIS — An animal caregiver is suing, owner and executive director of an animal shelter, citing alleged retaliation.
Gary L. Gray filed a complaint on May 25 in the St. Louis Circuit Court against Stray Rescue of St. Louis, Randolph Grim and Cassady Caldwell, alleging that they violated the Missouri Human Rights Act.
According to the complaint, the plaintiff alleges that in May 2013, while working as a full-time employee, he expressed interest in applying for a lead caregiver position but was denied of promotion. The promotion was allegedly given to white women despite their lack of experience. Because of the alleged unfair treatment, the plaintiff filed a complaint at the U.S. Equal Employment Opportunity Commission and soon after was terminated from his employment.
The plaintiff holds Stray Rescue of St. Louis, Grim and Caldwell responsible because the defendants allegedly failed and refused to promote the plaintiff to a position he was qualified for due to his race and sex and terminated him without warning. He also alleges he was fired because he opposed the drug-use practices in the workplace and because he complained of racial discrimination with the EEOC and MCHR.
The plaintiff requests a trial by jury and seeks payment for damages lost amounting to at least $25,000, award of punitive damages, costs of action, attorneys' fees, and grant such other and further relief as the court deems just and proper. He is represented by Lynette M. Petruska, J.C. Pleban and Steven R. Kratky of Pleban and Petruska Law LLC in St. Louis.
St. Clair County Circuit Court case number 1722-CC01404