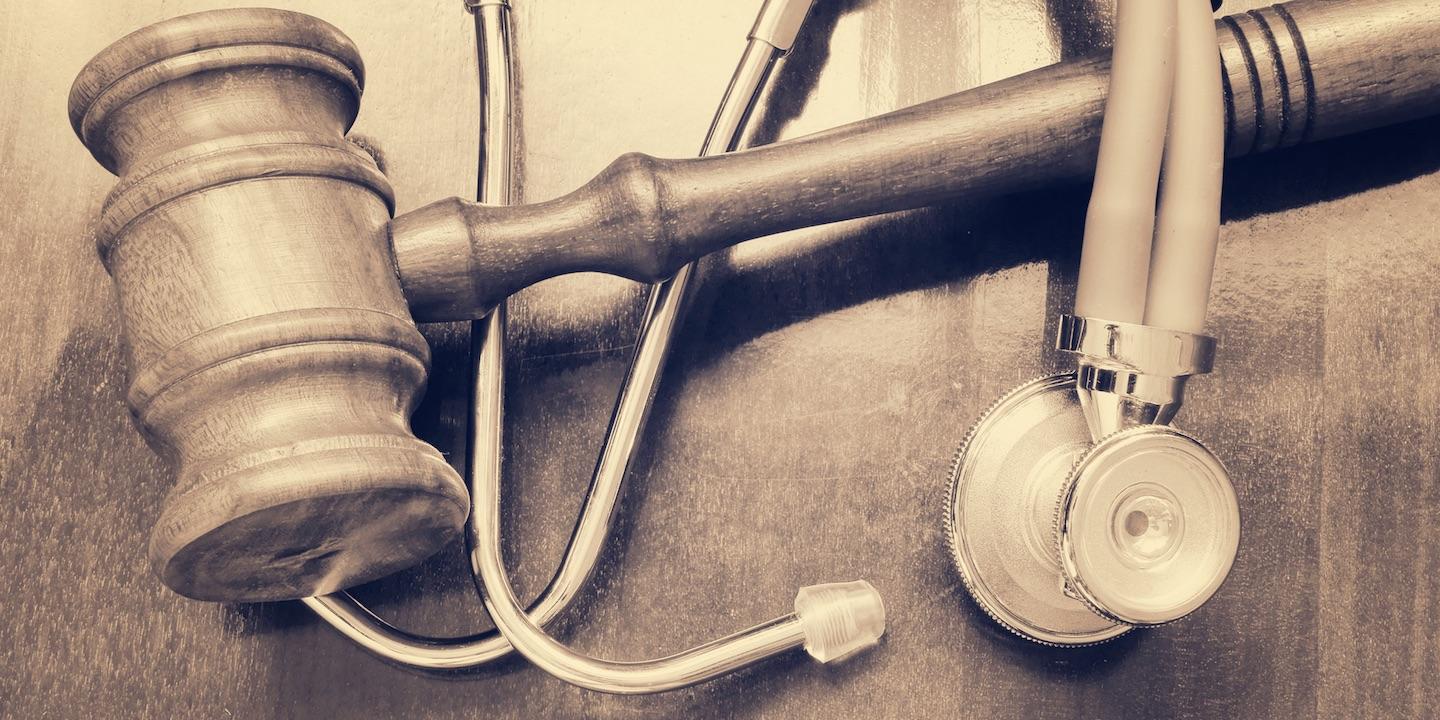 ST. LOUIS — A widow from St. Louis is suing a hospital, citing alleged breach of contract and negligence resulting in intentional infliction of emotional distress to others.
Deborah Williams filed a complaint in the St. Louis 22nd Judicial Circuit Court against SSM-SLUH Inc., doing business as SSM Health St. Louis University Hospital, and Mid-America Transplant Services alleging that the defendants failed their duty by releasing the remains of the decedent without authorization or consent.
According to the complaint, the plaintiff alleges that on Feb. 26, the defendants executed a Release of Remains form with Williams' request that her husband's remains not be an organ or tissue donor. Despite the plaintiff's written request, her husband's organs such as eyes, leg bones, skin and tissue were removed. She learned about the improper removal when a representative of a mortuary was permitted to take custody of the body.
The plaintiff alleges the defendants improperly and without consent removed the defendant's eyes, leg bones, organs, skin and tissue, showed complete indifference to, and conscious disregard for, the rights of others and failed to follow the Missouri statute regarding the prerequisites precedent to making an anatomical gift.
The plaintiff requests a trial by jury and seeks an award of compensatory and punitive damages for costs incurred and for such other and further relief as the court deems just and appropriate. She is represented by Nashad Omar Carrington of Law Offices of Christopher Bent LLC in St. Louis.
St. Louis 22nd Judicial Circuit Court case number 1722-CC01240