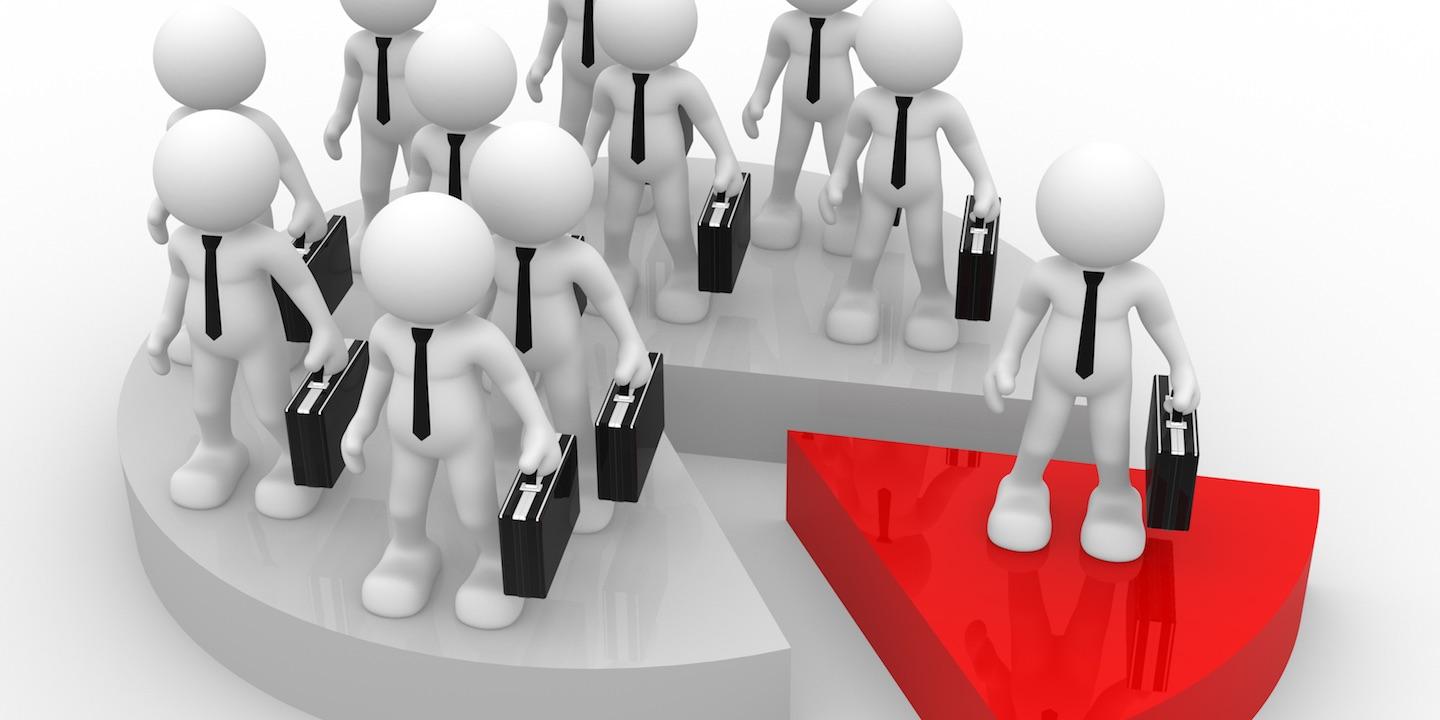 ST. LOUIS — A St. Louis mobile examiner is suing a diagnostic clinic, citing alleged racial discrimination and retaliation.
Shawanda Abernathy filed a complaint in the St. Louis Circuit Court against the Quest Diagnostics Inc. and Melissa Wilson alleging that the defendants violated the Missouri Human Rights Act (MHRA).
According to the complaint, the plaintiff alleges that in May 2013, she was hired by the defendant and remained as one of only a few black employees in a largely white company. During her employment, she became aware that she was paid lower wages than her white counterpart even though she has more experience and that black employees were regularly relegated to separate workspace interactions. She also claims that she was given fewer working hours when she addressed the pay discrepancy, was denied tasks and threatened into termination proceedings when she complained about the unequal treatment to the human resources department.
As a result, Abernathy claims she suffered economic loss, embarrassment and emotional distress.
The plaintiff holds Quest Diagnostics and Wilson responsible because the defendants allegedly showed reckless disregard of the plaintiff's right to be free from discrimination and considered the plaintiff's race and color as a contributing factor in its decision to treat her disparately compared to white employees.
The plaintiff requests a trial by jury and seeks to award actual, compensatory and punitive damages, attorney's fees, costs incurred and grant such other and further legal relief as the court deems just and proper. She is represented by Charlie Dickman of KC Road Lawyers LLC in Kansas City.
St. Louis 22nd Judicial Circuit Court Case number 1722-CC01232