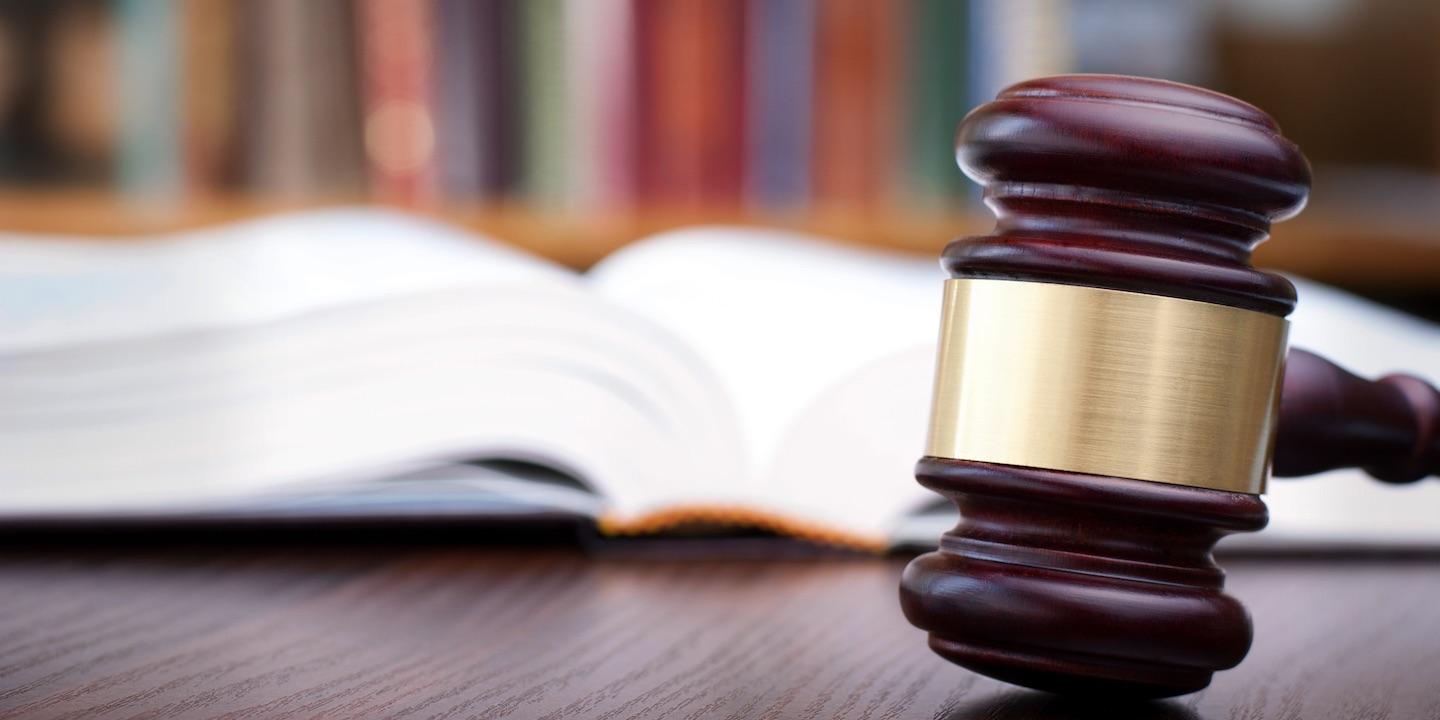 ST. LOUIS — A St. Louis County couple is suing a law firm, citing alleged breach of duty by failing to file necessary documents.
Susan L. Butler and Patrick J. Butler filed a complaint in the St. Louis Circuit Court against Chadeayne LLC., Andrew C. Chadeayne, Pacific Patent Group LLC and Holli Templeton, alleging that the defendants failed their duty to exercise the degree of skill, learning and diligence normally used as members of the legal profession and paralegal profession.
According to the complaint, the plaintiffs allege that in November 2015, they entered into an attorney-client relationship with the defendants to handle a U.S. patent application. Despite submitting all required documents and information to the defendants, the plaintiffs claim they failed to complete appropriate legal papers due to missing nonprovisional application.
The plaintiffs allege the defendants failed to file a nonprovisional patent application relating to provisional patent application before the 12-month pendency period ended and failed to comply with the most basic standard of care, which requires filling papers with the patent and trademark office on a timely basis.
The plaintiffs seek judgment for actual damages in excess of $25,000, plus punitive damages, pre- and post-judgment interest, attorneys' fees, costs and for such other and further relief as the court deems just and proper. They are represented by Douglas P. Dowd of Dowd and Dowd PC in St. Louis.
St. Louis 22nd Judicial Circuit Court case number 1722-CC01228