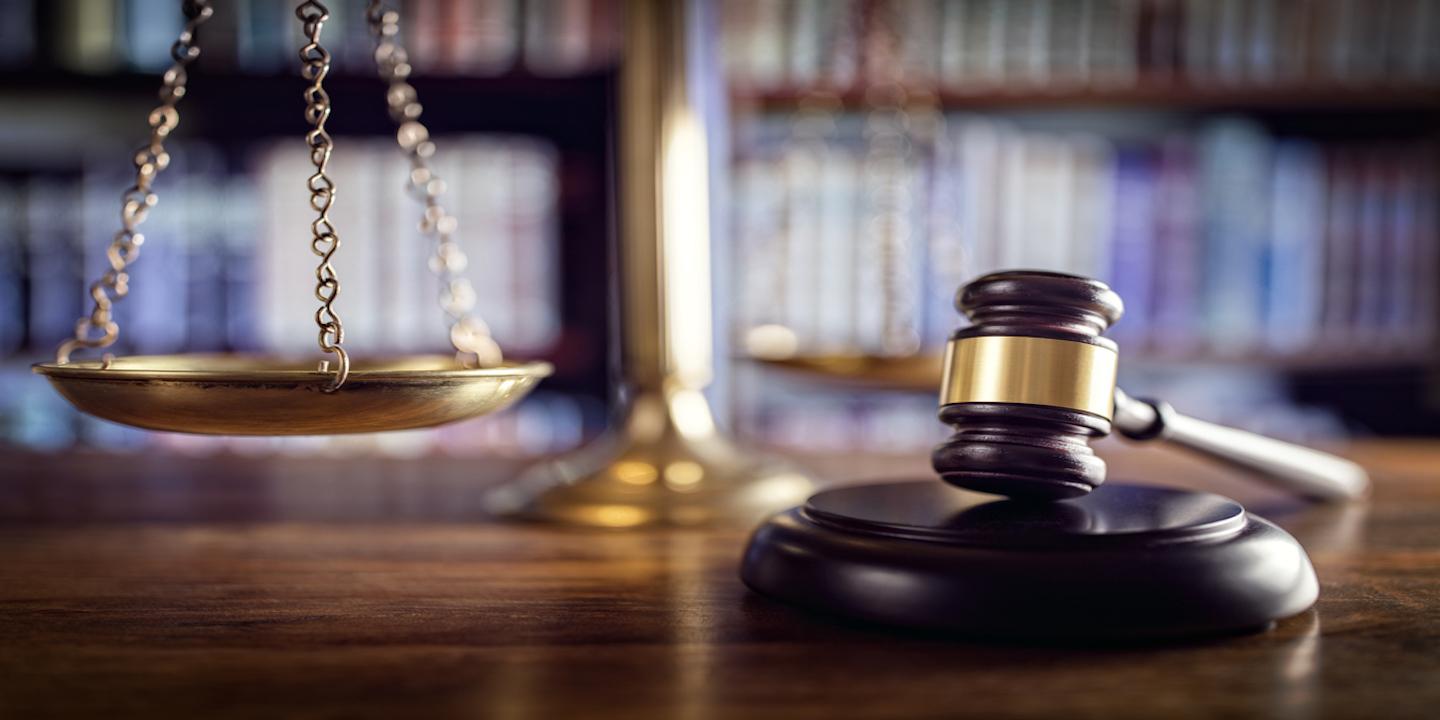 ST. LOUIS — A St. Louis woman is suing a storm and waste water services provider, citing alleged racial discrimination.
Natalia D. McKinstry filed a complaint in the St. Louis Circuit Court against Metropolitan Sewer District alleging that the defendant violated the Missouri Human Rights Act.
According to the complaint, the plaintiff alleges that she was subjected to discrimination during phone conversations with the defendants due to an alleged debt her husband has incurred. The plaintiff claims that during the conversations with the defendant's representatives, she requested that the bills and issue of credit be sent to her address but failed received them, was harassed to disclose her national origin or ancestry, was forced to speak in a language other than English before discussing the Metropolitan Sewer District account and failed to receive audio recording of their phone conversation as requested.
The plaintiff holds Metropolitan Sewer District responsible.
The plaintiff requests a trial by jury and seeks judgment for damages in an amount in excess of $25,000, plus costs incurred, attorney's fees, and for such other and further relief deemed just and proper. The plaintiff is representing herself in this case.
St. Louis Circuit Court case number 1722-CC01206