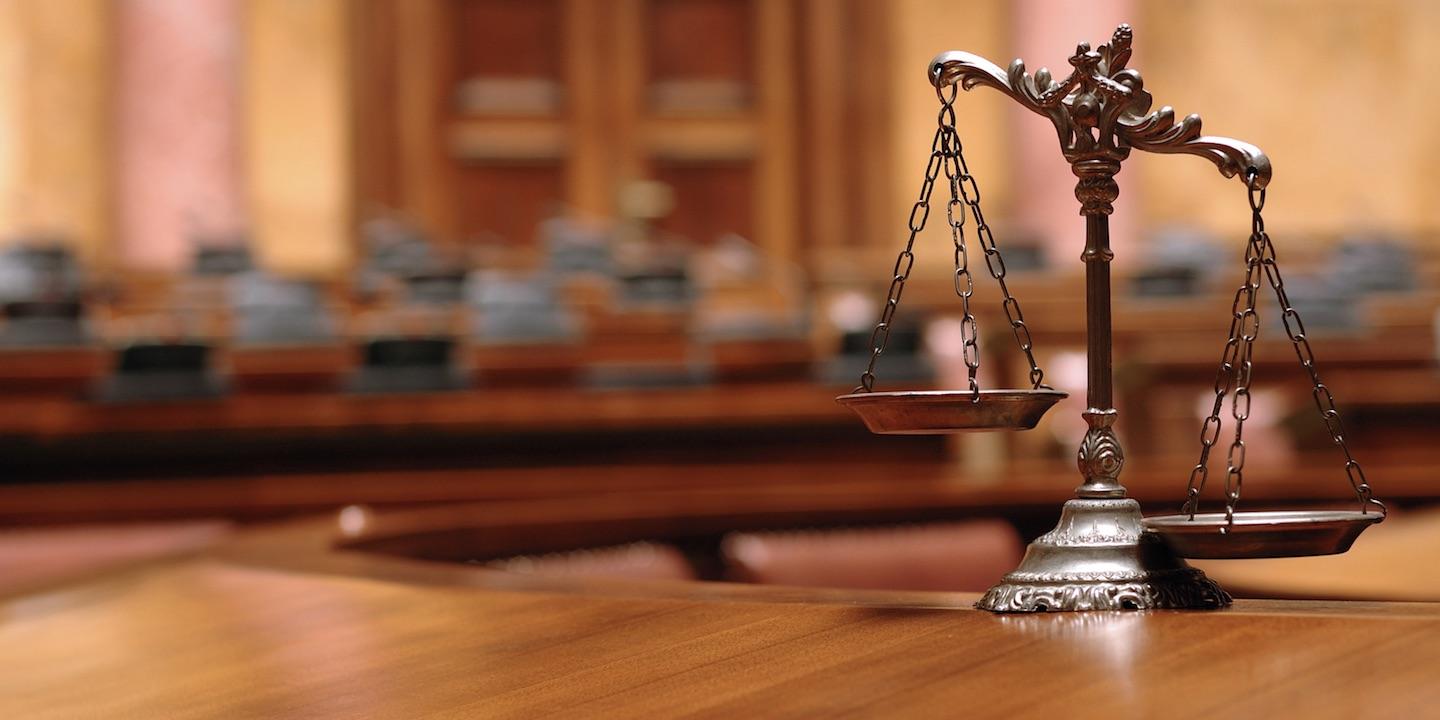 ST. LOUIS — A dog training facility is suing former employees, citing alleged breach of employment agreement.
No Leash Needed - The Hill LLC filed a complaint on May 26, in the St. Louis Circuit Court against Karen Douglas and Jerika Bush, alleging that they violated the nonsolicitation and nondisclosure provisions of their agreements with the plaintiff.
According to the complaint, the plaintiff alleges that as a result of defendants' conduct, the plaintiff has caused and will cause irreparable harm to its business reputation and goodwill. The plaintiff holds Douglas and Bush responsible because the defendants allegedly engaged in a business that directly competes with the plaintiff's business and allegedly created a fake Facebook account to publish lies and falsehood against plaintiff.
The plaintiff requests a trial by jury and seeks an order barring defendants from engaging in any activity prohibited under the agreement, preventing defendants from publishing negative reviews regarding plaintiff's business and directing defendants to publish an apology on a Facebook page, actual damages in excess of $25,000 and such other and further relief. It is represented by Brian M. Wacker and Justin A. Welply of Herzog Crebs LLP in St. Louis.
St. Louis 22nd Judicial Circuit Court case number 1722-CC01439