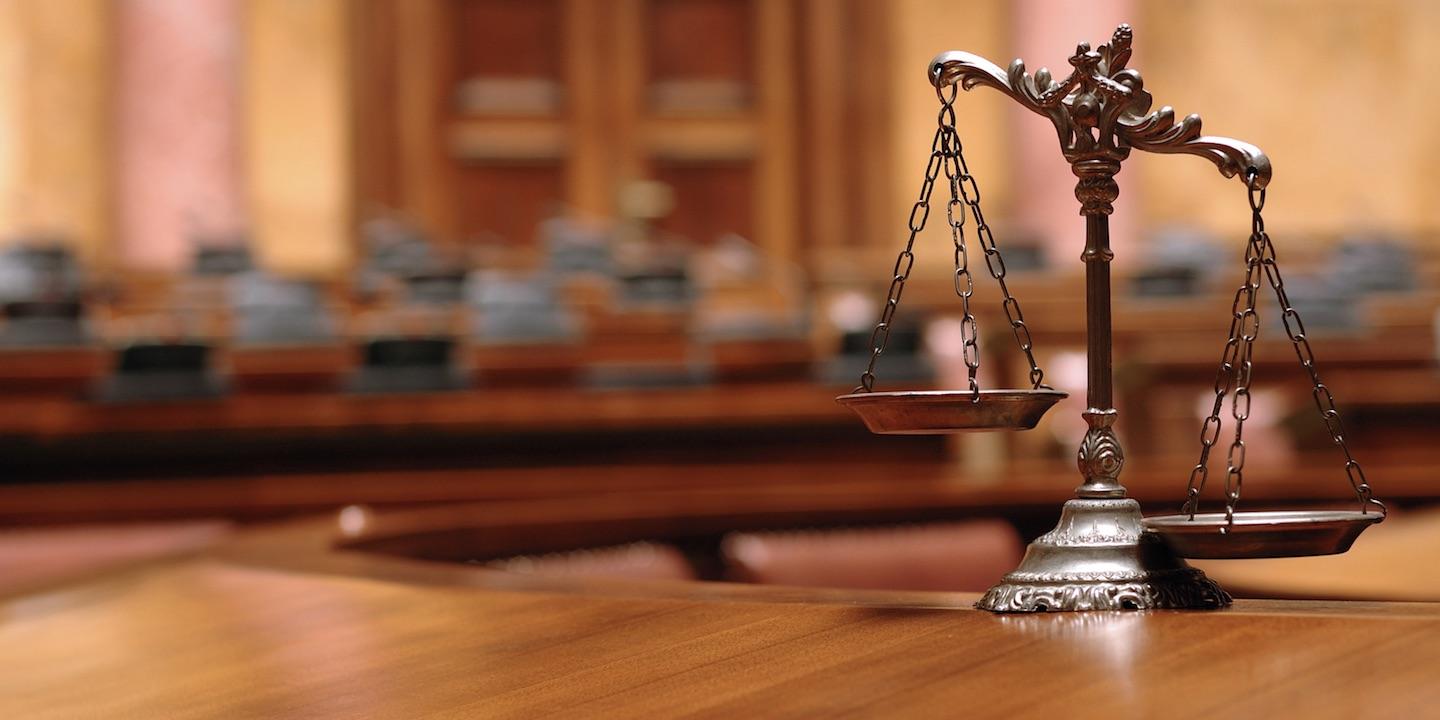 ST. LOUIS — A St. Louis woman is suing a manufacturer, citing alleged wrongful termination.
Chavonia Noah filed a complaint June 21 in the St. Louis 22nd Judicial Circuit Court against Thiel Tool & Engineering Co. and Staff One Inc. alleging that the defendants violated the Missouri Workers' Compensation Law.
According to the complaint, the plaintiff alleges that on March 23, plaintiff filed for workers' compensation claim from the defendants due to an accident she encountered in the ladies restroom of the workplace. The plaintiff claims that on March 24, she was cleared for light duty but was informed by the defendants that no light-duty work was available and was sent home. When she attempted to pick up her paycheck on March 31, the defendants notified her that she was terminated.
The plaintiff holds the defendants responsible because they allegedly failed to provide her the right as an employee to file a workers' compensation claim, retaliated and terminated her employment for exercising her rights under the Missouri Workers' Compensation Law and failed to issue the plaintiff's termination memo after her request.
The plaintiff requests a trial by jury and seeks judgment for compensatory, nominal and/or punitive damages in an amount over $25,000, attorneys' fees, costs, interest and other relief deemed just and proper. She is represented by Jeremy D. Hollingshead of Hollingshead & Dudley in St. Louis.
St. Louis 22nd Judicial Circuit Court case number 1722-CC10629