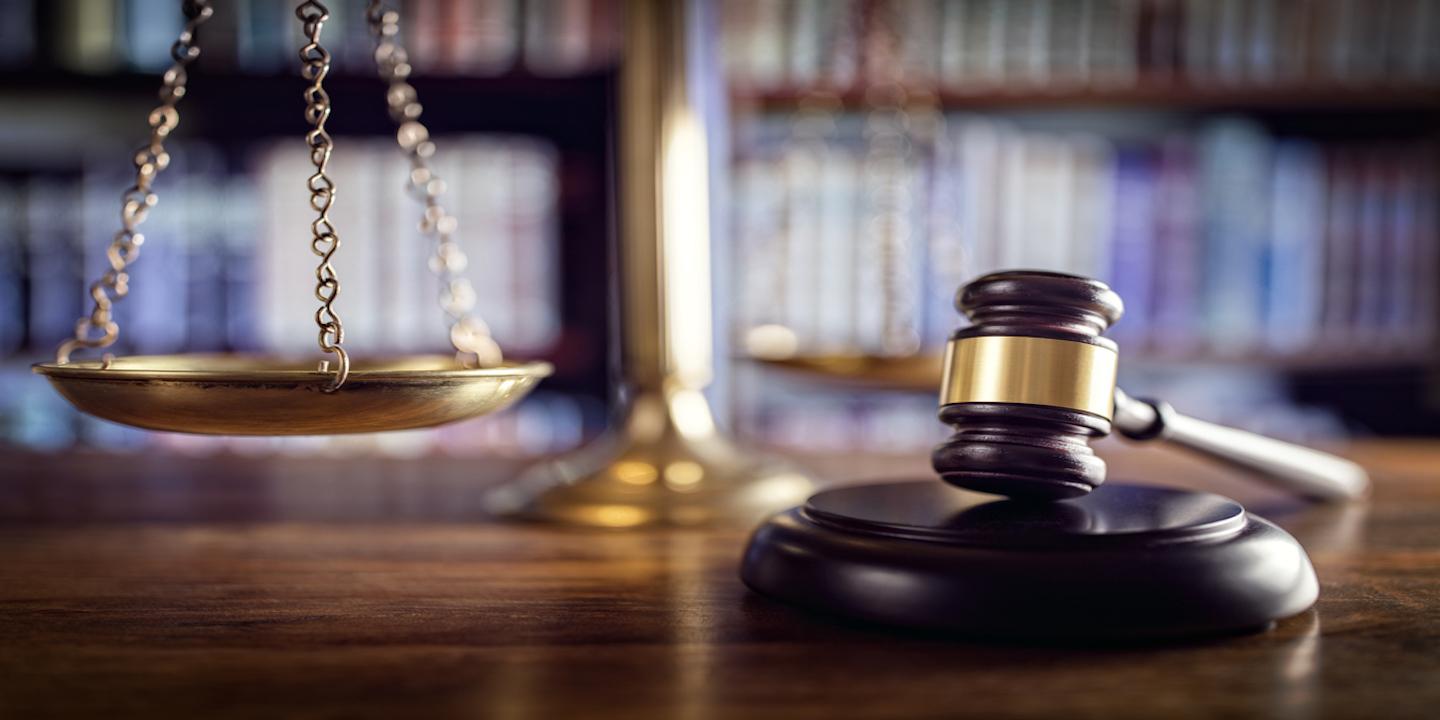 ST. LOUIS — Heirs are suing a number of corporations, some of which are based in the St. Louis area, citing alleged failure to protect and failure to warn individuals of the harmful effects of asbestos.
Nanette Montgomery, Emily Houston, Cory Croley, Thomas Montgomery Jr., Hannah Swan and Sally Montgomery filed a complaint June 26 in the St. Louis 22nd Judicial Circuit Court against ABB Inc., AERCO International Inc., Alcatel-Lucent USA Inc., et al. alleging that the defendants failed their duty to exercise reasonable care and caution for the safety of the decedent and others working with or around the products.
According to the complaint, the plaintiffs allege that in 1968, Thomas Montgomery was first exposed to asbestos-containing products in Florida while working as an electrician apprentice for Henderson Electric. The decedent was first diagnosed with lung cancer on July 14, 2014, which led to his death on Oct. 18, 2014.
The plaintiffs hold the defendants responsible because they allegedly failed to provide warnings to people working with or around the products, failed to provide adequate instructions on how avoid inhaling the asbestos and failed to conduct tests on the asbestos-containing products.
The plaintiffs request a trial by jury and seek judgment for damages in an amount in excess of $50,000 and such other relief to which the court deems proper. They are represented by Randy L. Gori and Barry Julian of Gori, Julian & Associates PC in Edwardsville, Illinois.
St. Louis 22nd Judicial Circuit Court case number 1722-CC10655