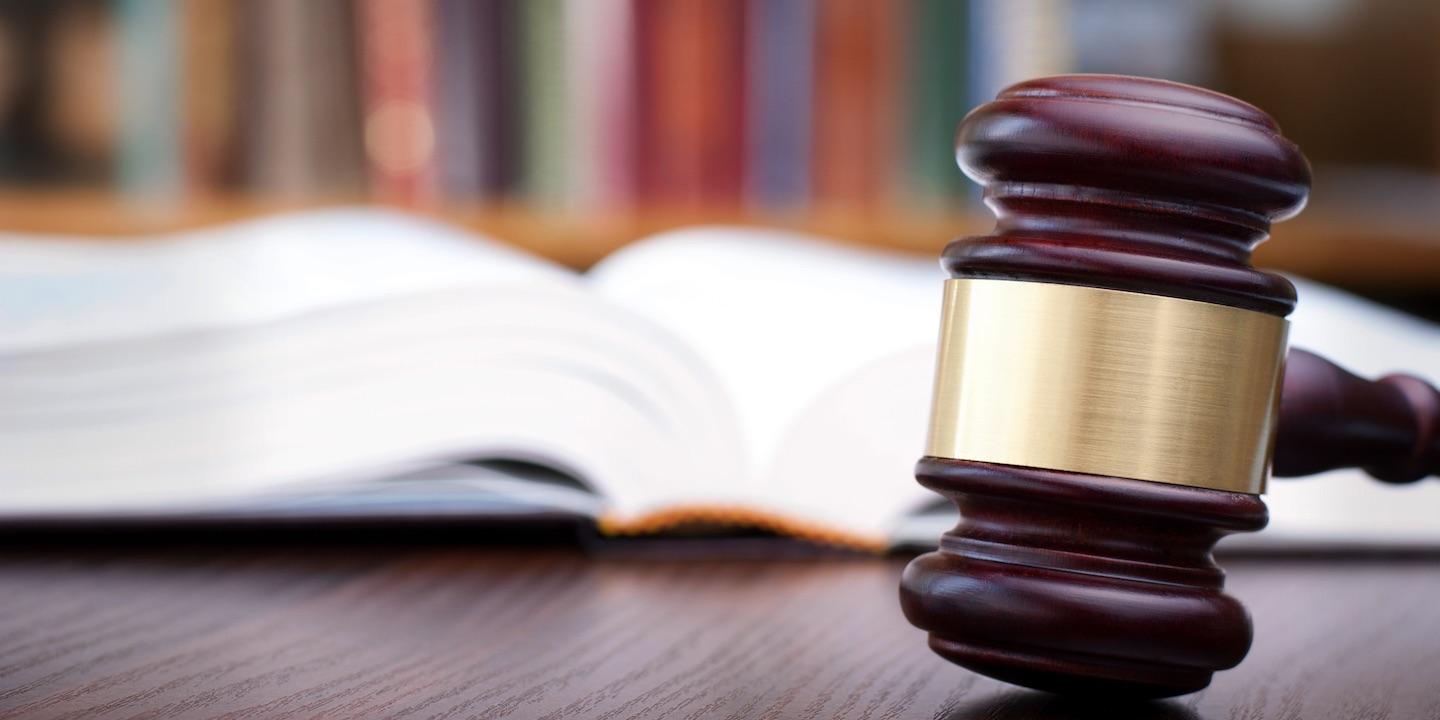 ST. LOUIS — A New Orleans on-board service employee is suing a railroad corporation that operates in St. Louis for alleged failure to protect employees due to negligent sake keeping of its premises.
Shana Pajeaud filed a complaint June 22 in the St. Louis 22nd Judicial Circuit Court against National Railroad Passenger Corp. (Amtrak) alleging that the railroad corporation violated the Federal Employer's Liability Act.
According to the complaint, the plaintiff alleges that as an employee of the defendant, she sustained injuries while performing her duties. Pajeaud claims she suffered severe physical injuries due to repetitive and cumulative motions, was violently shaken within the car she was working and was subjected to excessive lateral motion due to defective passenger cars and/or defective track.
The plaintiff holds the defendants responsible because they allegedly failed to provide a reasonably safe place to work, failed to provide safe appliances for work, failed to provide safe methods for work and failed to properly maintain, repair or inspect the track in which it operated trains.
The plaintiff requests a trial by jury and seeks judgment for a sum in excess of $25,000, together with costs expended and any other relief to which she may be entitled. She is represented by D. Matthew Dreesen of Dreesen Law Firm LLC in Chesterfield.
St. Louis 22nd Judicial Circuit Court case number 1722-CC10641