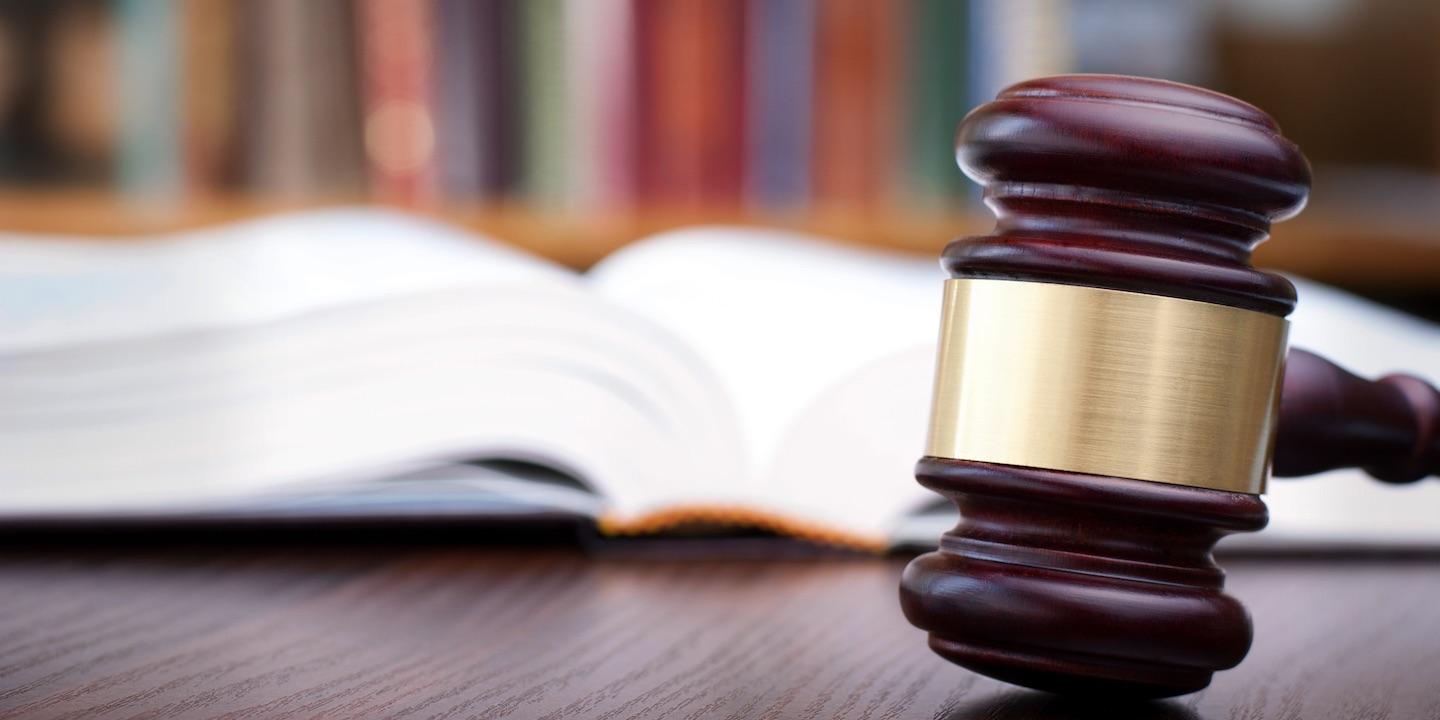 ST. LOUIS — A technology company is suing a software tool manufacturer, citing alleged breach of contract by refusing to pay the amount owed due under a contract.
Laird Technologies Inc. filed a complaint June 23 in the U.S. District Court for the Eastern District of Missouri against Skypatrol LLC alleging that the defendant violated the terms and conditions of sale by failing to pay for received products.
According to the complaint, the plaintiff alleges that in 2016, Laird Technologies and Skypatrol entered into sale of goods contract to which the plaintiff agreed to sell and defendant agreed to buy certain goods at specific prices. Despite performing its obligations under the parties' contracts, the plaintiff failed to receive the entire balance due, amounting to $1.97 million
The plaintiff holds Skypatrol responsible because the defendant allegedly refused to pay plaintiff the amount agreed upon for the goods delivered and accepted.
The plaintiff seeks judgment in the amount of at least $1.97 million, plus interest, costs and attorney fees, and grant such other relief as the court deems just and proper. They are represented by Thomas H. Walters and Stephen P. Dunn of Howard & Howard Attorneys PLLC in Royal Oak.
U.S. District Court for the Eastern District of Missouri case number 4:17-cv-01788-CAS