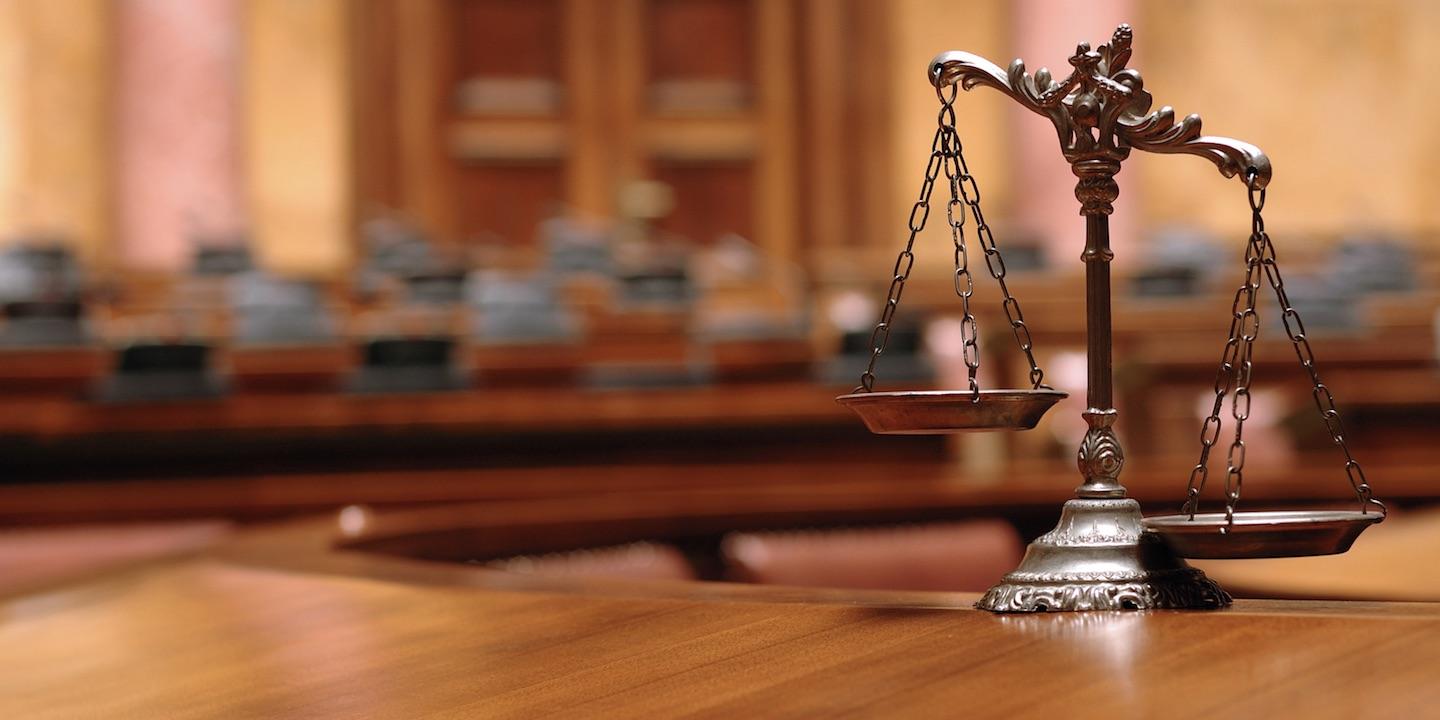 ST. LOUIS — A sewage service company is suing an engineering company alleging failure to pay for services.
The Metropolitan St. Louis Sewer District filed a complaint the St. Louis 22nd Judicial Circuit Court against M C Thiel Properties LLC and Thiel Tool & Engineering Co. alleging that the defendants violated the agreed contract by refusing to pay money due.
According to the complaint, the plaintiff alleges it has performed sewage services at a St. Louis property for the defendants, and the defendants have accepted and retained its services. The plaintiff claims it failed to receive payment amounting to $92,556.37 along with additional charges that may accrue for continued use or nonpayment of money due.
The plaintiff holds the defendants responsible because they allegedly failed and refused to pay the amount due for the services requested.
The plaintiff seeks judgment in the sum of $92,556.37 plus any additional charges and fees that accrue to date of judgment, attorney fees, costs and any special process server fees. They are represented by Randall E. Gusdorf of Gusdorf Law Firm LLC in St. Louis.
St. Louis 22nd Judicial Circuit Court case number 1722-CC10679