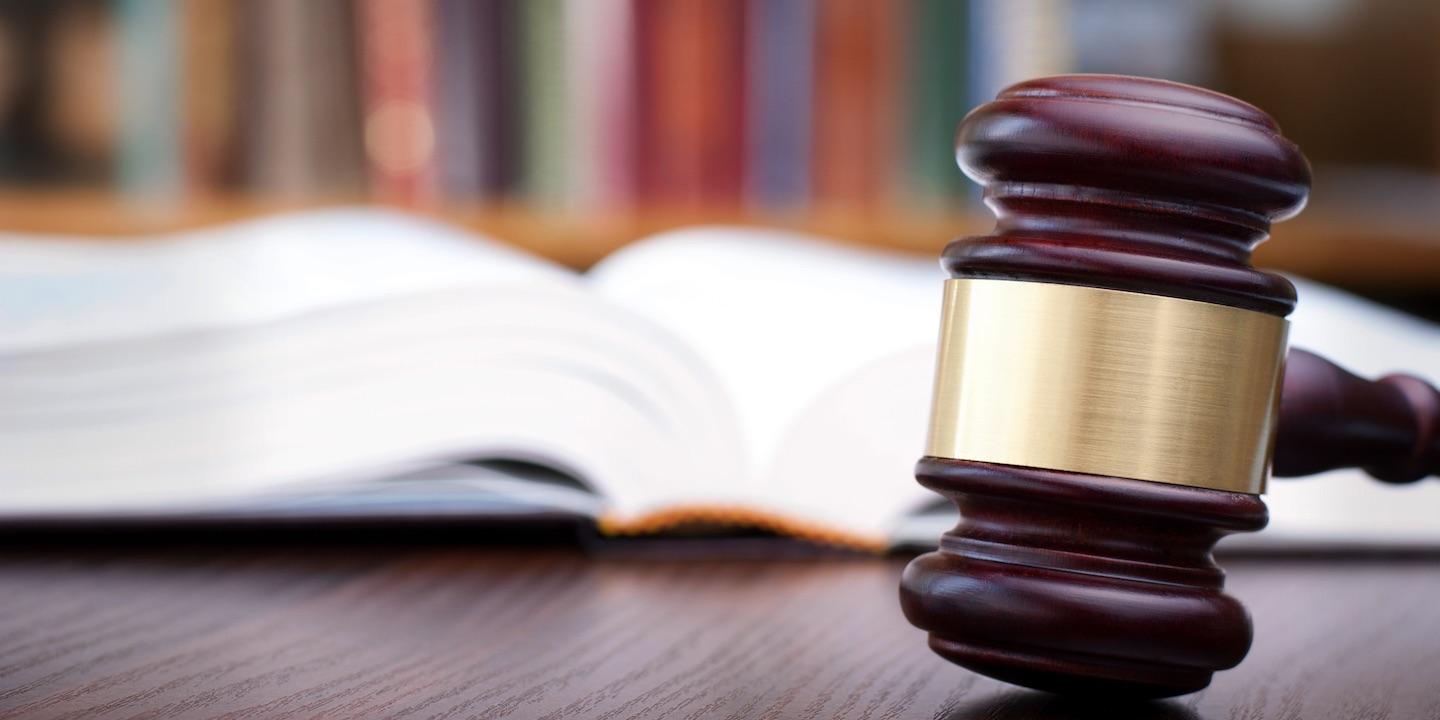 ST. LOUIS — A vehicle owner is suing an insurance company, citing alleged breach of contract by refusing to pay coverage under an insurance policy.
Eanna Miller filed a complaint in the St. Louis 22nd Judicial Circuit Court against Esurance Insurance Co. alleging that the insurance company failed to promptly pay for coverage as agreed under an insurance policy.
According to the complaint, the plaintiff alleges that on May 15, her vehicle was stolen and destroyed. The plaintiff claims she contacted the defendant for insurance coverage for theft or loss of vehicle but despite complying with her obligations under the policy, she failed to receive compensation as part of her insurance policy. As a result, Miller claims she suffered additional transportation costs, attorney fees and expenses.
The plaintiff holds Esurance Insurance responsible because the defendant allegedly failed and refused to pay insurance coverage without giving any cause or excuse and failed to comply with its obligations under the policy.
The plaintiff requests a trial by jury and seeks judgment in an amount that is fair and reasonable under the circumstances, along with attorney fees, interest, penalties and for other relief as the court deems reasonable and proper. She is represented by Spencer E. Farris of The S.E. Farris Law Firm in St. Louis.
St. Louis 22nd Judicial Circuit Court case number 1722-CC10694