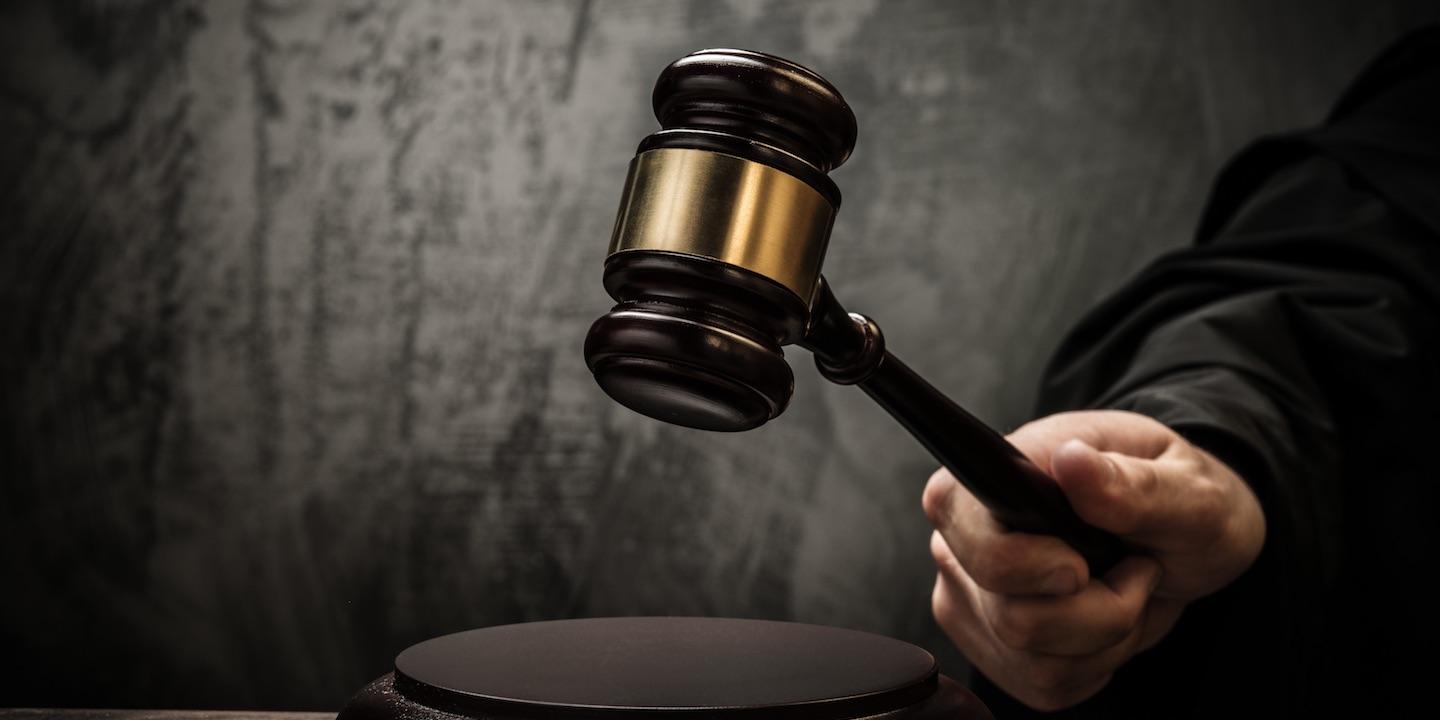 CAPE GIRARDEAU — A health care company is suing a medical service company, citing alleged breach of contract.
Abbott Laboratories Inc. filed a complaint July 6 in the U.S. District Court for the Eastern District of Missouri Southeastern Division against Gamma Healthcare Inc. alleging the defendant failed to pay the amount owed according to the equipment service program agreements.
According to the complaint, the plaintiff alleges that in February 2015, the plaintiff and defendant entered into two agreements in which the plaintiff provided equipment and services to the defendant and sought to be paid when services had been rendered. The plaintiff claims it failed to receive payment after sending invoices for the principal amount of $155,223.95.
The plaintiff holds Gamma Healthcare responsible because the defendant allegedly failed and refused to make full payment as agreed on the account after charges on the account were due and failed and refused to pay for the value of the services and products in full.
The plaintiff seeks judgment in the amount of $155,223.95 for costs, statutory pre-judgment interest of 9 percent per year from May 26 until paid in full and for other relief the court deems just and proper. They are represented by David G. Bender of Rosenblum, Goldenhersch PC in St. Louis.
U.S. District Court for the Eastern District of Missouri Southeastern Division case number 1:17-cv-00107-SNLJ