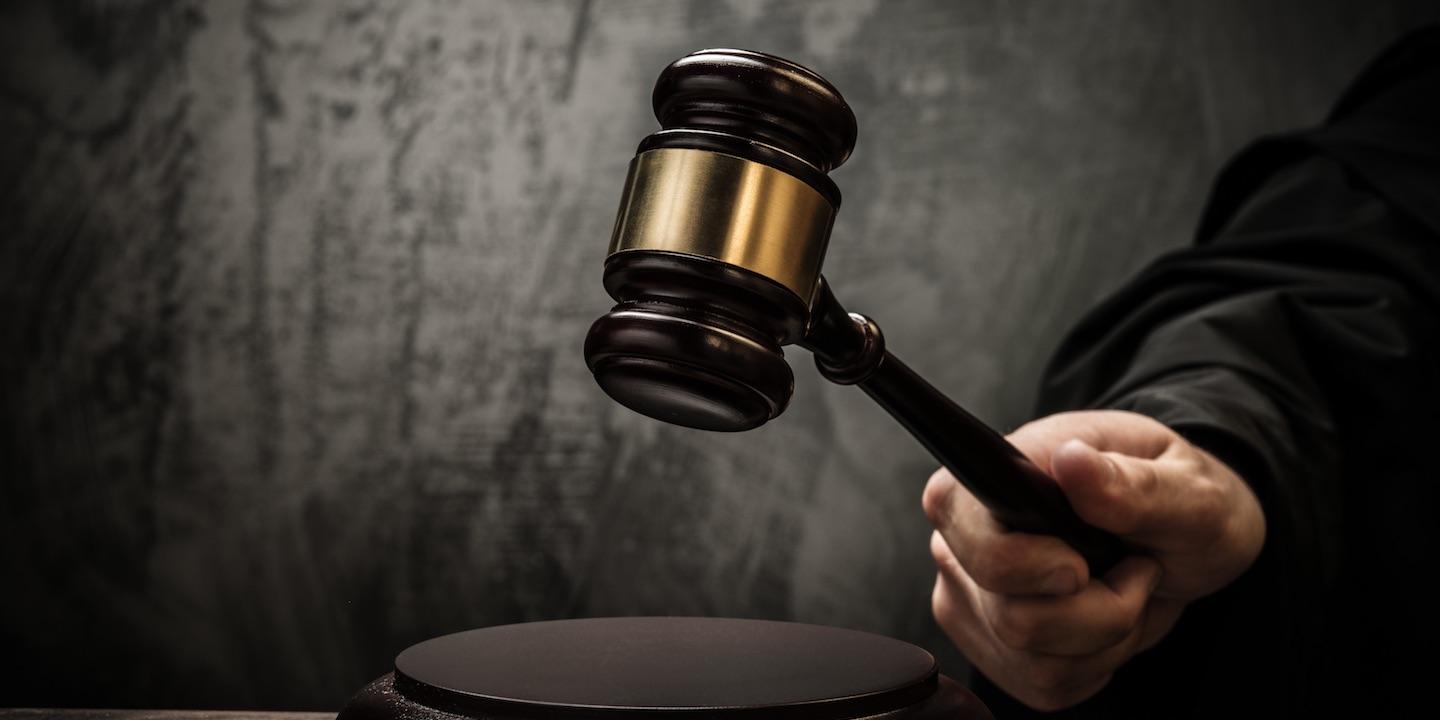 ST. LOUIS — Trustees are suing a private company, citing alleged violation of workers' compensation acts.
St. Louis Labor Healthcare Network, Dave Lalumondier, Pat Raftery, Rodney Kalina, et al. filed a complaint July 6 in the U.S. District Court for the Eastern District of Missouri Eastern Division against Louis Maull Co. alleging that the defendant violated the Labor Management Relations Act (LMRA) and Employee Retirement Income Security Act (ERISA).
According to the complaint, the plaintiffs allege they failed receive all required contributions for the period of May 2016 through December 2016 and May 2017 as bound by a collective-bargaining agreement requiring monthly payments in specified amounts and the submission of monthly report forms.
The plaintiffs hold Louis Maull responsible because the defendant allegedly failed to pay required contributions, which amount to $46,311.40.
The plaintiffs seek payment with the terms and provisions of the collective-bargaining agreement, liquidated damages, interest, costs, attorneys' fees and for other relief as the court may deem appropriate. They are represented by Sherrie Hall of Hammond and Shinners PC in St. Louis.
U.S. District Court for the Eastern District of Missouri Eastern Division case number 4:17-cv-01917-DDN