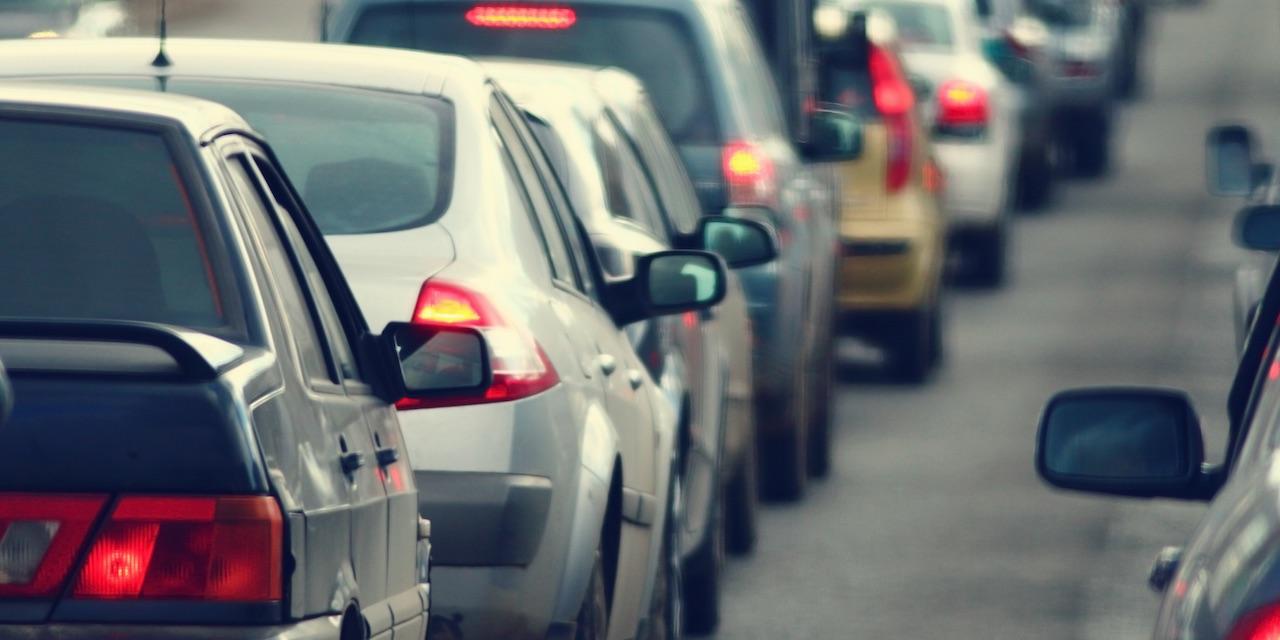 ST. LOUIS — A motorist is suing Kiahron Reeves, another motorist, citing alleged negligence.
Steven Dodd filed a complaint on July 14 in the St. Louis 22nd Judicial Circuit Court, alleging that the other motorist negligently proceeded into an intersection while a red traffic signal was on.
According to the complaint, the plaintiff alleges that he had a green light and was traveling on Market Street on April 3, 2017 when defendant suddenly struck the vehicle he was operating. He sustained injuries to his head, neck, chest and abdomen, resulting in pain and suffering, mental anguish and medical expenses. The plaintiff holds the defendant responsible for allegedly failing to maintain a careful lookout and for travelling too fast for the road conditions.
The plaintiff requests a trial by jury and seeks damages exceeding $25,000, cost expended for this action and all further relief that the court deems just. He is represented by Ely Hadowsky of Brown & Brown LLP in St. Louis.
St. Louis 22nd Judicial Circuit Court case number 1722-CC10781