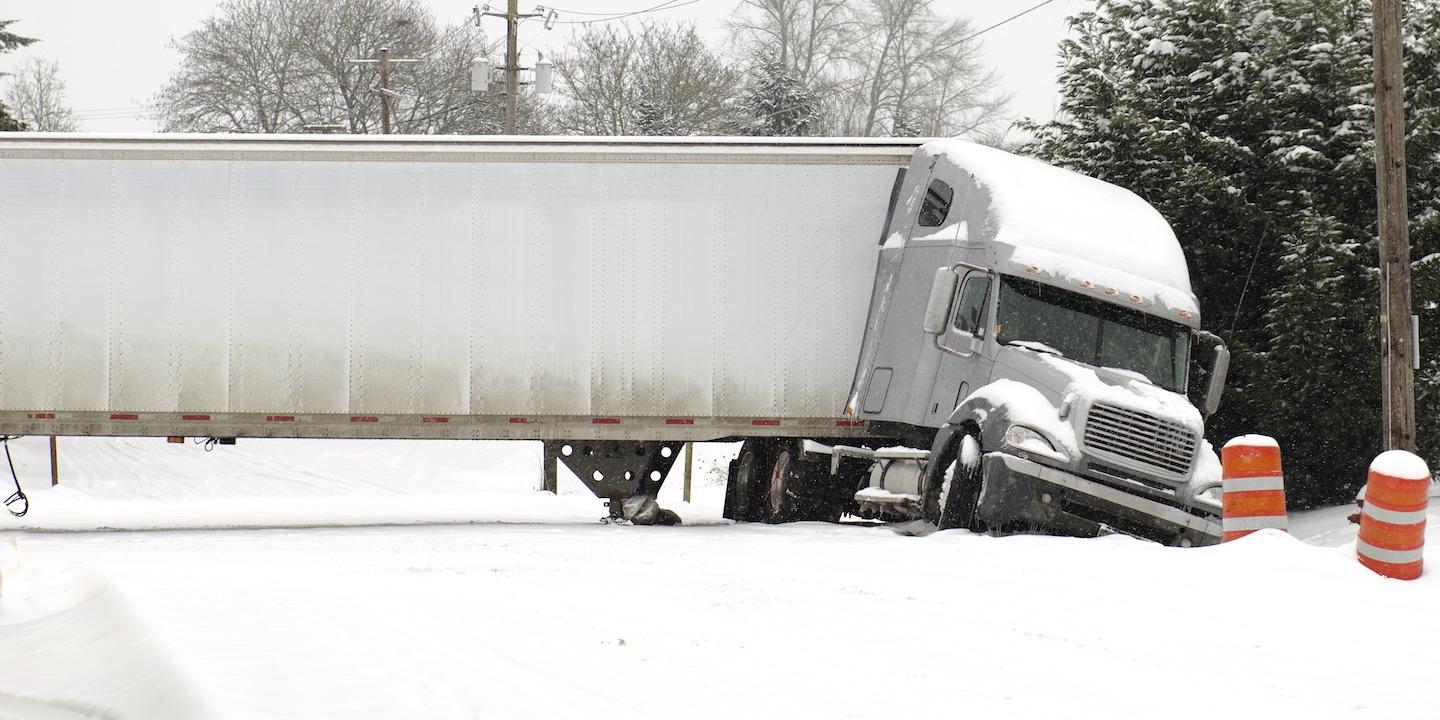 ST. LOUIS — A motorist is suing ContainerPort Group Inc., Jerry Slaton and the Missouri Highway and Transportation Commission (MHTC) for alleged negligence.
Darius Williams filed a complaint on July 18 in the St. Louis City Circuit Court, alleging that ContainerPort and Slaton failed to comply with federal safety regulations.
According to the complaint, the plaintiff alleges that he sustained severe and permanent injuries to his head, neck and lumbar spine in April 30, 2015 when Slaton crashed into his vehicle, resulting in pain and suffering, loss of enjoyment of life and medical expenses. The plaintiff holds Slaton responsible for allegedly failing to operate the freightliner in a careful and prudent manner. The plaintiffs also holds defendant MHTC for failing to properly design the traffic lanes where the accident occurred.
The plaintiff requests a trial by jury and seeks judgment against each defendant in excess of $100,000, plus costs and interest and all further relief the court deems just. He is represented by Stephen R. Schultz, Joshua P. Myers and Aaron Vogel of Schultz Myers LLC in St. Louis.
St. Louis City Circuit Court case number 1722-CC107789