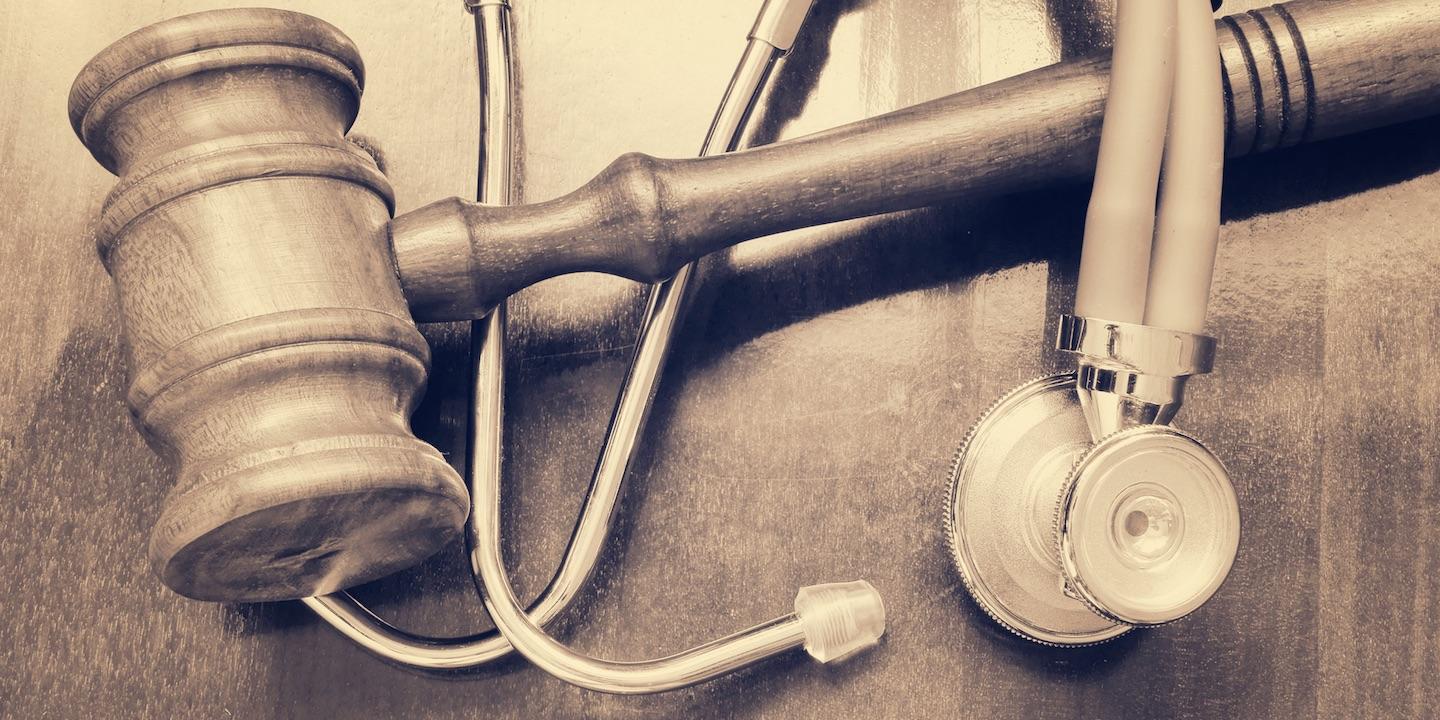 ST. LOUIS — A patient is suing medical care providers, citing alleged medical negligence.
Kelsey Grimmett filed a complaint July 21 in the St. Louis Circuit Court against St. Louis University Hospital and Dr. Beneranda S. Ford-Glanton, alleging they failed to properly evaluate and treat her medical condition.
According to the complaint, July 21, 2015, the plaintiff went to the hospital for removal of kidney stones. After three attempted surgeries over the course of several months, she alleges that she suffered itching, burning and stinging sensations and discomfort. On Dec. 31, 2016, Grimmett was diagnosed with gall bladder cancer.
The plaintiff holds St. Louis University Hospital and Ford-Glanton responsible because the defendants allegedly incorrectly interpreted plaintiff's CT scan, ultrasound and X-ray tests and negligently recommended and performed unnecessary surgery.
The plaintiff requests a trial by jury and seeks damages in excess of $25,000, plus punitive damages, costs for this action and any further relief as the court deems just. She is represented by Mildred A. Motley of Mildred A. Motley Attorney at Law in St. Louis.
St. Louis Circuit Court case number 1722-CC19844