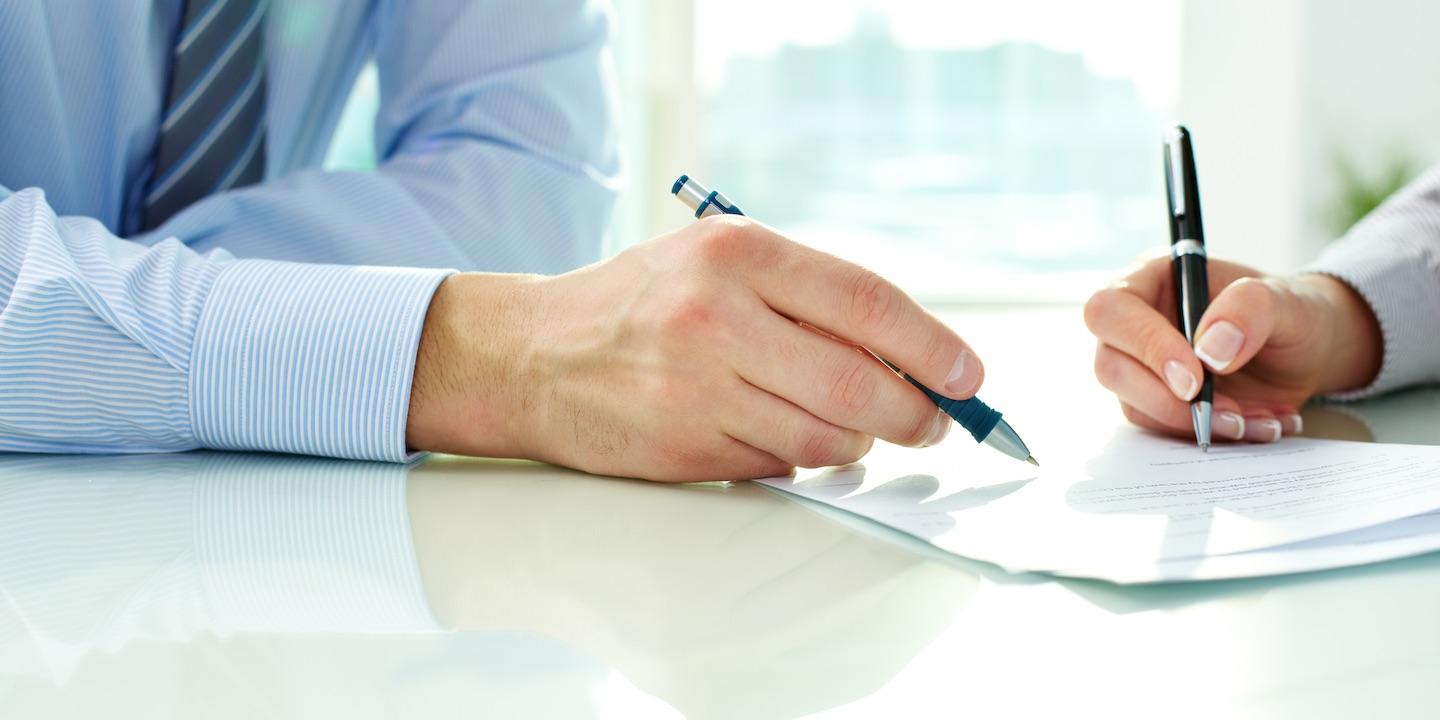 ST. LOUIS — A driver is suing an insurance company, citing alleged breach of contract.
Christy L. Coon filed a complaint in the St. Louis 22nd Judicial Circuit Court against American Family Insurance, alleging that the defendant violated the terms of an insurance contract by refusing to pay for underinsured motorist coverage.
According to the complaint, the plaintiff alleges that on Aug. 29, 2014, she was involved in an accident with an underinsured motorist in which she suffered injuries and damages. Under the plaintiff's insurance policy from the defendants, she is entitled to receive $100,000 for each person who might be involved in an accident and not to exceed $300,000 for each accident, the complaint states. The plaintiff claims she failed to receive coverage under her underinsured motorist insurance policy.
The plaintiff holds American Family Insurance responsible because the defendant allegedly failed and refused to pay loss due under the policy of insurance without reasonable cause or excuse.
The plaintiff requests a trial by jury and seeks judgment in excess of $100,000, but not to exceed the limits of UIM liability insurance, for pre and post-judgment interest, 20 percent of the first $1,500 of the loss, ten percent of the excess amount of the loss, attorney's fees, costs expended, and for such other relief as the Court deems just and proper under the circumstances. She is represented by William R. Stahlhuth of Stahlhuth Law, LC in Washington.
St. Louis 22nd Judicial Circuit Court case number 1722-CC10846