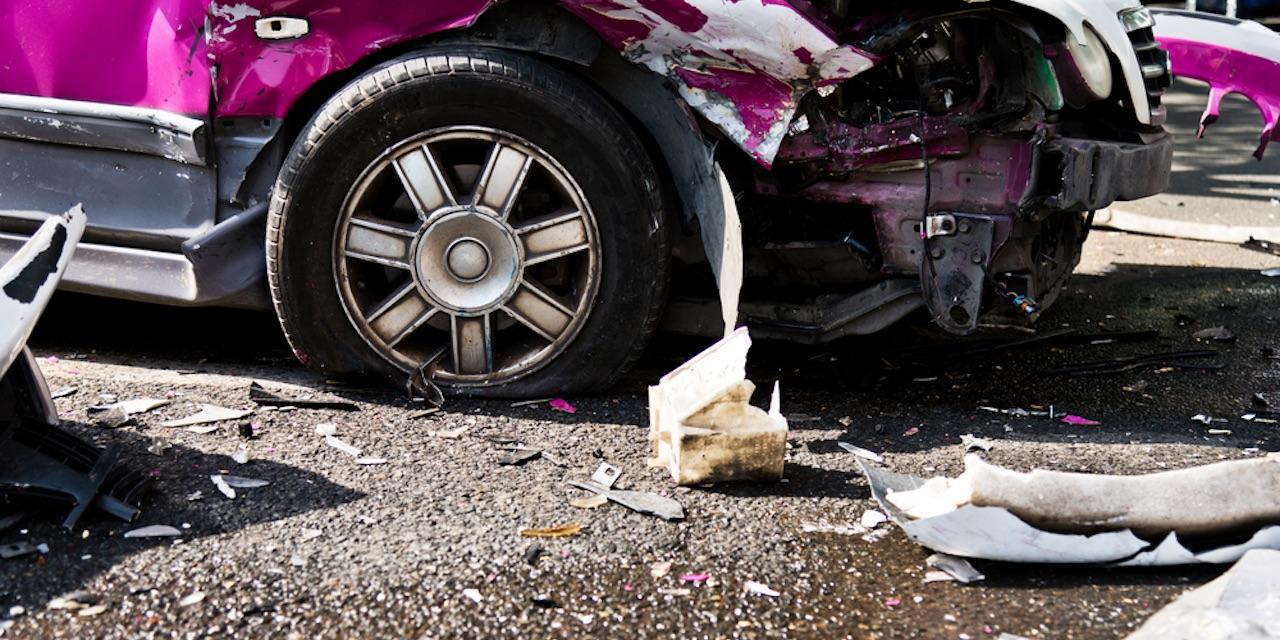 ST. LOUIS — A vehicle passenger is suing a tractor-trailer driver and commercial trucking company, citing alleged failure to properly operate its vehicle.
Nicole Holloway filed a complaint Aug. 4 in the U.S. District Court for the Eastern District of Missouri Eastern Division against Winkler Inc., doing business as J. Winkler & Sons, and Scott Litkenhus, alleging that the defendants failed to obey the Federal Motor Carrier Safety Regulations and safe trucking industry standards while operating a commercial motor vehicle.
According to the complaint, on April 20, 2015, the plaintiff was a passenger in a vehicle driven by Kerry McClure when Litkenhus' tractor-trailer entered the intersection of State Highway 51 and Click Street, striking McClure's vehicle. Litkenhus was working for Winkler, transporting various loads interstate during the incident.
As a result, Holloway claims she suffered physical injuries and economic losses consisting of medical expenses and lost wages.
The plaintiff holds the defendants responsible because Litkenhus allegedly failed to yield the right-of-way, violated the stop sign, failed to keep a proper lookout and failed to exhibit the qualities of a professional driver.
The plaintiff requests a trial by jury and seeks judgment in a sum in excess of $75,000 exclusive of costs and interest, pre-judgment interest and for other relief the court deems proper. She is represented by Amanda N. Murphy and Shaun M. Falvey of Goldblatt + Singer PC in St. Louis.
U.S. District Court for the Eastern District of Missouri Eastern Division case number 4:17-cv-02208-RLW