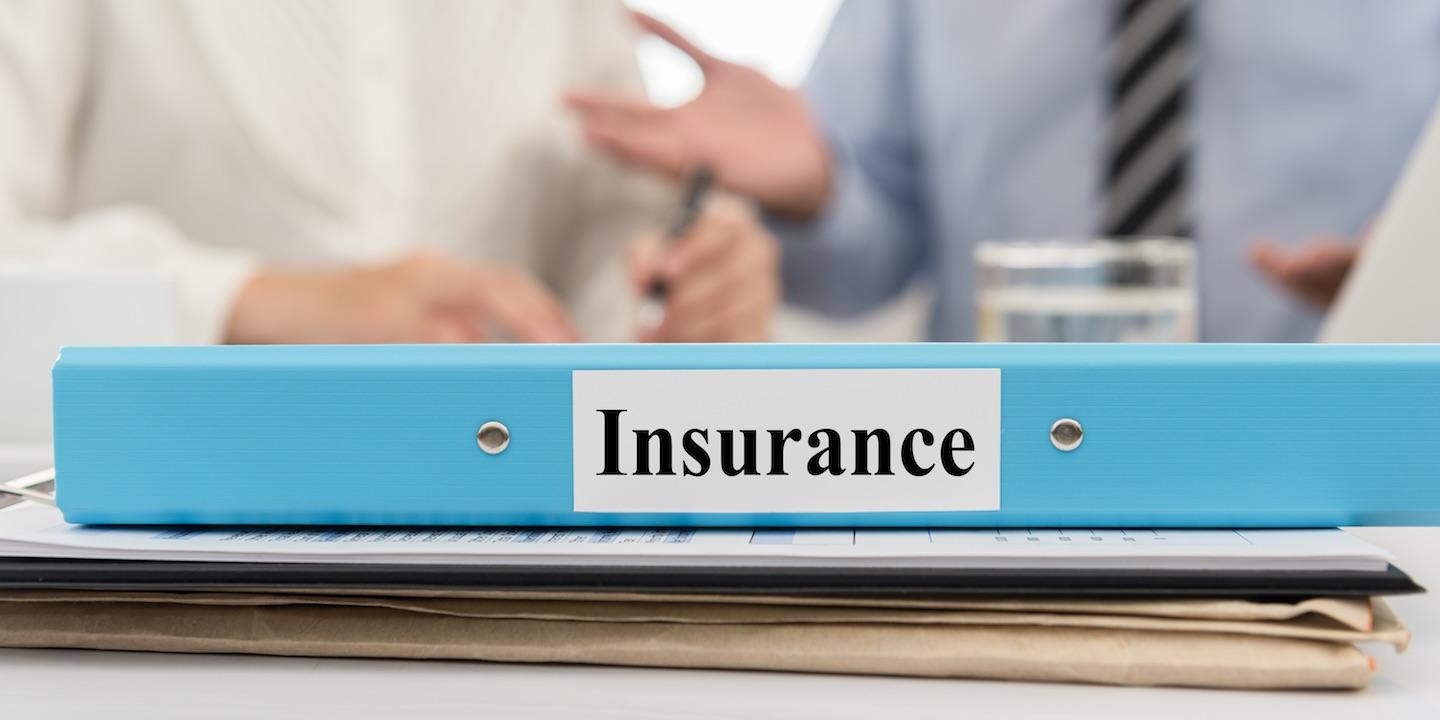 ST. LOUIS — Insurance policy owners have filed a class-action lawsuit against Missouri insurance companies, citing alleged breach of contract.
White Knight Diner LLC, Interventional Pain Institute LLC, Larry Lee Hinds, Karen Freiner, et al. filed a complaint in the St. Louis 22nd Judicial Circuit Court against Arbitration Forums Inc., State Farm Mutual Automobile Insurance Co., State Farm Fire and Casualty Co., et al., alleging the defendants violated an insurance contract by filing a subrogation claim against its insured clients when the insured have not been fully compensated for their losses.
According to the complaint, the plaintiffs allege suffered property damages due to incidents that entitle them to file for insurance benefits. The plaintiffs and others claim they failed to receive full compensation due to the defendants' subrogation claims to third-party tortfeasors or their insurers.
The plaintiffs hold the defendants responsible because they allegedly failed to reduce the subrogation claim against its insured by a pro-rated share of the insureds' attorney's fees and expenses incurred in securing payment from a third-party tortfeasor.
The plaintiffs seek judgment for exemplary damages, together with costs expended and all other relief deemed just. They are represented by Gonzalo Fernandez of Devereaux, Stokes, Fernandez & Leonard PC in St. Louis.
St. Louis 22nd Judicial Circuit Court case number 1722-CC10901