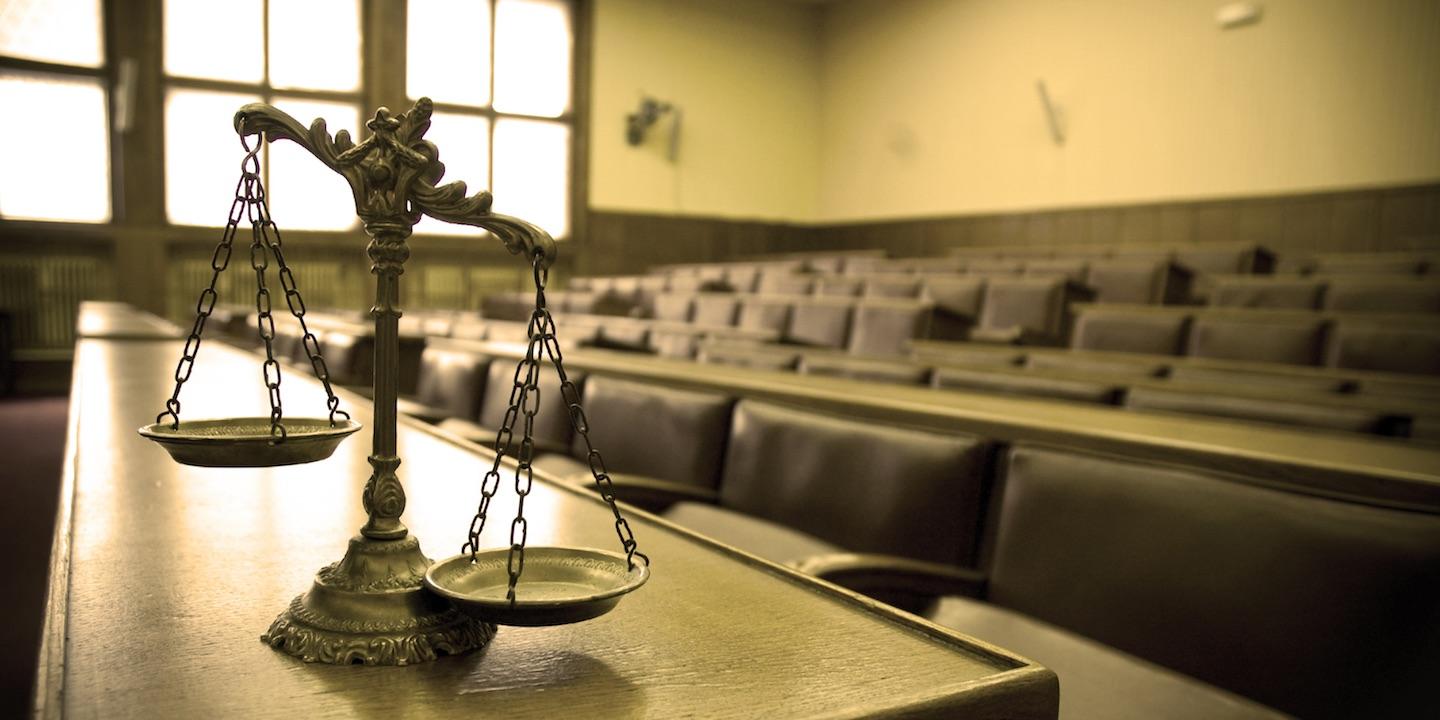 ST. LOUIS — A couple is suing various companies, citing alleged failure to keep equipment manufactured and sold safe for use by the general public.
Ronnie Brooks II and Nathacia N. Brooks filed a complaint in the St. Louis 22nd Judicial Circuit Court against Kickham Boiler & Engineering Inc., Arise Inc., Chicago Boiler Co., Clayton Industries and Aquacomp Water Treatment Services LLC, alleging they failed their duty to the public, in general, to properly inspect, maintain and repair working premises and associated equipment.
According to the complaint, the plaintiffs allege that on April 3, Ronnie Brooks was at work at Loy-Lange Box Co. in St. Louis when the semiclosed receiver (SCR) system violently exploded, causing him to sustain serious and permanent injuries.
The plaintiffs hold the defendants responsible because they allegedly failed to properly maintain, inspect and repair the subject SCR and associated boilers and equipment; failed to properly test the equipment; and failed to have appropriate safety protocols and procedures in place.
The plaintiffs request a trial by jury and seek judgment for a fair and reasonable amount in excess of $25,000 for damages, costs incurred and further relief as the court deems equitable. They are represented by Jamie L. Boock of Rossiter & Boock LLC in St. Louis and Jefferey P. Medler of Medler & Roither LLC in St. Louis.
St. Louis 22nd Judicial Circuit Court case number 1722-CC10925