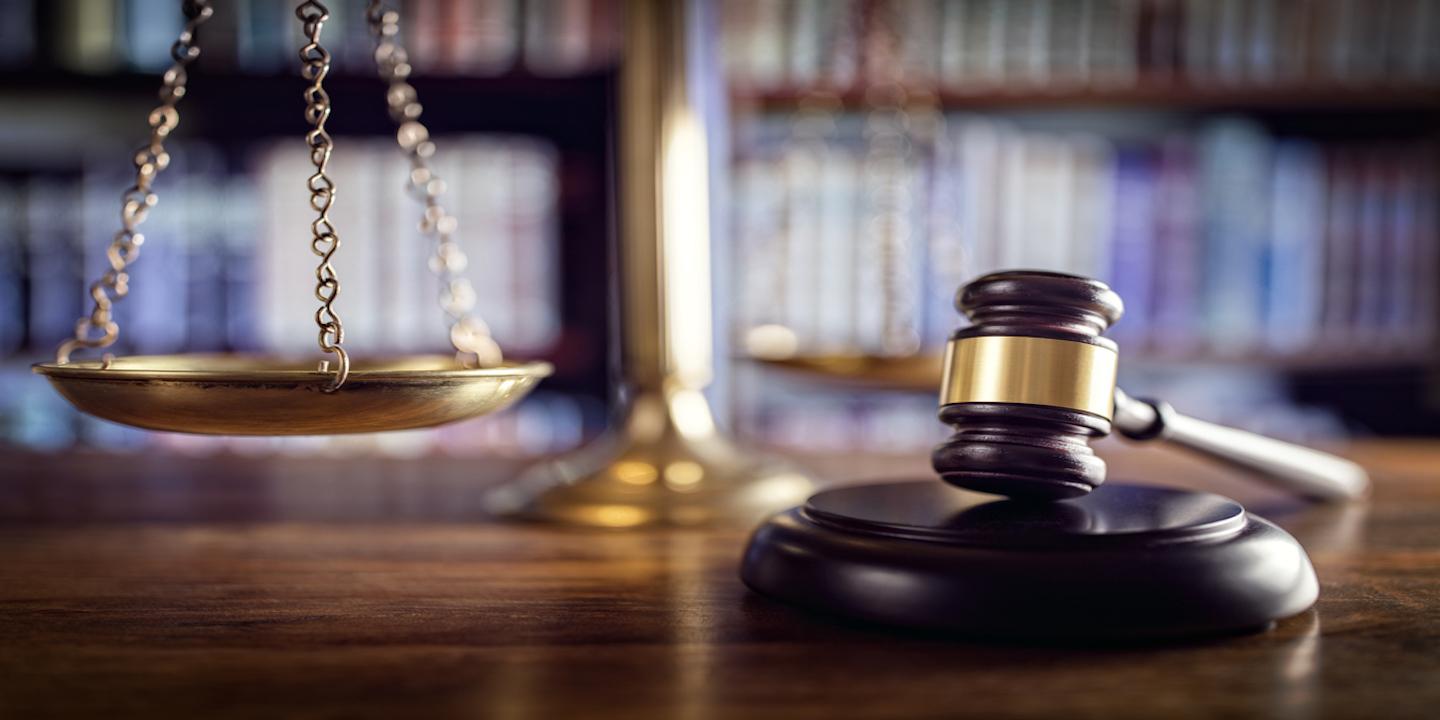 ST. LOUIS — A couple is suing Missouri companies for alleged failure to provide a safe place to work.
Stephen Dustin Ford and Amy Ford filed a complaint Aug. 21 in the St. Louis 22nd Judicial Circuit Court against FOPA Partners LLC, Lawrence Group Inc., Lawrence Group Architects of St. Louis Inc., S.C.I. Engineering Inc. and Optimal Engineering Solutions Inc., alleging the defendants failed their duty to assure a safe work site or free from dangerous conditions.
According to the complaint, the plaintiffs allege that on Dec. 1, Stephen Ford was lawfully on the defendants' property performing roofing demolition work. He claims was severely injured when a portion of the roof collapsed, and he fell approximately 20 feet.
As a result, Stephen Ford claims he suffered permanent injuries and he and his wife incurred expenses for hospital and medical treatment.
The plaintiffs allege the defendants failed to correct an unsafe work condition, failed to warn of an unsafe work site condition and failed to take appropriate actions to eliminate the risk of foreseeable injuries.
The plaintiffs request a trial by jury and seek judgment for an amount in excess of $25,000 with costs and for other the court deems just and proper. They are represented by J. Michael Weilmuenster of Weilmuenster & Keck PC in Belleville, Illinois, and Patrick J. Hagerty of Gray, Ritter & Graham PC in St. Louis.
St. Louis 22nd Judicial Circuit Court case number 1722-CC11059