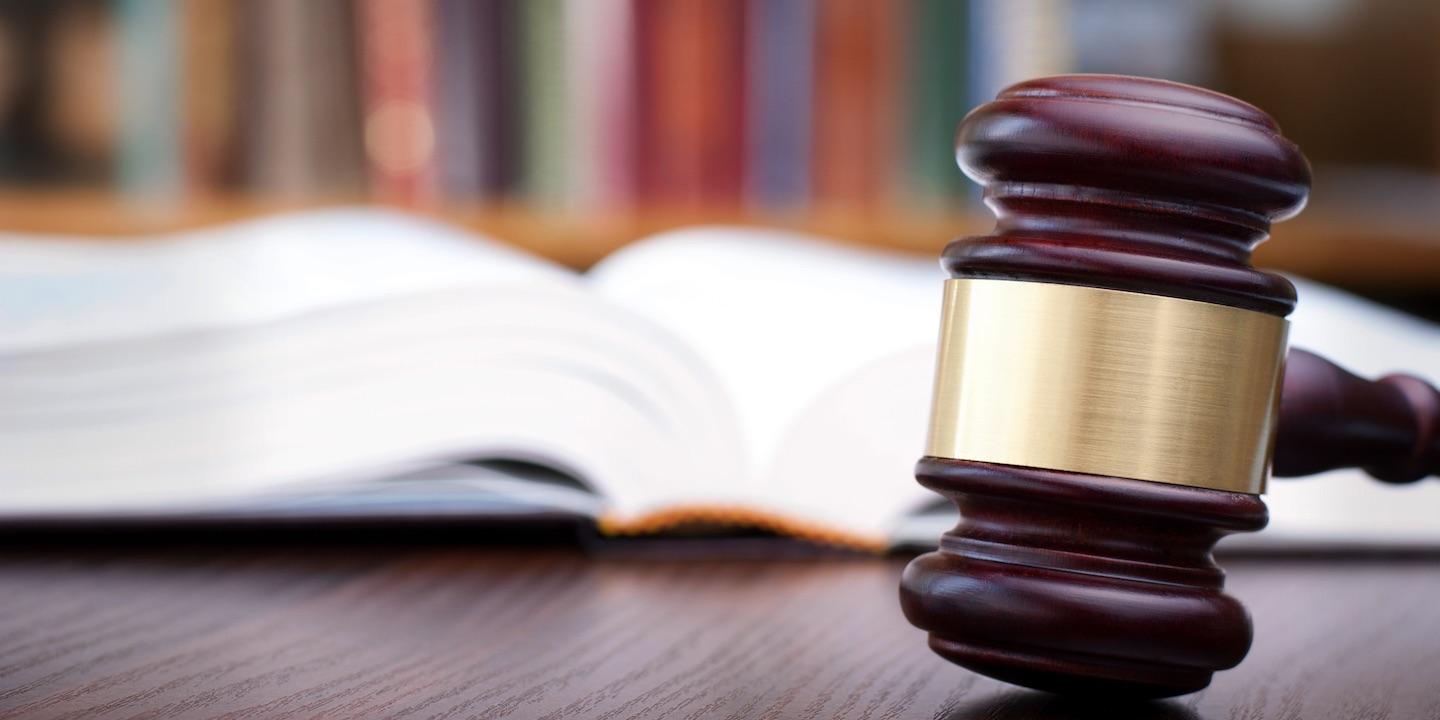 ST. LOUIS — A Franklin County motorist is suing a transportation company and a driver, citing alleged negligence.
James A. Grego filed a complaint in the St. Louis Circuit Court against Above Par Transportation Inc. and Donald R. Sisco, alleging Above Par failed to provide safety courses to employees on how to safely operate its tractor-trailer.
According to the complaint, the plaintiff alleges that on Oct. 21, 2015, he was driving on Interstate 44 when he was pushed and crashed into the median by an Above Par tractor-trailer driven by Sisco. He sustained injuries to his head, neck, back and shoulders resulting in pain, economic damages and medical expenses.
The plaintiff holds Above Par Transportation and Sisco responsible because Sisco allegedly negligently operated the tractor-trailer at a dangerous speed, failed to maintain a careful lookout and failed to take evasive actions to avoid a collision.
The plaintiff requests a trial by jury and seeks damages of over $25,000, plus interest, costs and all relief the court deems proper. He is represented by William R. Stahlhuth of Stahlhuth Law LC in Washington.
St. Louis Circuit Court case number 1722-CC11142