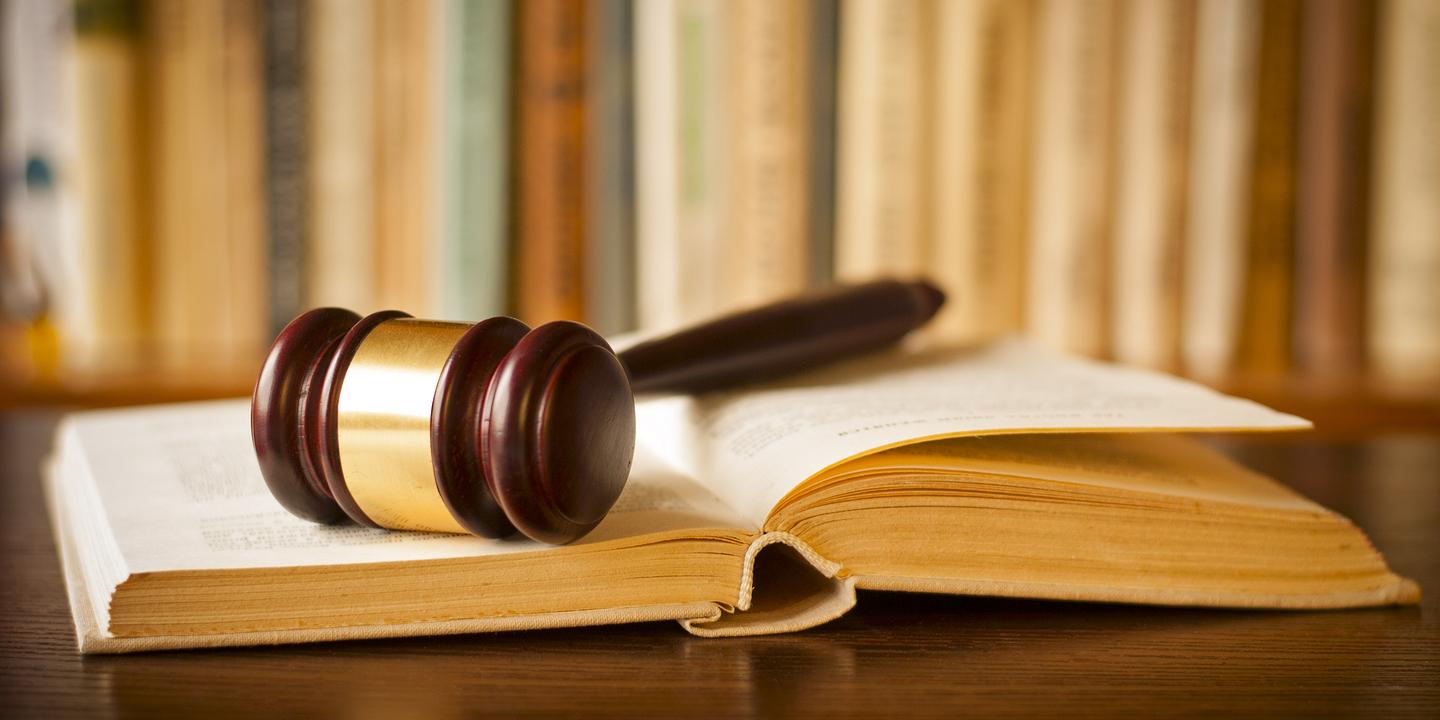 ST. LOUIS — A driver is suing a motorist for allegedly driving closely and striking the rear of the vehicle.
Randy Mueth filed a complaint Sept. 15 in the St. Louis 22nd Judicial Circuit Court against Dennis Key, alleging the defendant failed his duty to exercise the highest degree of care while operating his vehicle.
According to the complaint, Mueth alleges that on Aug. 15, 2015, while driving southbound on Interstate 70, near the Cole Street exit, the back of his vehicle was struck the defendant's vehicle. The plaintiff did not have an opportunity to avoid the collision that resulted in him suffering serious, painful and permanent injuries.
The plaintiff holds Key responsible because he allegedly failed to maintain an appropriate lookout and allowed the front of his vehicle to come into contact with the rear of plaintiff's vehicle.
The plaintiff requests a trial by jury and seeks judgment in such sum over $25,000, along with costs incurred, and for other relief the court deems proper. He is represented by Ely Hadowsky of Brown & Brown in St. Louis.
St. Louis 22nd Judicial Circuit Court case number 1722-CC11336