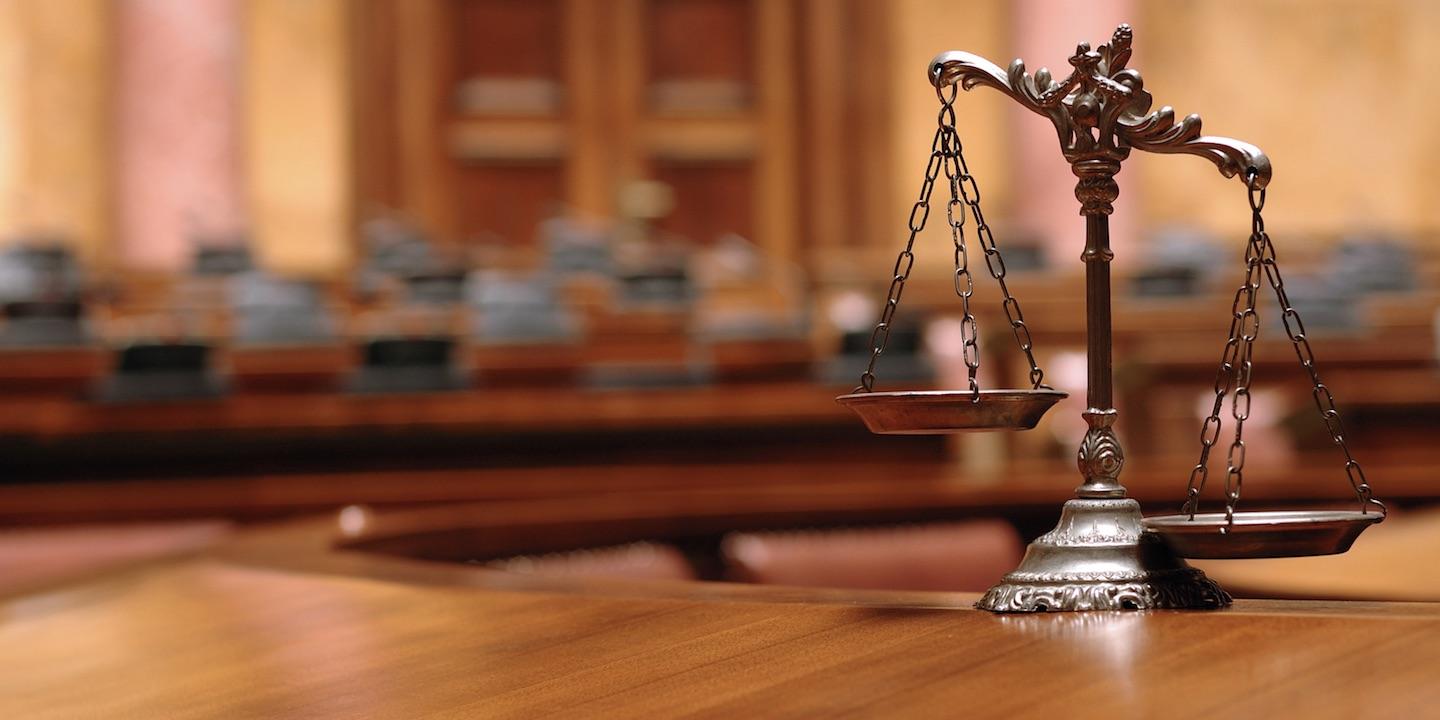 ST. LOUIS — The mother of a minor child is suing the owners of their apartment building for allegedly exposing residents to toxic and hazardous substances.
Eden Howard filed the lawsuit on Oct. 4 on behalf of her son, Xaiyon Howell, in the St. Louis 22nd Judicial Circuit Court. The complaint names Esma and Mufid Hidic as defendants, alleging that they failed in their duty to control and contain hazardous materials and other toxic substances, including lead, during residential renovations.
According to the complaint, the plaintiffs allege that while residing at the property of the defendants, the minor plaintiff was exposed to toxic and hazardous substances, including lead, due to renovations and repairs done on the property.
As a result, Xaiyon Howell sustained severe and permanent injuries that caused Howard loss of income and medical expenses.
The plaintiffs holds Esma and Mufid Hidic responsible because the defendants allegedly failed to properly contain hazardous materials, failed to prevent residents' exposure to the hazardous materials and failed notify residents that renovations would be performed on the subject property.
The plaintiffs request a trial by jury and seek judgment in an amount greater than $25,000, for pre- and post-judgment interest, costs and expenses, punitive damages and for such further relief as the court deems appropriate. They are represented by Mark A. Cantor and Nathan W. Davis of Cantor Injury Law LLC in St. Louis.
St. Louis 22nd Judicial Circuit Court Case number 1722-CC11458