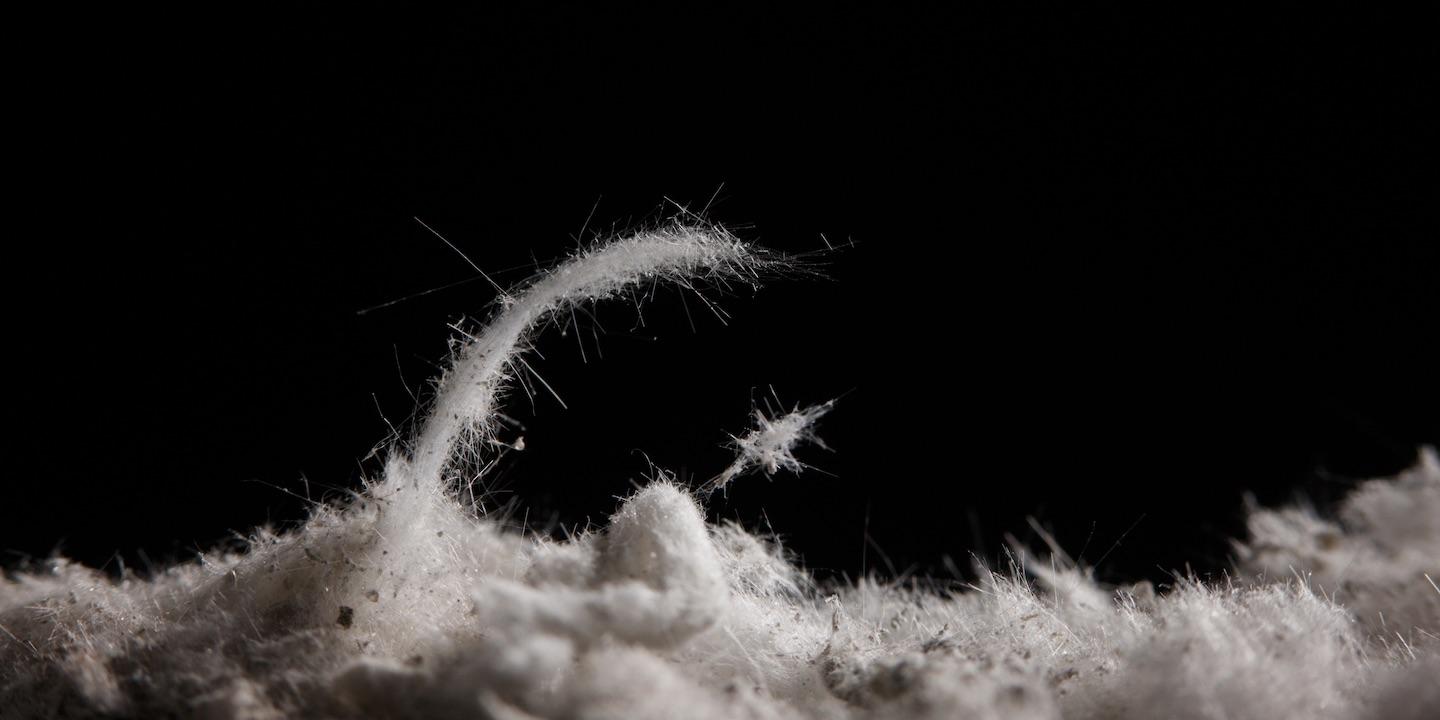 ST. LOUIS — A mother is suing Johnson & Johnson and two other companies, alleging that J&J's talcum power products led to her daughter's death from ovarian cancer.
Cynthia Gibson, on behalf of Devin Gibson, filed the complaint on Oct. 10 in the St. Louis 22nd Judicial Circuit Court against Johnson & Johnson Inc., Johnson & Johnson Consumer Inc., Imerys Talc America Inc. and PTI Union LLC, alleging that the defendants failed to use reasonable care in designing, testing, inspecting, manufacturing, packaging, labeling, marketing, distributing and preparing written instructions and warnings for J&J's Baby Powder and Shower to Shower products.
According to the complaint, Cynthia Gibson alleges that on Oct. 10, 2014, her daughter Devin died prematurely from ovarian cancer and claims this was directly caused by her regular and prolonged used of the defendants' talcum powder products. Although talc was advertised as a safe ingredient, the perineal use of talc allegedly raises ovarian cancer risks, the complaint said.
As a result, Cynthia Gibson suffered loss and comfort of her daughter and economic damages.
The plaintiffs hold the defendants responsible because they allegedly failed to design and/or manufacture products that are fit for their intended use and failed to provide adequate warnings and instructions concerning the risks of using the product.
The plaintiff requests a trial by jury and seeks judgment in a fair and reasonable sum in excess of $25,000, together with costs expended and other relief as the court deems appropriate. She is represented by James G. Onder, William W. Blair and Stephanie L. Rados of Onder, Shelton, O'Leary & Peterson LLC in St. Louis.
St. Louis 22nd Judicial Circuit Court Case number 1722-CC11499