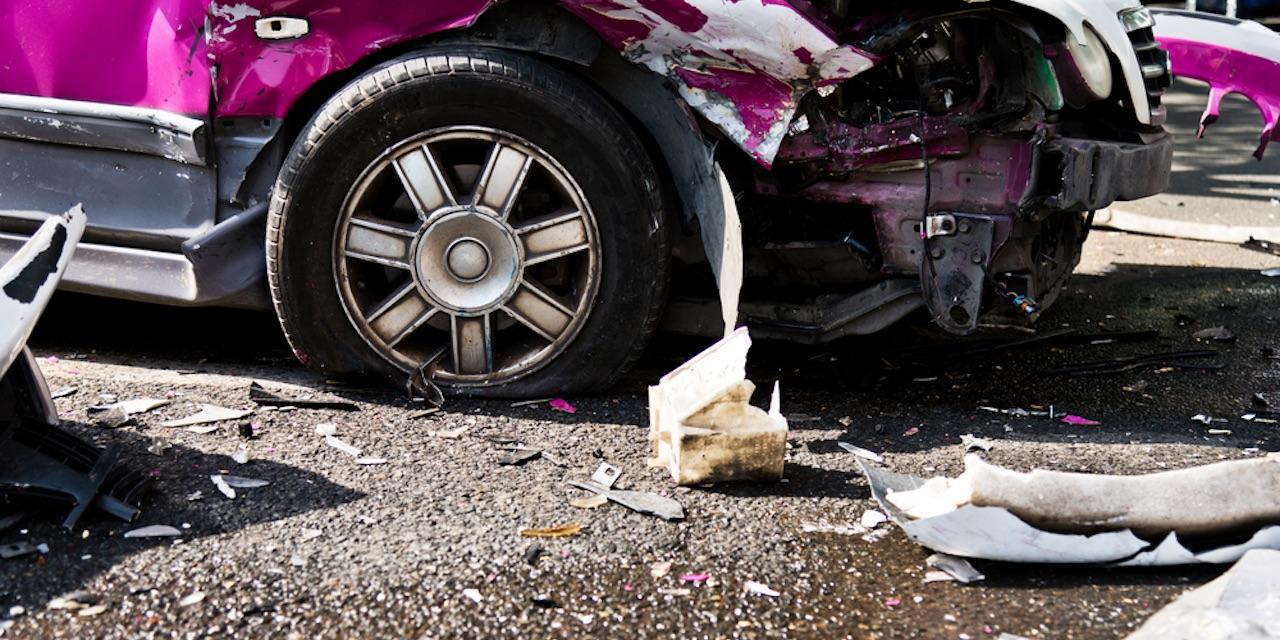 ST. LOUIS — A bicycle rider is suing a vehicle driver over an injury collision that occurred on a sidewalk where the bicyclist was traveling..
Javier McCullough filed a complaint on Oct. 24 in the St. Louis 22nd Judicial Circuit Court against Herbert Bentley, alleging that the vehicle driver failed to exercise the highest degree of care while operating his vehicle.
According to the complaint, the plaintiff alleges that on Sept. 17, 2015, he was riding his bicycle and heading west on the sidewalk of Lindell Boulevard when he was struck by Bentley's vehicle as the defendant turned left and drove south across the sidewalk and through the driveway onto the parking lot of Kindred Hospital. As a result, McCullough sustained physical injuries, the complaint said.
The plaintiff holds Bentley responsible because the defendant allegedly failed to keep a careful lookout and failed to yield the right-of-way as he was entering the business driveway from the public road.
The plaintiff requests a trial by jury and seeks judgment to compensate for injuries in excess of $25,000, plus costs and whatever other relief the court deems proper. He is represented by Robert H. Pedroli Jr. of Pedroli & Gauthier in Clayton, Mo.
St. Louis 22nd Judicial Circuit Court Case number 1722-CC11580