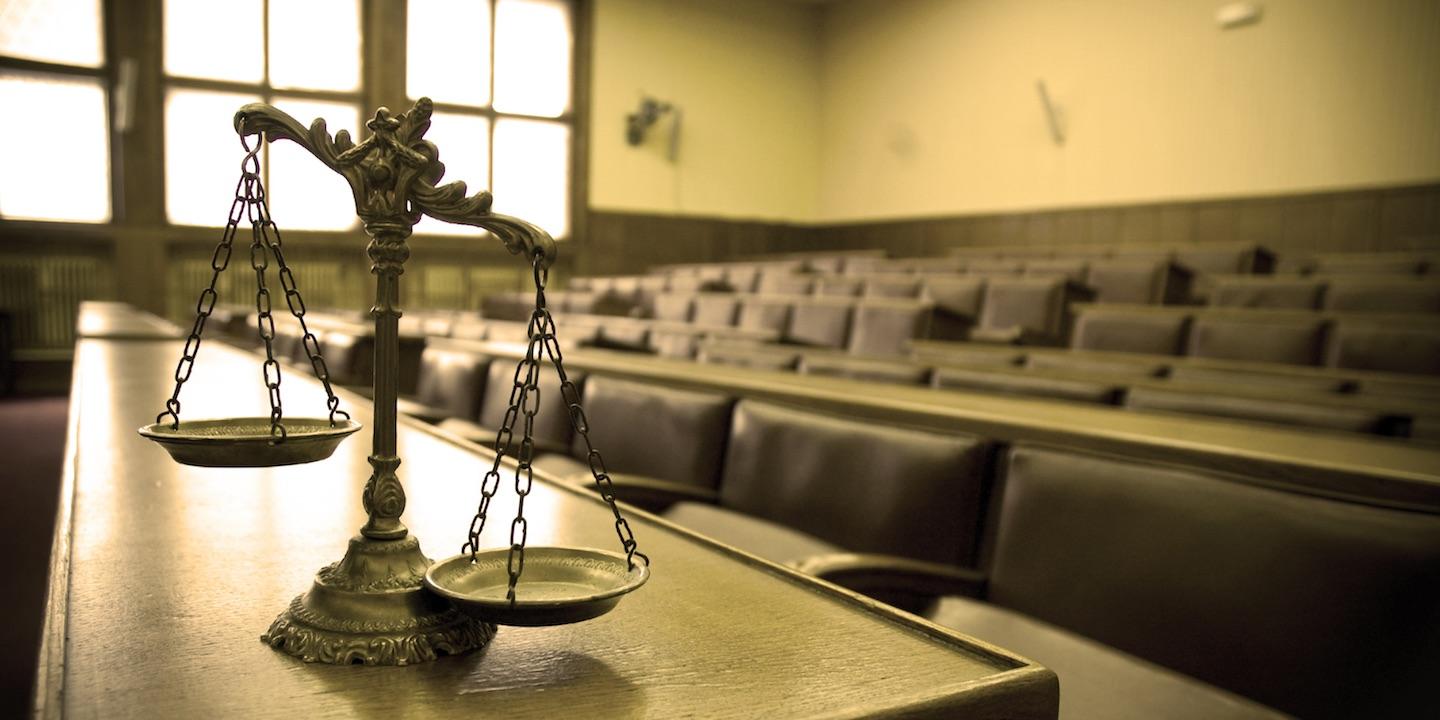 U.S. District Judge Audrey G. Fleissig has granted summary judgment to battery maker Duracell U.S. Operations in a trademark infringement suit it faced from competitor Energizer Brands.
At issue in the case was the use of the familiar pink toy bunny image in packaging material, which in the United States Energizer owns. However, in certain areas outside the United States, Duracell also uses a trademark for batteries with the image of a pink toy bunny.
Energizer filed suit after it discovered that batteries in packaging bearing a Duracell Bunny were being sold in the United States, both online and in retail stores, including a Phillips 66 gas station in Colorado and several Menard stores in Missouri.
In 2015, Energizer informed Duracell parent company Proctor & Gamble that Duracell Bunny products were being sold domestically and provided the company with photos of the packaging -- the label of which was written in Chinese, the ruling states. Energizer also demanded these products be removed and destroyed.
In response, Proctor & Gamble indicated that it "does not, and has not, used, sold, and/or distributed the packaging as embodied within the representative photos within the United States," and that the products were "diverted, gray market, or counterfeit."
The company further indicated that such products have a harmful effect on Duracell sales, but that "the scourge of diverted goods, gray market goods, and counterfeit goods is often difficult to trace and more importantly stop, particularly in the case of China."
When Proctor & Gamble indicated it had "nothing further to add" to its investigation, Energizer filed a nine-count suit in February 2016, with claims of breach of contract; direct and contributory trademark infringement; direct and contributory unfair competition, false representation and false designation of origin; direct and contributory trademark dilution; and trademark infringement and unfair competition under Missouri common law and trademark dilution.
Earlier this year, Energizer dropped most of its claims except for breach of contract, contributory trademark liability claims and the unfair competition claim under Missouri common law.
Regarding the breach-of-contract claim, Fleissig noted Duracell's obligation to not permit any third party over which it "exercises control either by share ownership, license agreement, or otherwise," to use the Duracell Bunny on product packaging within the United States.
"The Court agrees with Duracell that this provision is unambiguous and does not apply to Duracell's relationship with the third-party retailers at issue," Fleissig wrote.
Fleissig granted Duracell's motion for summary judgment. In the meantime, Duracell has counter claims pending against Energizer in Fleissig's court.