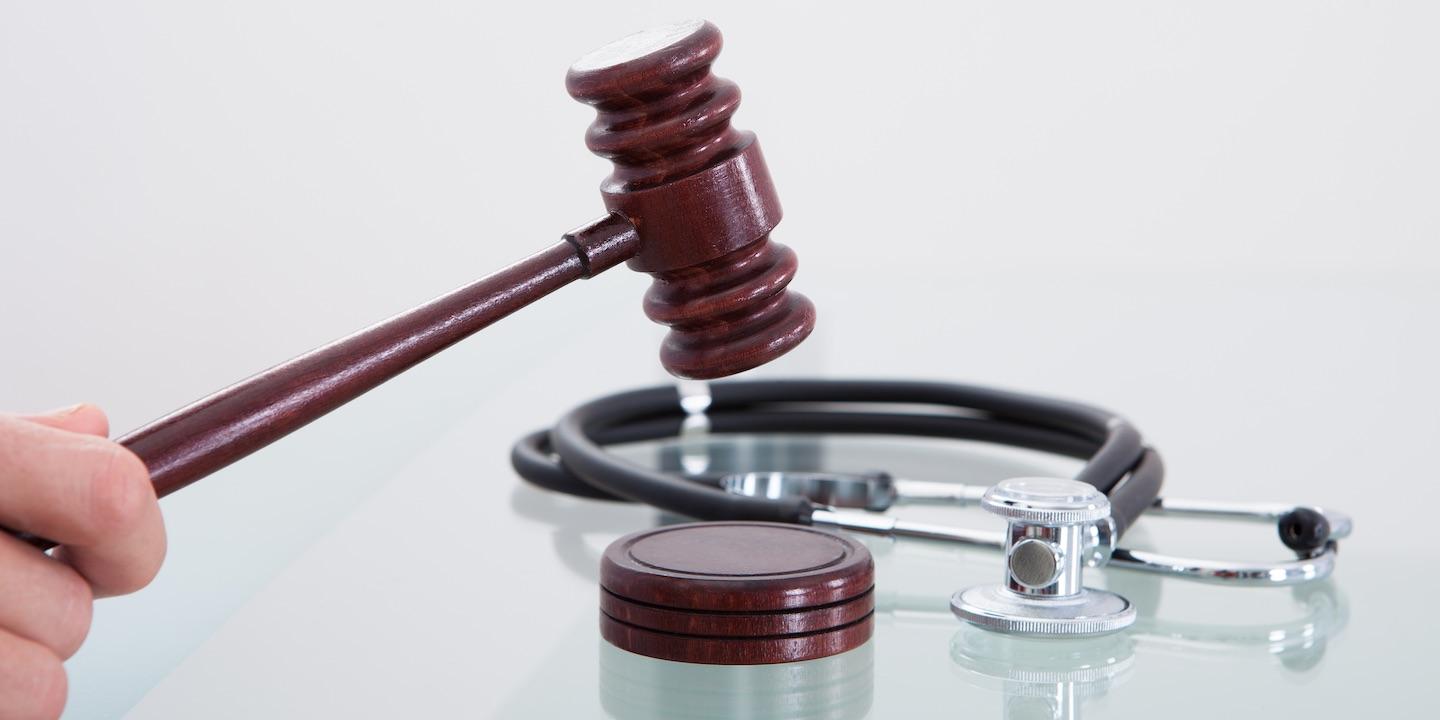 ST. LOUIS — A woman whose head was allegedly slammed in a dumpster at an Aldi store is suing, citing alleged insufficient measures were taken to prevent injuries.
Felicia Beard filed a complaint on Oct. 31 in the St. Louis 22nd Judicial Circuit Court against Aldi Inc. alleging that the defendant allowed its employee to physical injure an invitee.
According to the complaint, Beard alleges that on Aug. 23, 2015 while reaching into an open dumpster at the Aldi on Kingshighway in St. Louis, an employee came from inside the store and slammed the dumpster lid onto the plaintiff's head, causing serious and permanent injuries.
As a result, Beard claims she was seriously and painfully injured, and has been required to incur medical expenses.
The plaintiff holds Aldi responsible because the defendant allegedly failed to barricade or otherwise prevent persons from coming into the area, allowed an employee to negligently close the dumpster lid onto its customer and failed to advise the customer to vacate the premises.
The plaintiff requests a trial by jury and seeks judgment for such sums as are fair and reasonable, together with costs incurred. She is represented by Joseph K. Robbins of The Robbins Law Firm in St. Louis.
St. Louis 22nd Judicial Circuit Court case number 1722-CC11638