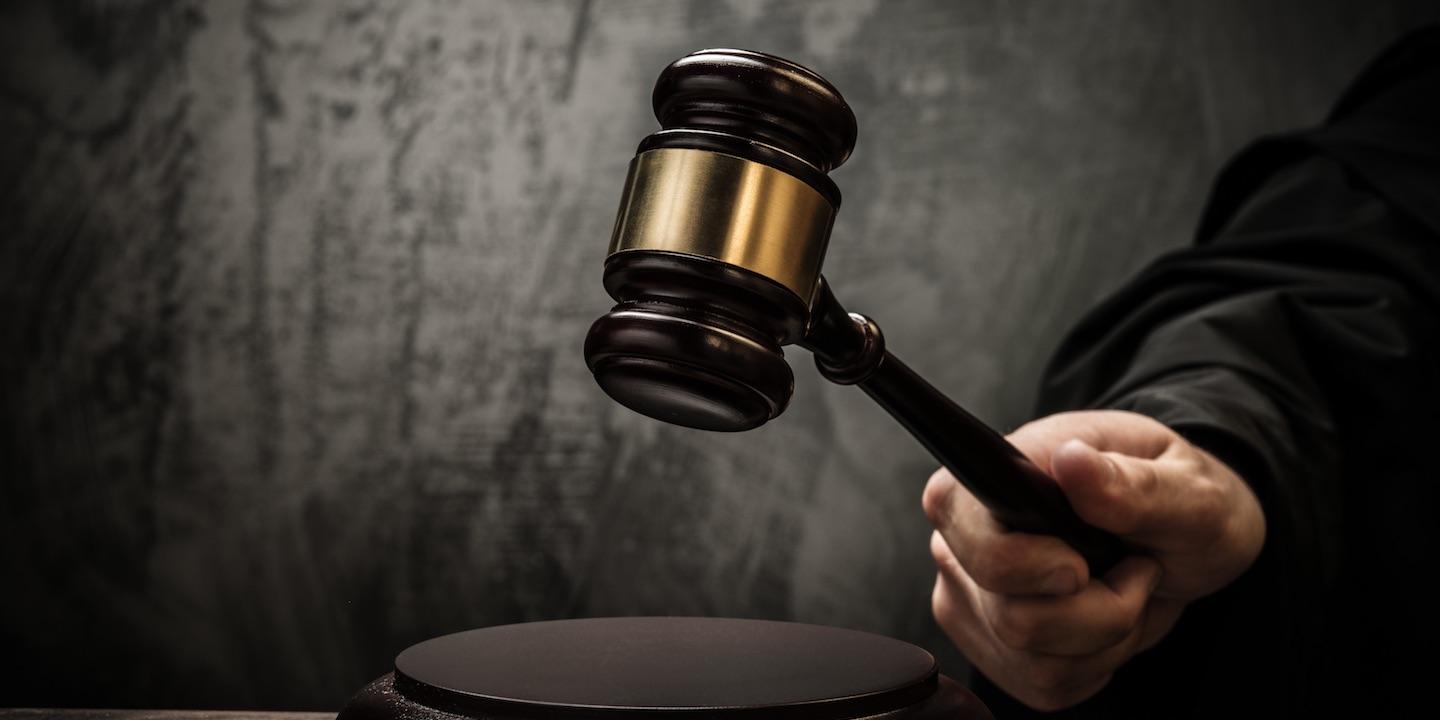 ST. LOUIS — A U.S. district judge has again rejected a defense argument that the landmark ruling in Bristol-Myers Squibb v. Superior Court of California (BMS) provided grounds for keeping product liability claims of multiple plaintiffs from multiple states in federal court.
In a ruling issued Nov. 17, Judge Rodney W. Sippel found that Janssen Pharmaceuticals' second attempt to remove claims involving the drug Risperdal and/or Invega was procedurally improper.
In a separate ruling the same day in another product liability case against Bayer, Sippel reached the same conclusion on similar arguments for removal.
In the case against Janssen, Sippel granted lead plaintiff Farncisciaka Thomas's motion to remand the case of multiple plaintiffs from Missouri, New Jersey and Pennsylvania to St. Louis City Circuit Court.
Sippel disagreed with the defendants' arguments that the BMS decision reached on June 19 triggered a new 30-day period for removal.
"Defendants' legal ground for their second attempt to remove this case is a changed circumstances exception to the time limitation for removal in 28 U.S.C. § 1446(b)," Sippel wrote. "Under that statute a case must be removed within 30 days after the receipt by the defendant of a plaintiff's initial pleading through formal service of process."
Sippel rejected defendants' assertion that the "order and other paper" exception triggered a new 30-day period for removal, reasoning that the exception is predominantly limited to orders and other paper issued in the individual case being removed.
"Orders and rulings in other unrelated cases do not trigger the recommencement of the 30-day time limit," he wrote.
In the landmark 8-1 BMS ruling, justices found in favor of Bristol-Myers Squibb, which was sued by more than 600 plaintiffs in San Francisco County Superior Court over its prescription blood thinner Plavix. The high court concluded that the California state court did not have specific jurisdiction over lawsuits brought by out-of-state residents against a company not incorporated or headquartered there.