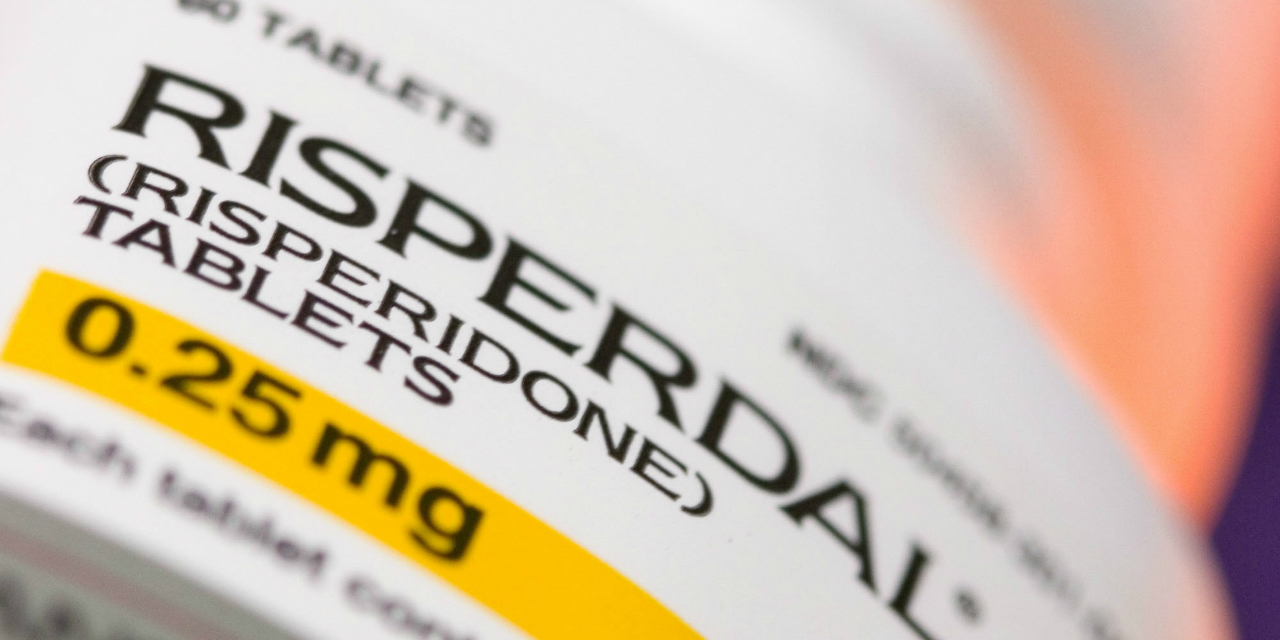 ST. LOUIS — Another judge has rejected defense arguments for moving product liability claims out of state court and into federal court.
U.S. District Judge Ronnie L. White granted a motion brought by plaintiffs from 23 states in their claims against Janssen Pharmaceuticals over the use of Risperdal or Invega to remand the case to St. Louis City Circuit Court.
Plaintiffs originally filed suit in the 22nd Judicial Circuit on July 2, 2015. The case was not removed by the defendants until July 19, 2017 following a landmark U.S. Supreme Court ruling on June 19 in Bristol-Myers Squibb v. Superior Court of California (BMS).
In an order dated Nov. 29, White, like other judges in the Eastern District of Missouri recently have, did not agree with defendants who argued that the BMS decision triggered a new 30-day period for removal because the decision "changed the legal landscape."
In BMS, the high court held that state courts lack specific jurisdiction over nonresident plaintiffs' claims that have no connection to the forum where the lawsuit is filed, even if those plaintiffs join their claims with in-state plaintiffs.
In the case at hand, Janssen and co-defendants argued that removal was proper due to the bad faith exception to the time limitation and the "order or other paper" exception set forth in federal statute.
The statute provides that a case must be removed within 30 days; but if a court finds a plaintiff has acted in bad faith in order to prevent removal, the window for removal extends to one year at maximum, the order states.
Defendants claimed that plaintiffs included a minimum number of non-diverse plaintiffs to evade federal jurisdiction.
White noted that another judge at the Eastern District of Missouri found that, "Although Bristol-Myers Squibb Co. may have altered the state of affairs in regards to these mass actions with many out-of-state plaintiffs joining with in-state plaintiffs, it did not create an exception to the strict one-year removal statute's application to actions removed based upon diversity in 28 U.S.C. § 1446(c)(l)."
He ruled that defendants failed to provide any supporting evidence that would establish an exception to the one-year maximum removal rule, concluding that removing the action two years after the case was initially filed was untimely.
"As a result, Defendants' removal of this matter was procedurally improper, and the Court will grant Plaintiffs' Motion to Remand this action to state court," he wrote.