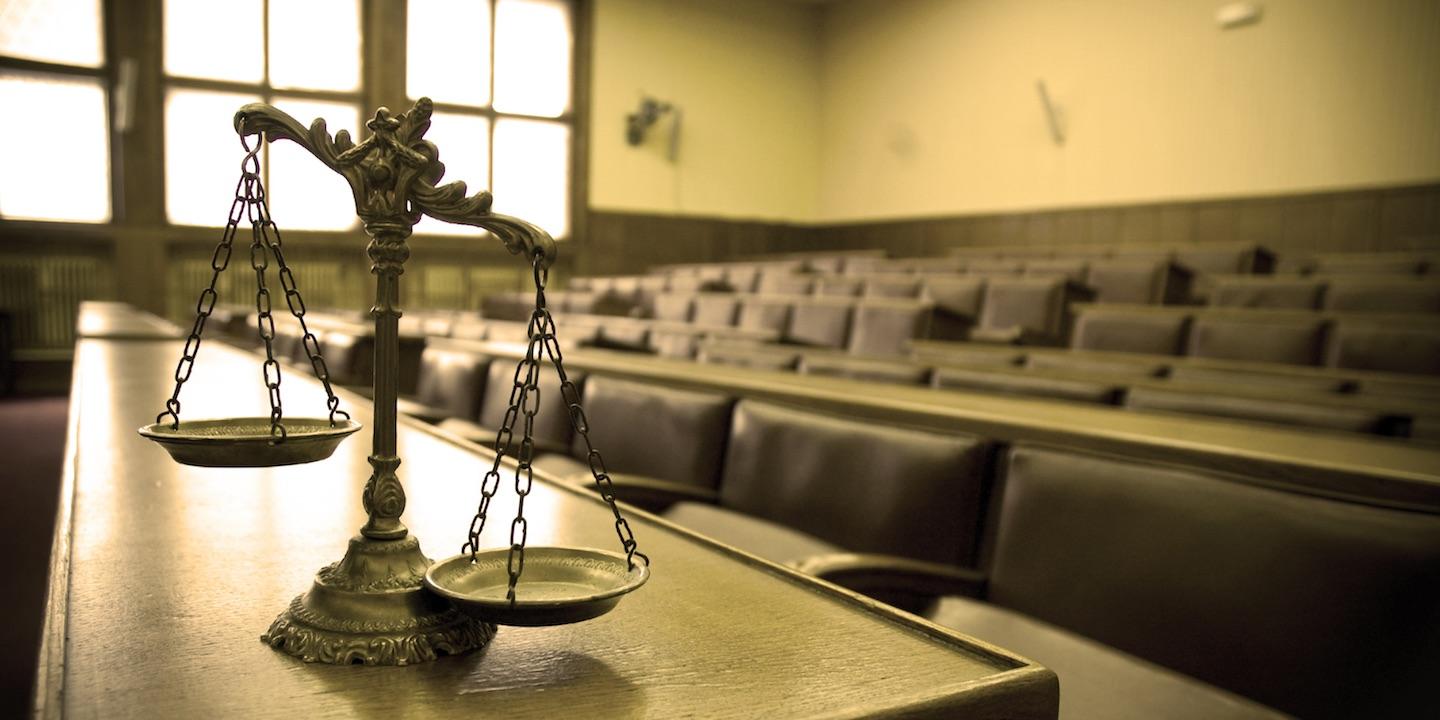 Attorney Troy D. Renkemeyer of Overland Park, Kansas, has been reinstated to practice law in Missouri following a Dec. 5 Missouri Supreme Court order after his 2015 suspension in Kansas over fraud allegations arising from the sale of a trucking company eight years earlier.
The Missouri high court sustained Renkemeyer's petition for reinstatement, reinstated him as a member in good standing of the Missouri Bar and placed him on two years' probation from the date of the court's order. The Missouri high court also ordered Renkemeyer to pay costs.
Renkemeyer was reinstated to the practice of law in Kansas following a Kansas Supreme Court order in January. The conditions of his reinstatement in Kansas include complying with annual continuing legal education and paying all fees, according to that state's high court's order.
Renkemeyer was admitted to the bar in Missouri on Jan. 31, 1997, according to his profile at the Missouri State Bar's website.
Renkemeyer received a one-year suspension following an October 2015 Kansas Supreme Court order allegations arising from the sale and failure of the trucking company. Renkemeyer started the company in 2004 with a friend, Scot Crader, and the pair sold the company in 2007, according to information in the Kansas Supreme Court's 2015 23-page order.
Following the sale, Renkemeyer and Crader were alleged to have improperly diverted invoice payments, according to the Kansas court's 2015 order. A district court jury subsequently found the pair in breach of fiduciary duty and awarded $647,000 in damages, according to the court order, and a Kansas court of appeals affirmed the judgment in August 2012.
Renkemeyer was reciprocally suspended in Missouri following a June 2016 order in that state.
In October 2016, Renkemeyer was suspended from the U.S. Tax Court, according to a memorandum sur order issued that month by that court. That discipline also was reciprocally applied following his suspension by the Kansas Supreme Court. Renkemeyer also failed to inform the chair of the U.S. Tax Court's committee on admissions, ethics and discipline of the Kansas Supreme Court's order against him within 30 days as required, according to the tax court's order.