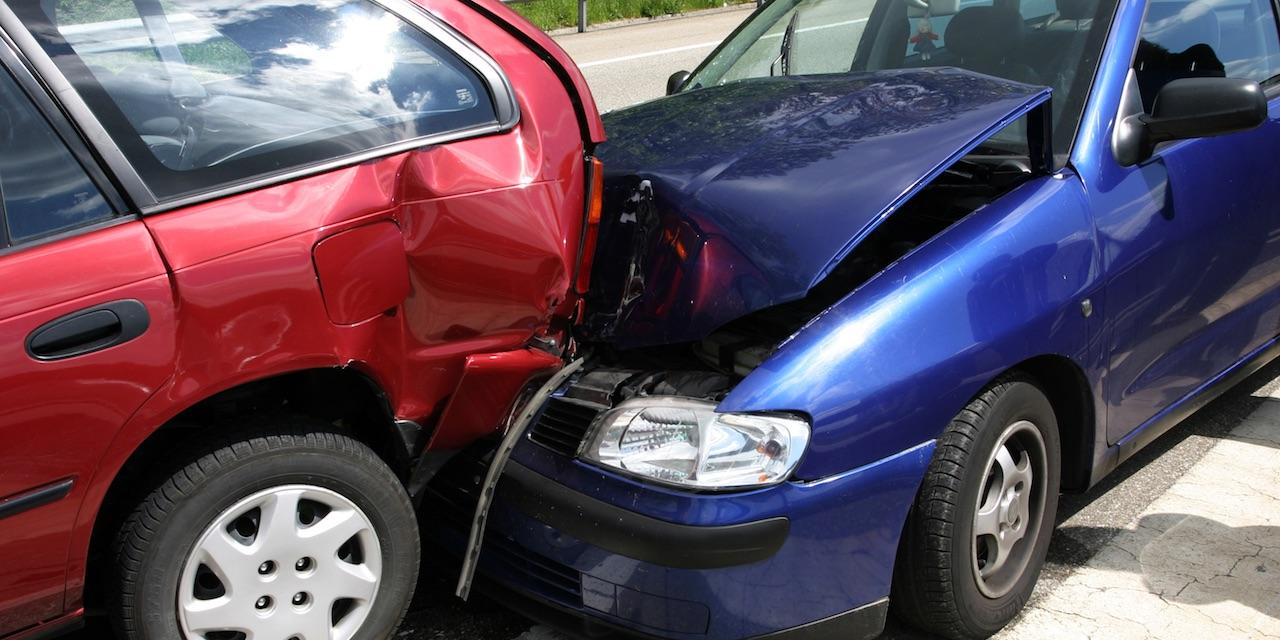 ST. LOUIS — A motor vehicle driver is suing another motorist, alleging insufficient measures were taken to prevent injuries.
Timika S. Rayford filed a complaint on Dec. 12 in the St. Louis Circuit Court against Gregory Lee Thornton Sr. alleging that he breached his duty to operate a motor vehicle in a careful and prudent manner.
According to the complaint, the plaintiff alleges that on May 16, 2017 she was stopped at the intersection of Jennings Station Road and Halls Ferry Road when the defendant struck the rear of her vehicle. She allegedly sustained injuries, and has been caused to incur medical expenses of more than $6,000 and will continue to be caused to suffer future medical expenses.
The plaintiff holds Thornton responsible because the defendant allegedly failed to keep vigilant lookout, failed to stop and failed to take evasive actions.
The plaintiff requests a trial by jury; and seeks compensatory damages of more than $25,000, costs expended for this action, and such other relief that are just and proper. She is represented by William E. Sorrell of Sorrell & Traube in St. Louis.
St. Louis Circuit Court case number 1722-CC11931